An Update from SAVEUR
Our next chapter.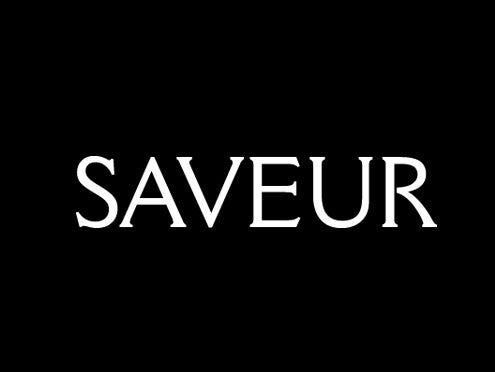 To our avid readers,
We're writing with some big news: SAVEUR is becoming a digital-first brand. What does that look like? For starters, you can expect a new website design that will allow you to more easily access the high-quality mix of international recipes, transportive storytelling, and advice and tips that you rely on us for. We're also growing our team of editors and contributors to expand our storytelling.
As such, we'll no longer be producing SAVEUR as a quarterly print publication. While we understand this might be disappointing, SAVEUR has been in print for 27 years, and it feels like the right time to shift our focus to better meet our readers where they are. We appreciate your patience over the past few months, and we're excited about SAVEUR's future. You'll still be able to find us on newsstands in 2021 in the form of timely special issues covering some of our favorite topics. And later in the year, we'll be releasing an updated and expanded version of our bestselling cookbook, SAVEUR: The New Classics.
Keep an eye on Saveur.com, follow us on Instagram at @saveurmag, and sign up for our newsletters to stay on top of the latest from SAVEUR. We hope that you'll continue to "Eat the World" with us! We look forward to sharing more with you in 2021, and beyond.
All the best,
—The SAVEUR Team
If you have any questions or would like to request a refund for your print subscription, please contact:
Food & Wine: 1-800-333-6569, FAWcustserv@cdsfulfillment.com
The Magnolia Journal: 1-800-688-6611, MGJcustserv@cdsfulfillment.com