It's Time to Upgrade Your Baking Sheet
The sheet pan is a kitchen workhorse, and these are the best around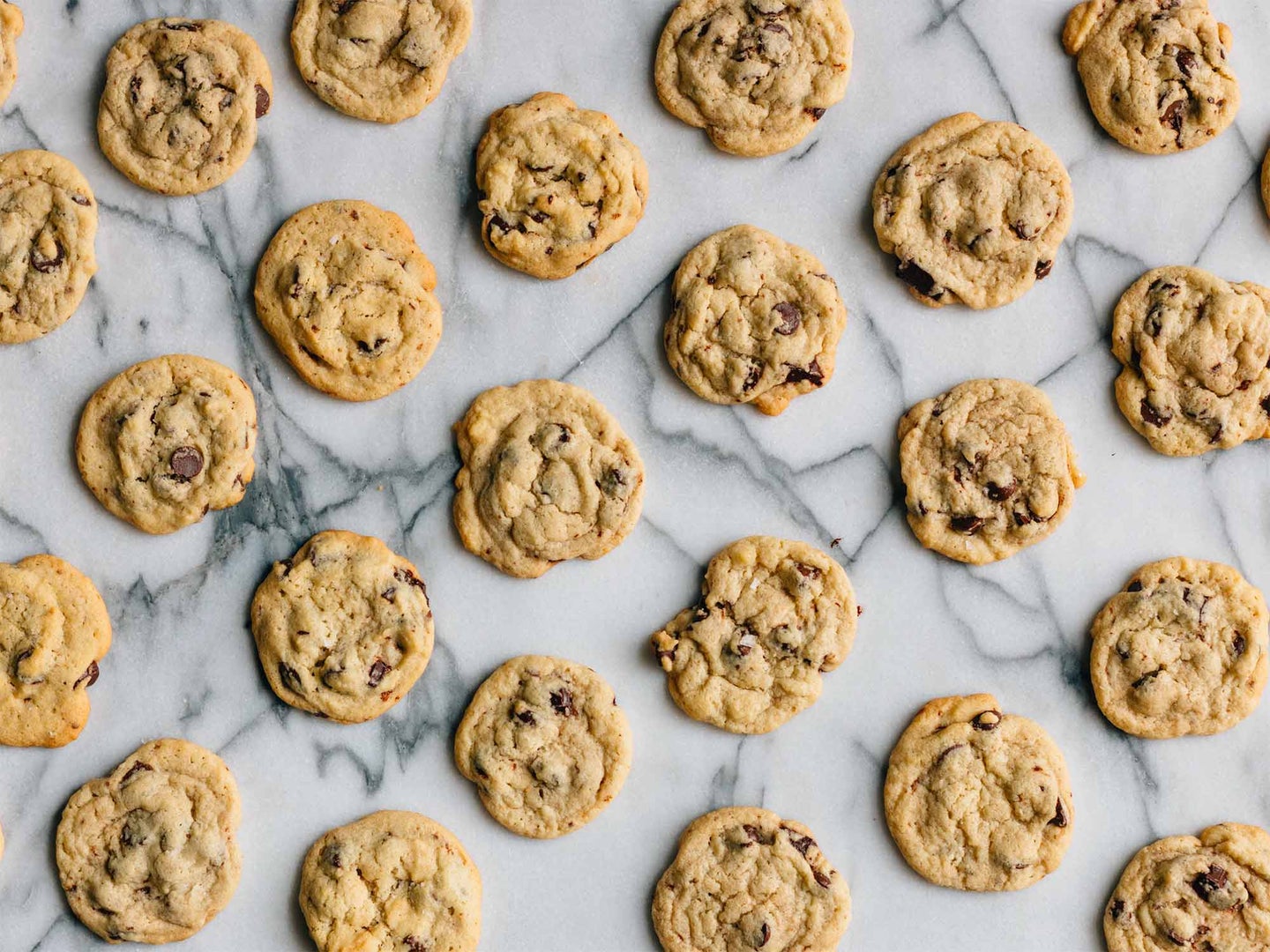 The color of your sheet tray matters, and not just for aesthetics. Darker colored materials attract more heat waves than lighter objects. We've all felt this when we wear black on a sunny day and feel much warmer than when we wear white. Darker trays typically lead to darker baked goods, or an increased propensity for burning them.
Replace your baking sheets with reliable, performance products—we've found the winners.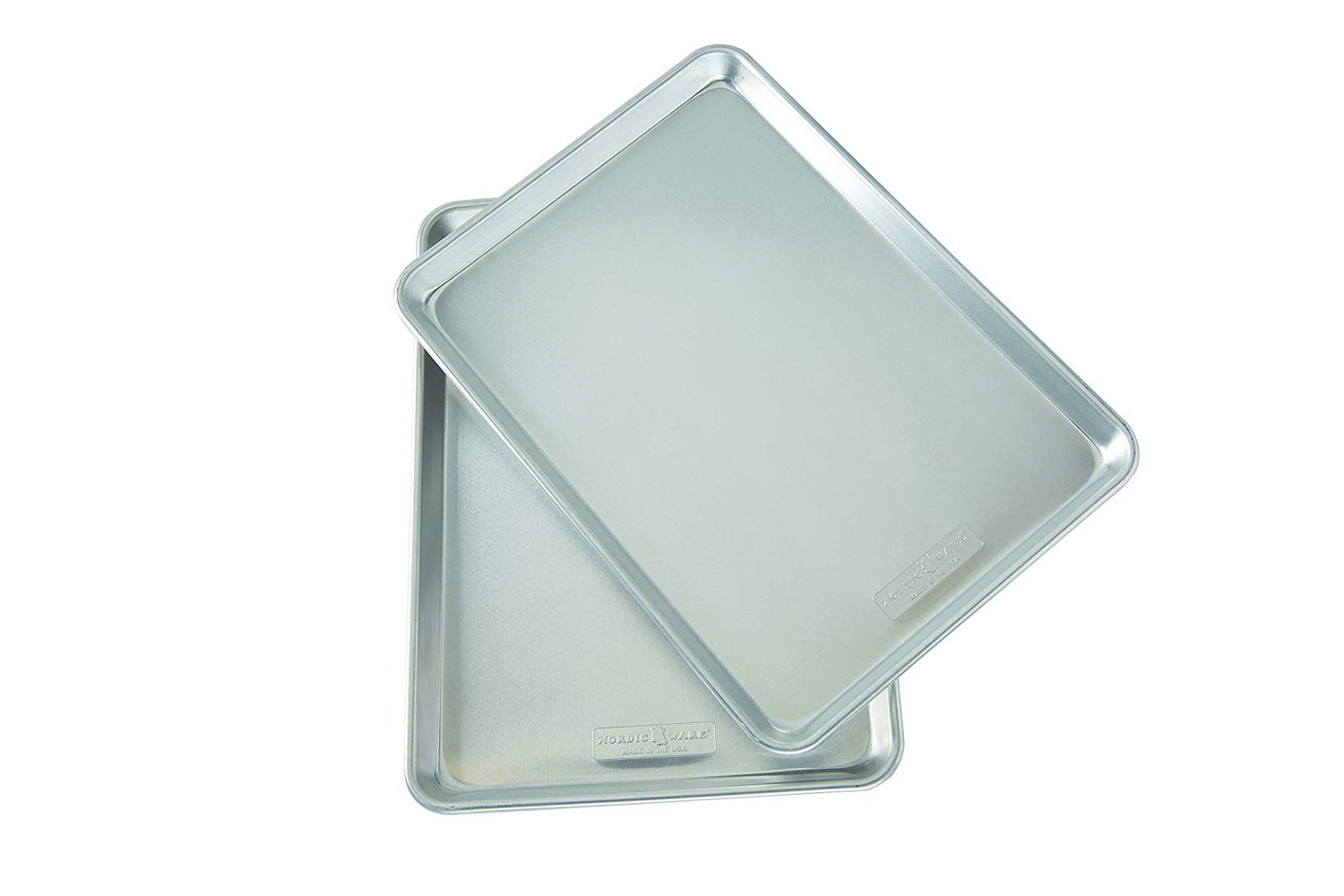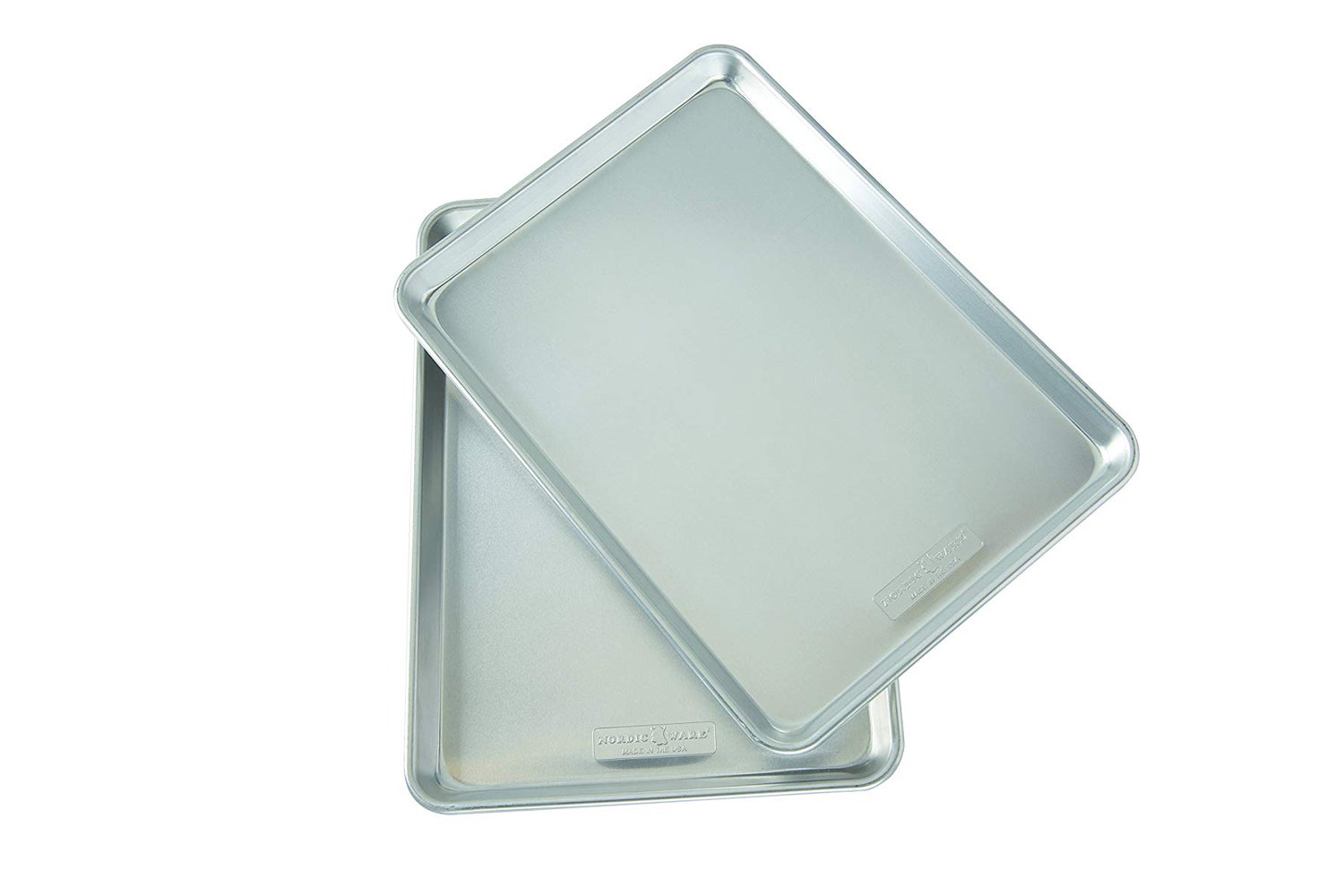 May we present the only baking tray you need in your kitchen. Nordic Ware
Check Price
These aluminum sheet trays come in standard culinary measurements of full sheet (26- by 8-inches), half-sheet (18- by 33-inches) and quarter sheet (9- by 13-inches) sizes. A crucial note on size: a full sheet is truly enormous and won't fit in most home ovens (it is designed for commercial bakeries). What you want is a half sheet tray. Quarter sheet pans are perfect to have on hand for small projects, such as roasting nuts.
When it comes to heat conduction, bare aluminum is the queen. It heats up quickly and cools down just as swiftly, meaning your food starts cooking immediately when it goes into the oven and stops cooking quickly after it comes out. As an added bonus, aluminum won't rust. Thanks to its wire rim it won't warp with drastic heat changes, it cooks evenly and its light color ensures you don't prematurely burn the bottom of your cookies. This sheet pan might be the only one you'll ever need; you should probably order two!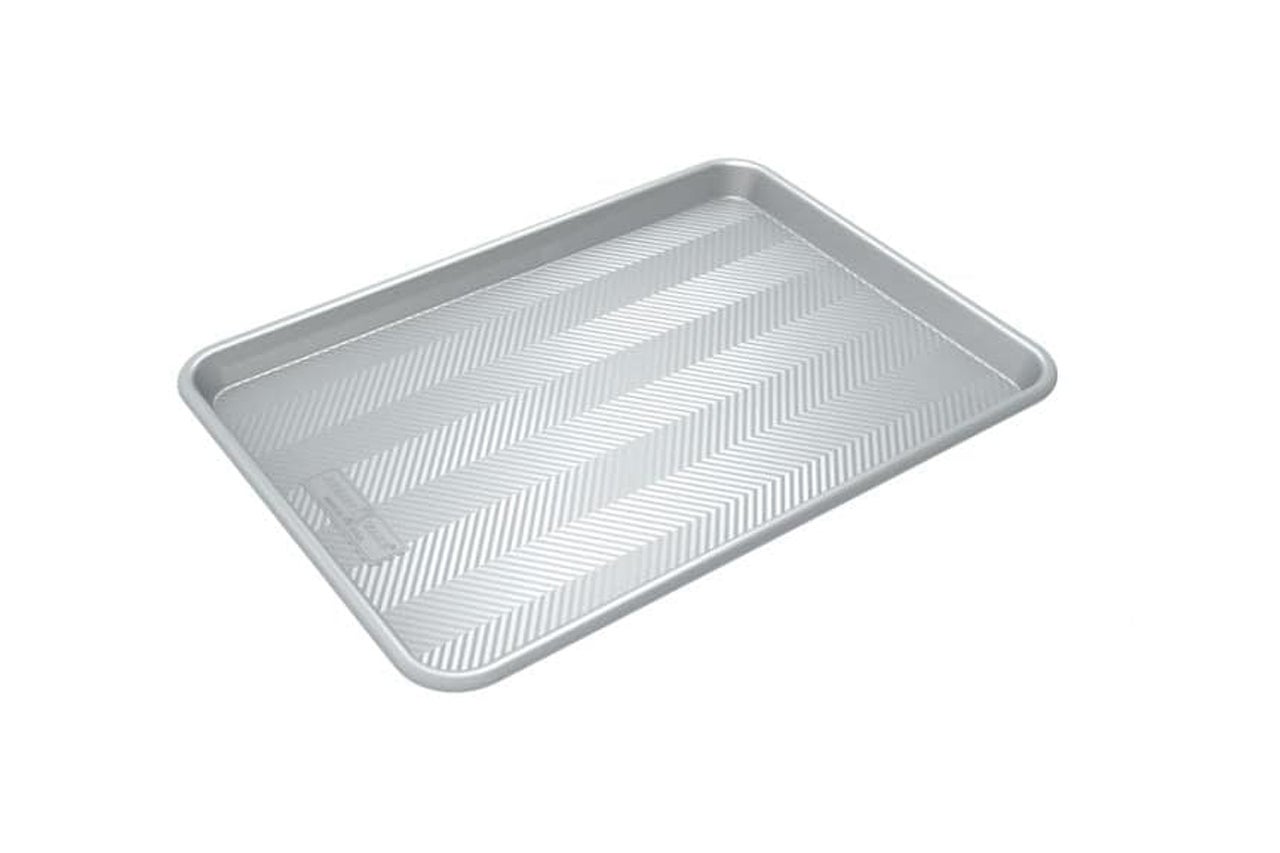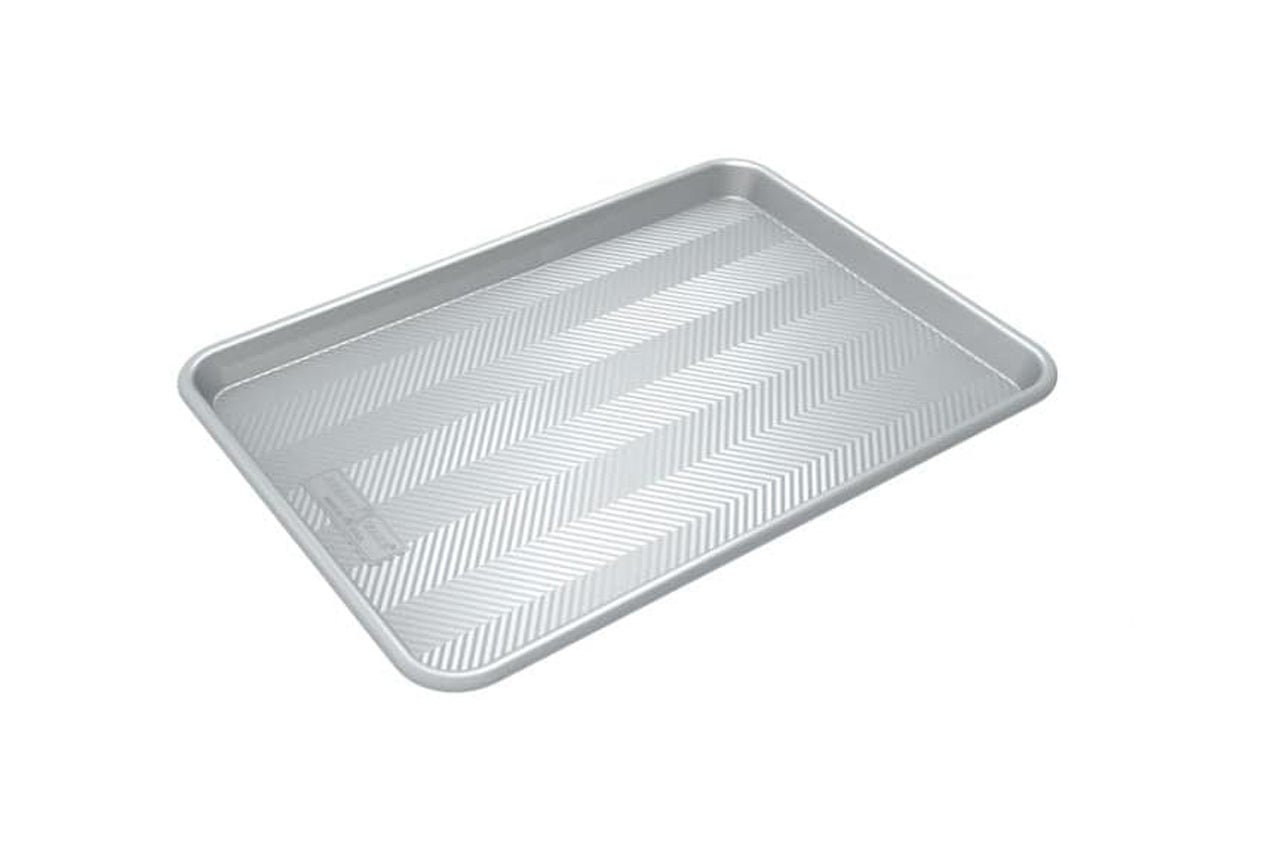 The embossed pattern helps with air flow. Nordic Ware
Check Price
Alright, if you don't want two of the exact same trays then complete your order with the added benefit of an embossed prism pattern. The pattern is meant to further improve air flow while cooking, increasing the ratio of crisped bits—we all know Brussels sprouts need crispy bits—and it also makes the tray more scratch-resistant than its original counterpart.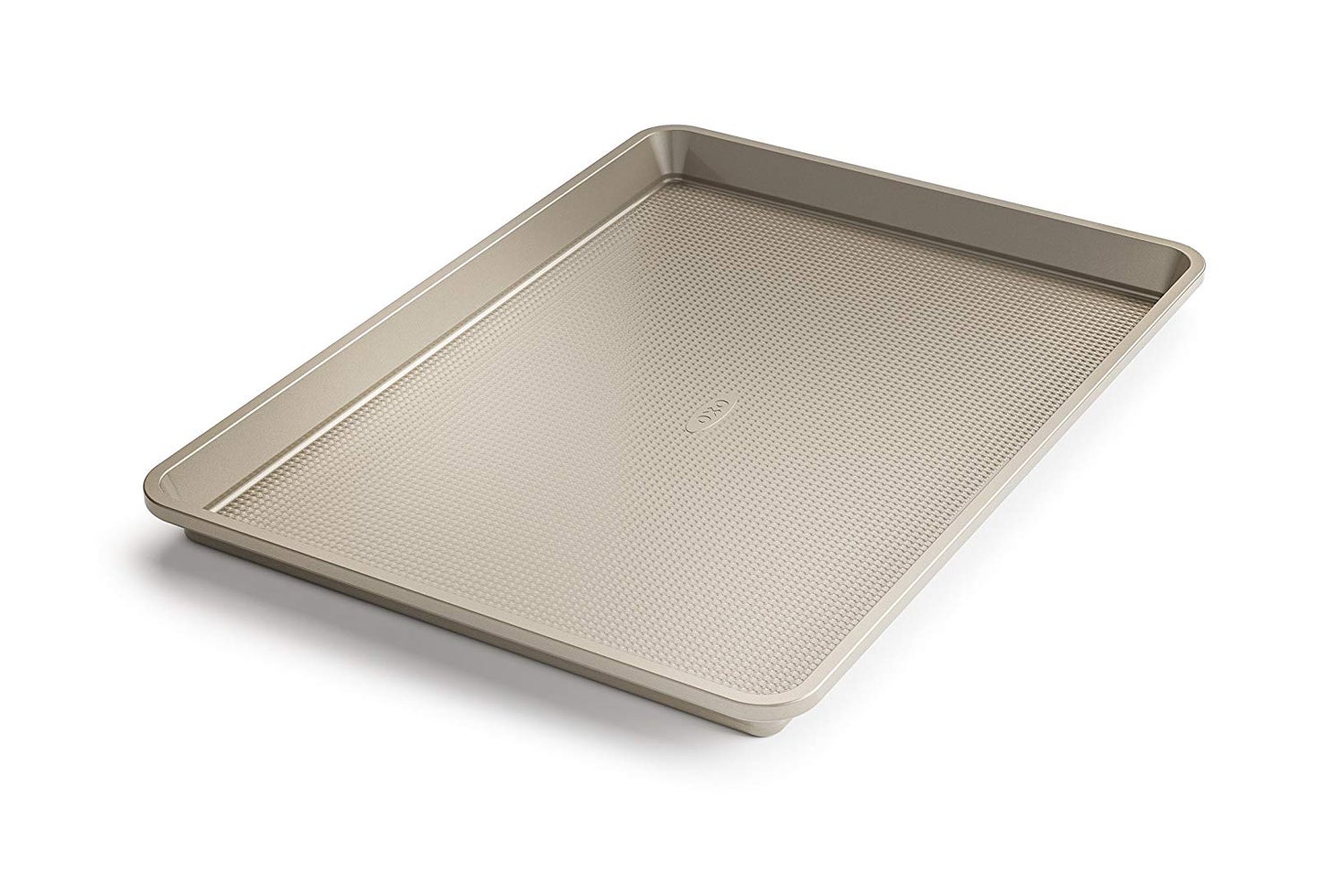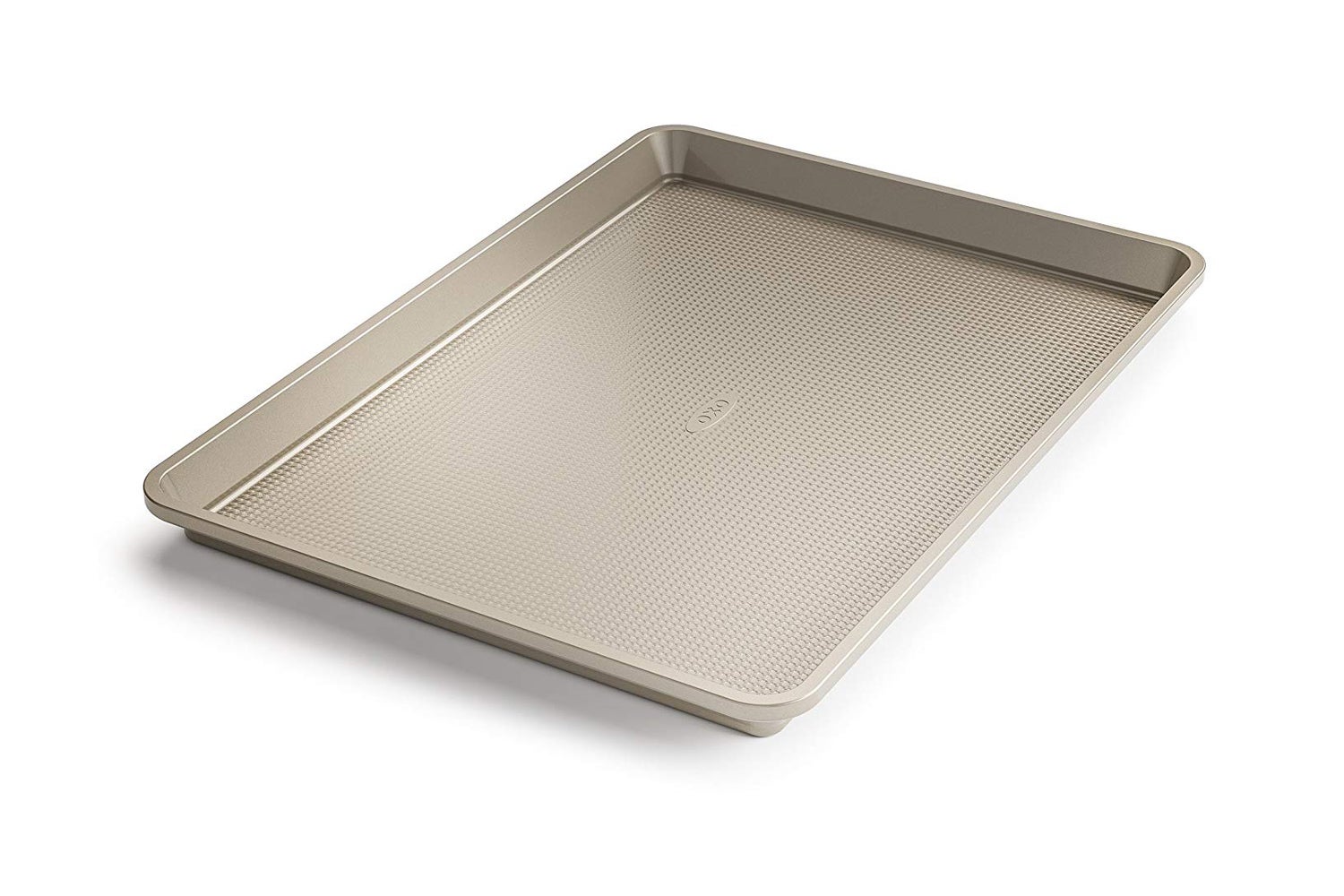 Strong aluminum and a coated surface make for a great baking tray. OXO
Check Price
You can always rely on OXO to get kitchen tools right, and their sheet pans are no exception. This line of bakeware is built of durable heavy-grade aluminized steel and made with two layers of the non-stick coating, making it very simple to wash. It's non-stick, scratch-, stain-, and corrosion-resistant. It also features a micro-textured surface also ensures even baking and promotes airflow.