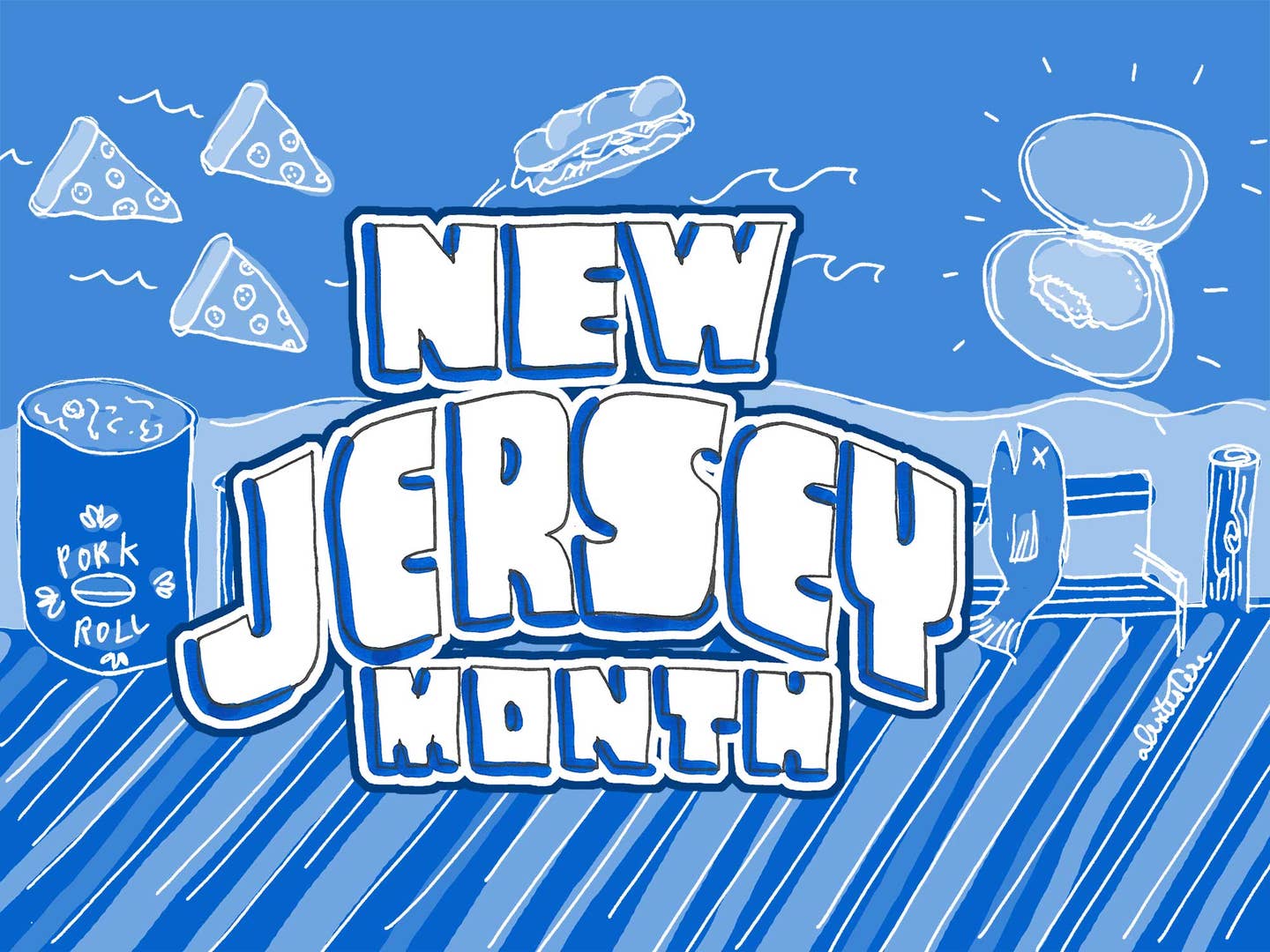 Travel
Why is Saveur Spending a Month in New Jersey?
Welcome to Jersey Month, our case for the Garden State as the unsung hero of American eating
Ask anyone about their hometown food and you'll eventually get them going. But in Jersey, well, maybe there's something in the water, but Jersey folks take local food pride to scary levels. You think Angelenos have opinions about tacos, or Chicagoans get defensive about pizza—until you ask two people from Jersey to tell you about the state's best diner. Duck for cover. It gets ugly.
Which is why we've spent months poking and prodding and snooping and eating—so much eating—around the Garden State to ask: What is it about Jersey? Why are folks here so crazy about their food? And what's the rest of the world missing out on?
After dozens of hours of research and cases of antacids, the hypothesis of our enterprise is this: New Jersey is America's most edible state, with a food culture more rich, diverse, and passionate than even big names like California and New York. This isn't a matter of paying overdue appreciation to an underdog; it's recognition that, by so many measures of what makes a place's food enlightening and profound and just plain delicious, New Jersey is simply the most logical champion of good eating.
The story of New Jersey food is the story of America writ small, an intractable tangle of hometown heroes and foreign traditions. Jersey cuisine is uniquely Jersey yet also from everywhere, and over the course of Jersey Month, we'll attempt to answer why.
We'll take a look at the historical underpinnings of the state's obsession with good food. We'll investigate hyper-regional specialties that you won't find anywhere else. We'll visit and chat with communities of immigrants, people who've uprooted themselves from virtually every nation on Earth to settle in Jersey and establish food hubs that beat the pants off anything you'll get in most big American cities. And we'll show you where to get some pretty fantastic meals.
We'll also miss out on at least 95% of what makes Jersey food so Jersey and so good. The state's 8,723 square miles contain far more ground than we could ever hope to cover, which I'm going to spin as a feature of Jersey Month, not a bug. Hit us on Twitter and Instagram with #jerseymonth and tell us about your favorite Garden State eats and everything we're missing out on. We'll be listening and compiling and sharing your best recommendations, stories, and photos.
That's also where we're kicking things off: with Jersey people speaking for themselves. Take a peek at the video below, in which reporter Katherine Whittaker trucks around the state to ask locals one question: What's New Jersey Food?
For more, read our latest dispatch from Hoboken, where the city's master of fresh mozzarella has been hard at work for the past 30 years. And take a look at these stories from our archives:
Thanks for coming on the ride. We'll see you on the Turnpike.