The 2018 SAVEUR Photographer Gift Guide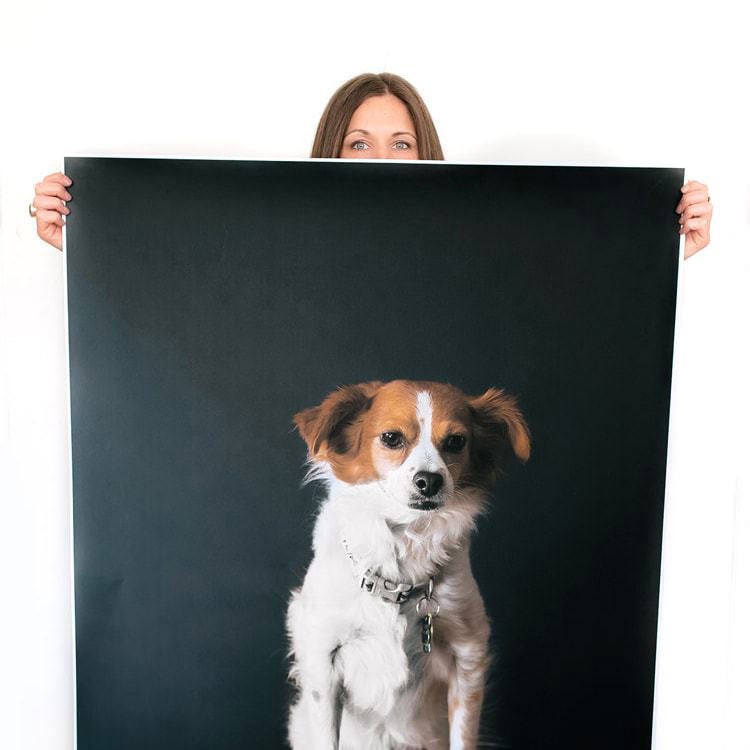 The internet (and its most photo-obsessed offspring, Instagram) has made food and travel photography a common vernacular. Our increasingly visual culture encourages us to always be capturing our food, our vacations, and our adventures, be it with an iPhone or a professional camera. We have all become documentation-crazed. I say we lean in and embrace our roles as documentarians. In the past year, I've had my camera in tow through Israel, Honolulu, Lapland, Sardinia, and even Iowa, avidly documenting food and place. Along the way, I've kept track of some essentials—from the super practical to the purely inspirational.
Check out our Holiday Gift Guides: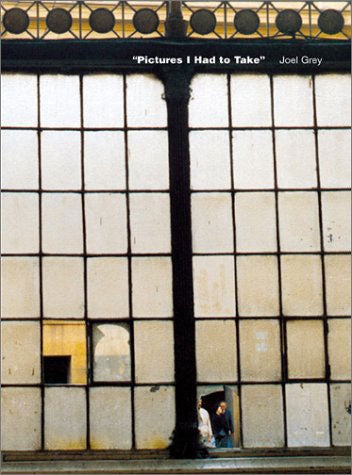 I found this travel photography book on a shelf at a resale shop years ago, and it has a wonderfully old-school travel vibe that I have found rather enchanting. It's certainly not contemporary photography, but for lovers of SAVEUR and Gourmet travel photography from back in the day, it is a delight. Joel Gray
Check Price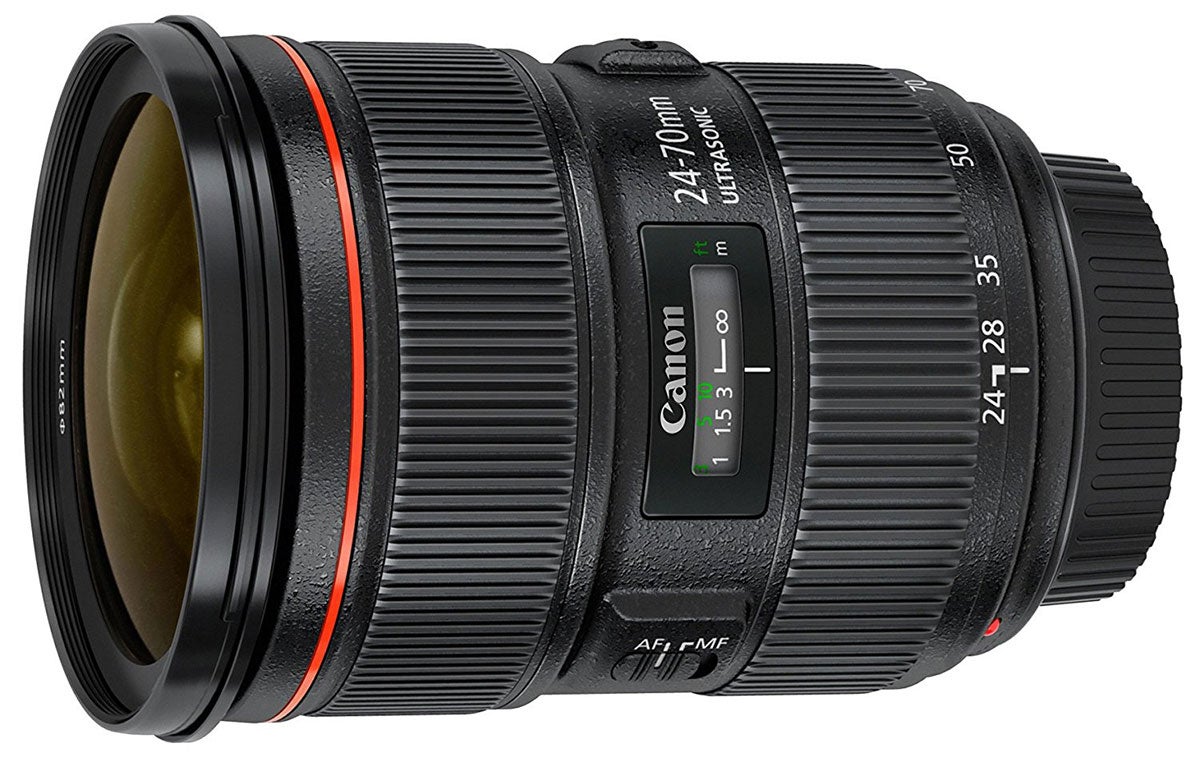 This lens is my star child. I swear it makes every image sharper, which is crucial when trying to capture all of the textures in food. This guy is great for traveling—it has incredible range, allowing you to shoot at a low f-stop without changing lenses. You can quickly shoot an entire table scene, or just one dish. Canon
Check Price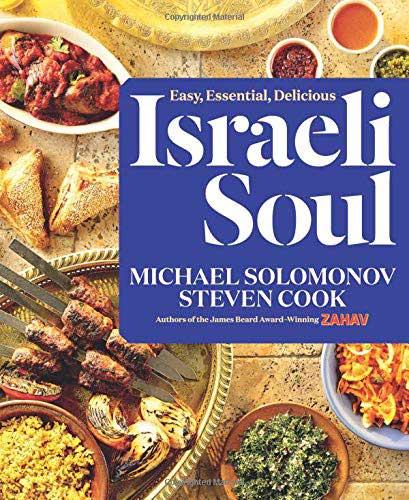 Israeli Soul by Michael Solomonov and Steven Cook
Not only is the food delicious, but all of Michael Solomonov's recipes are gorgeous on the plate. For people who often like to cook and style their own food for shooting, do them a favor and get them cooking some of Solomonov's beautiful dishes. Michael Solomonov and Steven Cook
Check Price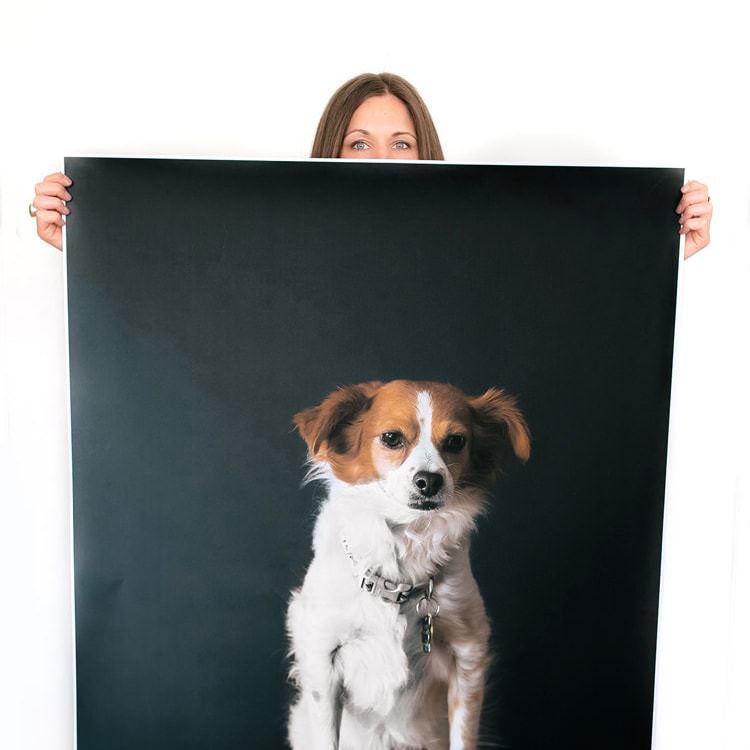 Whether you buy a print or just get a giftcard to Parabo, this is an awesome way to print your favorite travel photos in a giant, impressive (and affordable) format. They do 4 foot by 3 foot "engineer" prints, which add a cool archival quality to the images.
Check Price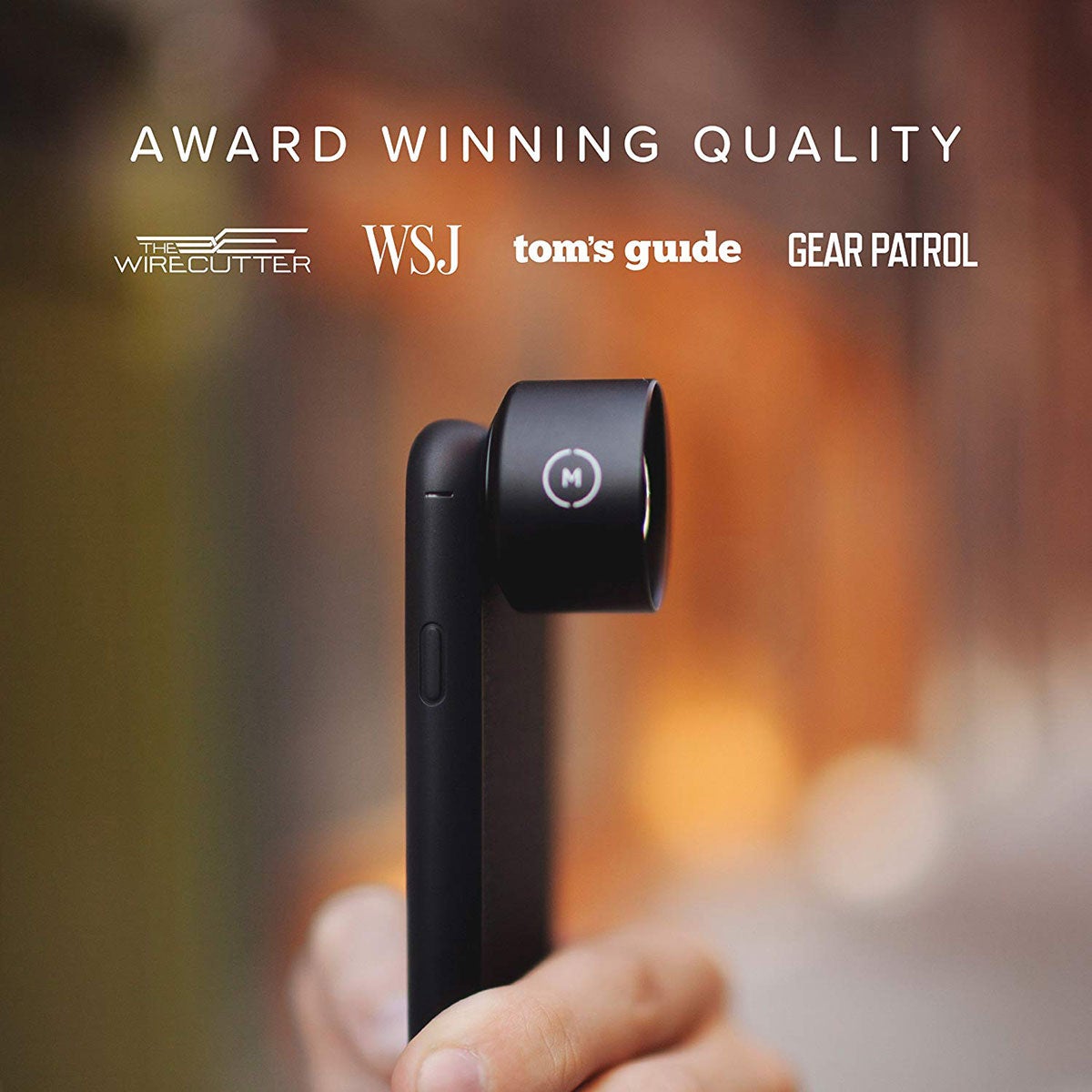 For those who don't want to schlep the DSLR, this little gem is a smart phone attachment alternative. It's especially useful while traveling, so you can make sure to capture high-quality images at any moment. For the price, this is one of the best options out there with sharp image quality. Moment
Check Price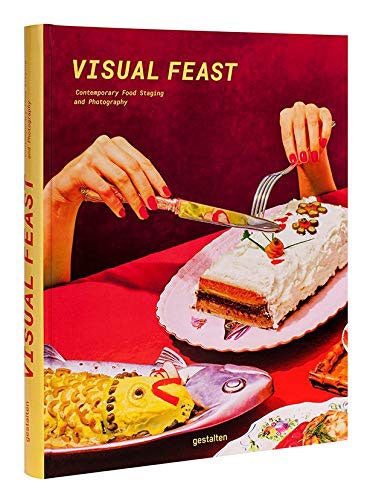 This compilation puts together the best in contemporary food photography, highlighting some of the industry's most creative work in recent years. (SAVEUR fans will recognize some photographers included!) Gestalten
Check Price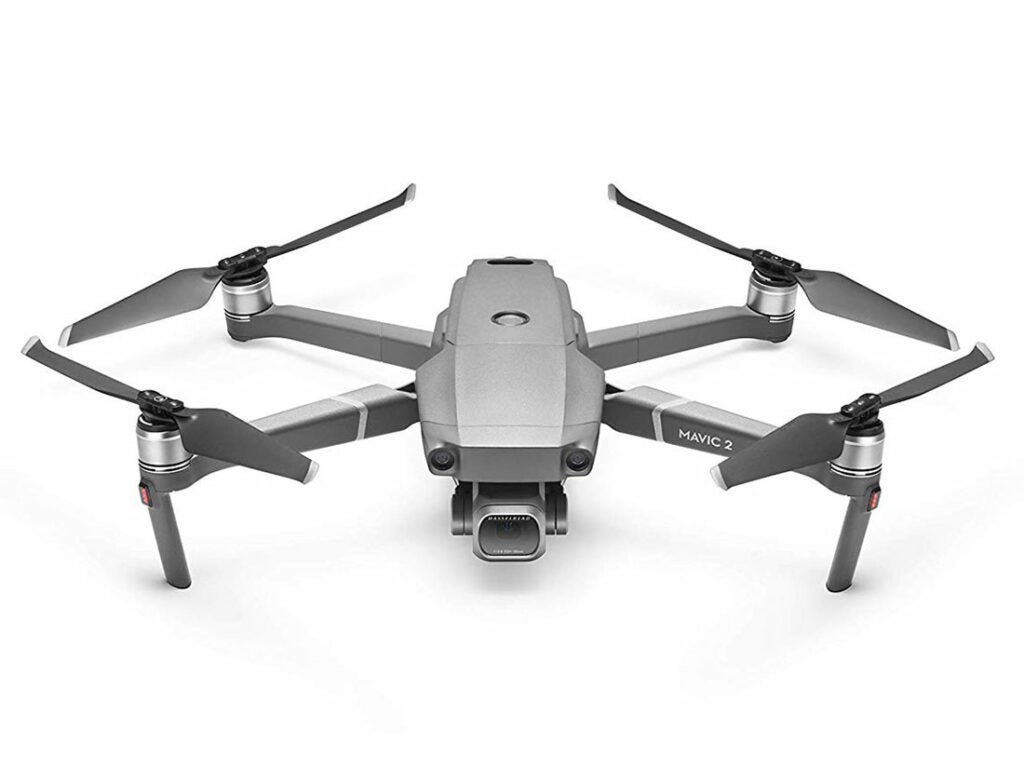 If you want gorgeous aerial landscape images, you have to invest in a drone. This model is compact enough to travel with, so even amateur photographers can get unprecedented shots of beautiful farmland, sweeping vineyards, or urban sprawls.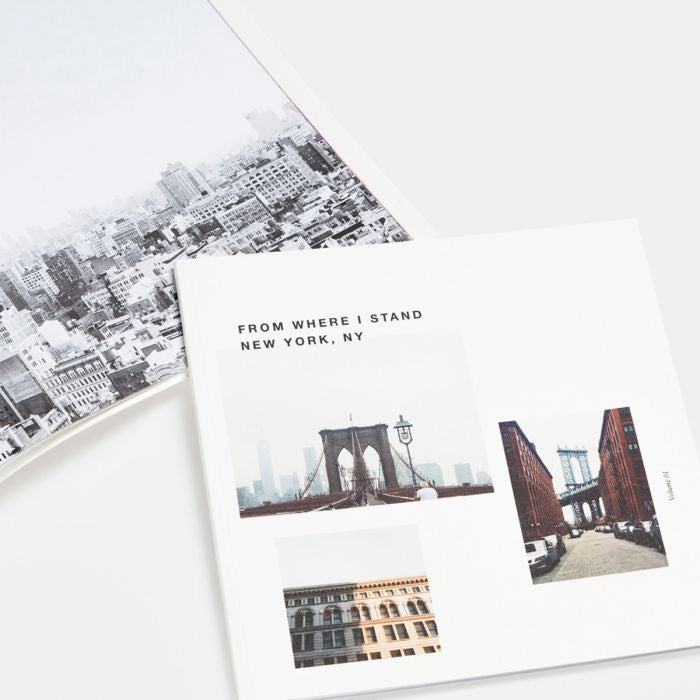 Whether you're working with iPhone shots or professional travel photos, Artifact Uprising turns your photography into sexy, professional-looking books and prints. The company's aesthetic choices are always on point, from paper quality to fonts to design. In particular, their softcover books are great to make your own quarterly-magazine-style food or travel book. Artifact Uprising
Check Price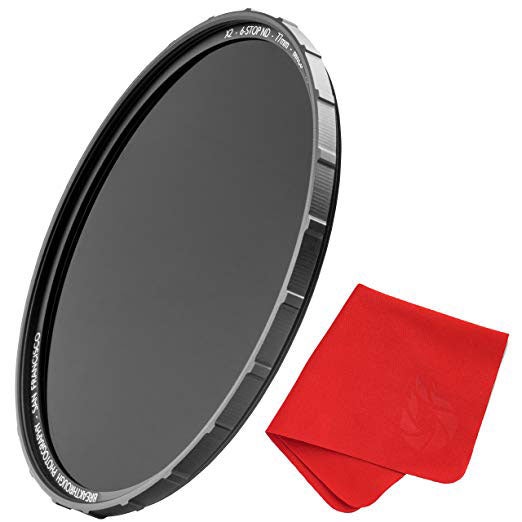 For those who shoot with a DSLR and do a lot of traveling, a ND filter is a great piece of gear for landscape and scenic photography. For sunny conditions, this filter evenly reduces the light entering the camera, which means that shooters can get lower aperture shots without overexposure, despite direct light. (Note: you'll need to know the size of the lens you're buying the filter for.) Breakthrough Photography
Check Price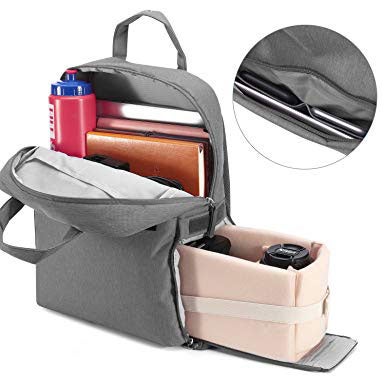 This sleek-looking backpack is specifically designed for DSLR cameras, and unlike most options in that category, it's not clunky and ugly. The bottom has a unique padded storage area for cameras that allows easy access from the side, meaning you can easily whip your camera out while traveling (and eating). Kattee
Check Price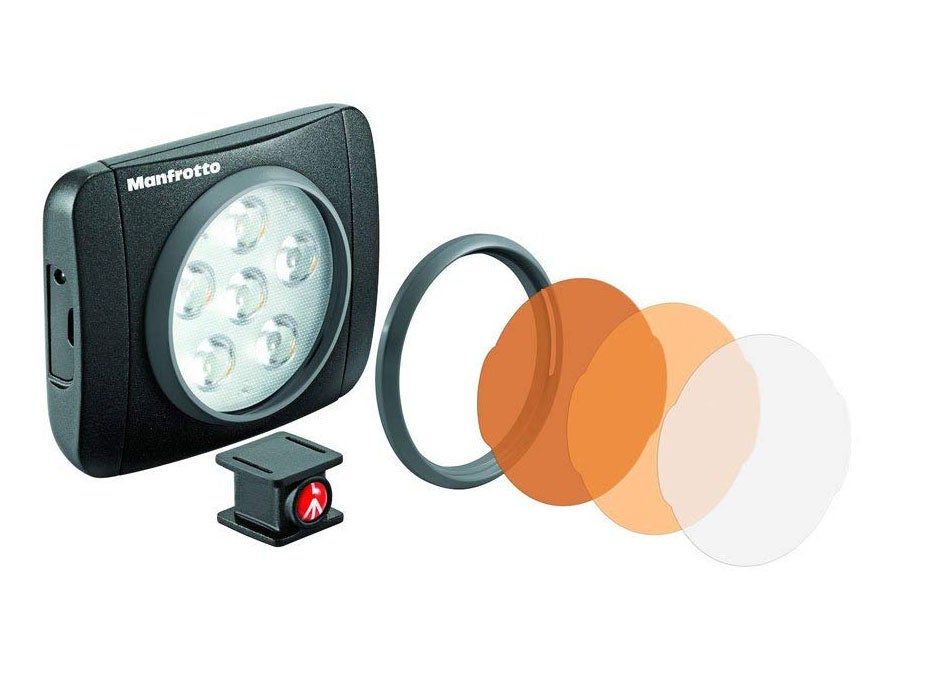 This super compact light literally fits in your pocket, making it a great tool for traveling that any photographer can play around with. It's great for an iPhone, but can also be used on a professional camera, and works for both stills and video. Manfrotto
Check Price