12 Restaurants That Matter
The country's most inventive, dedicated, and soulful chefs and restaurants.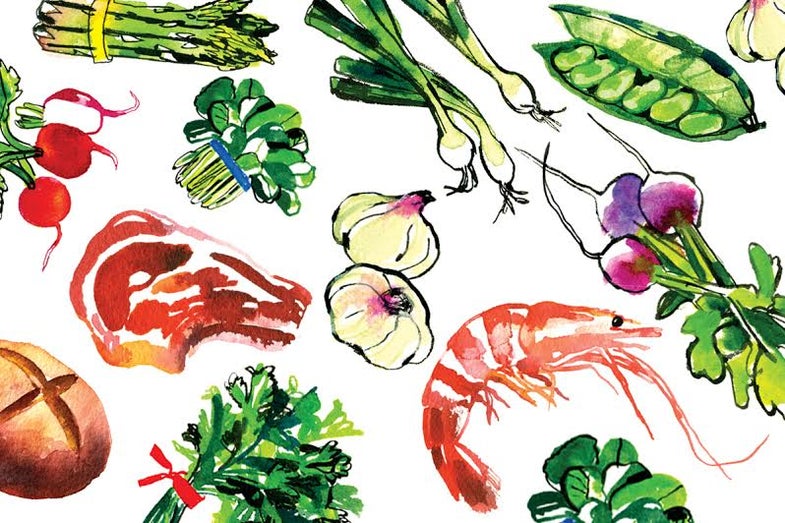 Of course, they all matter—all the good ones, anyway. But why do the dozen restaurants featured here mean more to us than others? For one thing, they have profoundly influenced the way we think about food. Just as important, though, they delight us, dazzle us, and comfort us in ways that make us feel both at home and utterly transported. Some of our favorites—listed in no particular order—are enduring landmarks, like Commander's Palace in New Orleans, that reconnect us with the spirit of an earlier golden age of dining. Others are pioneers, like Blue Hill at Stone Barns in upstate New York, that take us closer to our food's roots and show us just how much more delicious locally grown ingredients can taste. Still others accomplish a thoughtful translation of an indigenous cuisine, as does Charles Phan's Vietnamese-inspired fare at the Slanted Door in San Francisco. And then there are the restaurants, like the French master chef Joel Robuchon's Las Vegas temple of haute dining, that transcend place altogether, immersing us in a total sensory fantasy. Whatever our tastes and cravings, we are grateful to these restaurants for enriching our lives and for making dining in America more rewarding than ever.