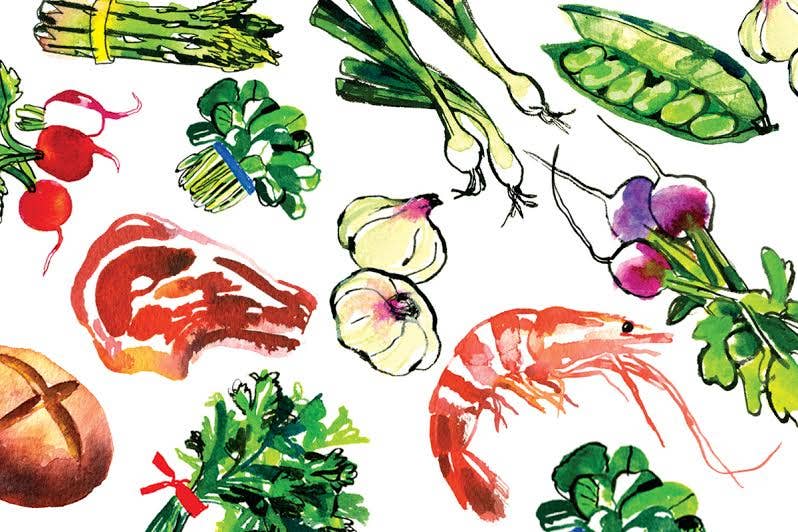 Culture
Clam Facts
Here are a few helpful tidbits on clams.
Three species of clam are common on New England shores—soft-shells, quahogs, and surf clams. Softshells, aka steamers, are so tender and flavorful they're generally just steamed and served with drawn butter. When a hard-shell quahog (spelled any number of ways but always pronounced CO-hog) measures under two inches in diameter, it's called a littleneck; between two and three inches, it's a cherrystone. Both are tender and best eaten raw. Bigger than that, it's a chowder clam, too tough to eat raw but delicious chopped for a chowder.
The surf clam (also known as the sea, hen, or bar clam) grows up to eight inches wide and is tough. Commercial plants like Eastern Clam, in New Bedford, Massachusetts, separate the surf clam's flavorful foot and tenderize it for steaks or strips. The rest of the clam is chopped for chowder, fritters, or sauces. We like the Sam's Clams brand, which is widely available. For clam sauce in a pinch, however, a can of whole clams and some bottled clam juice simmered with butter, a bit of garlic, and a handful of parsley works beautifully.