Gift Guide: SAVEUR Editors' Gilt Taste Picks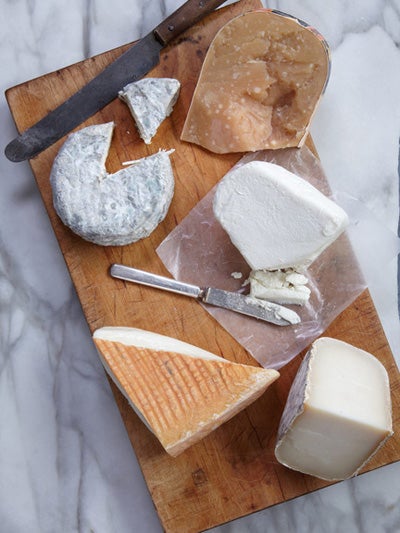 At SAVEUR, we approach the world food first — and that goes double when it comes to the holidays. Inspired by the season, we've put together a curated selection of some of our favorite picks from the epicurean website Gilt Taste. These are items we'd like to give, receive, or have on hand for our own celebrations. We hope you're as inspired by them as we are.
And for added inspiration, a little bit of a bonus: use the promo code SAVEUR on any of our selections before January 6, and get 20% off.