Fried Corn Bread with Ham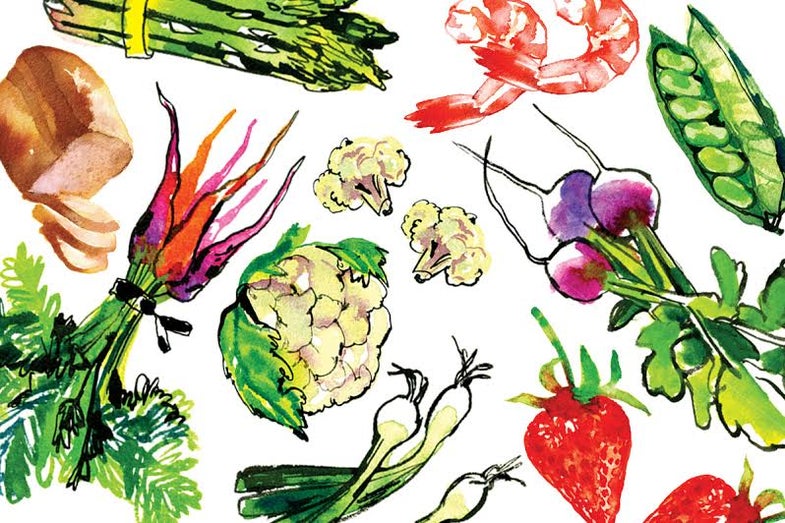 Fried leftover corn bread is often part of breakfast in the Appalachian town of Helvetia, West Virginia, where food is never wasted.
Fried Corn Bread with Ham
This recipe proves that, sometimes, leftovers make the best breakfast of all.
Ingredients
Instructions
Fry corn bread in bacon fat until crisp and golden. Add ham to the skillet and heat through.
Serve with maple syrup.