Fried Corn Bread with Ham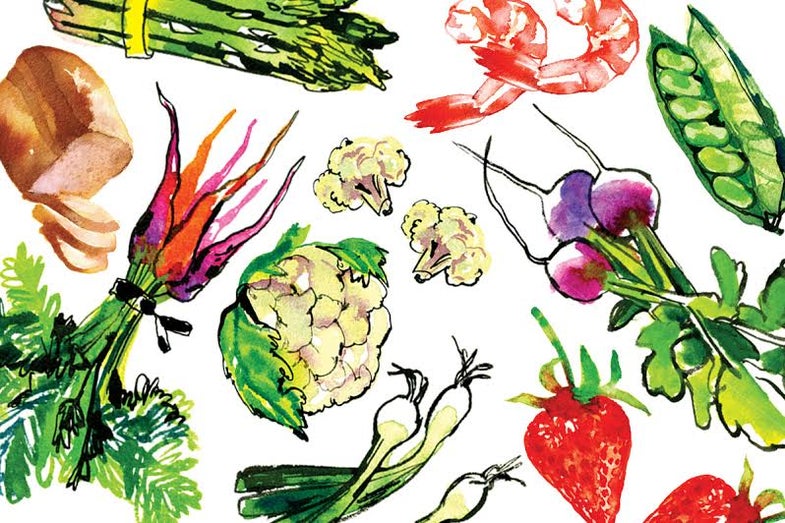 Fried leftover corn bread is often part of breakfast in the Appalachian town of Helvetia, West Virginia, where food is never wasted.
Yield: makes 1
Instructions
Fry corn bread in bacon fat until crisp and golden. Add ham to the skillet and heat through.
Serve with maple syrup.