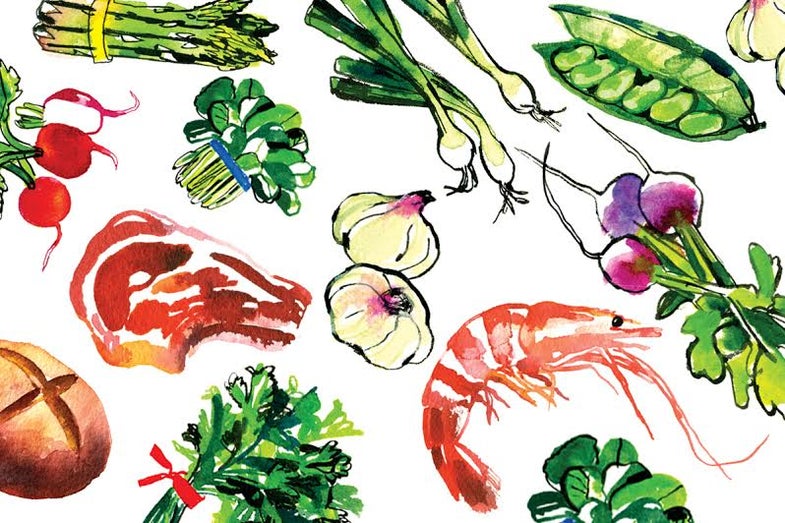 Strong-flavored fish, like bluefish or mackerel, go especially well with this sharp sauce.
Yield: makes 1 1/2 Cups
Ingredients
2 cups topped and tailed gooseberries
1⁄4 cup water
3 Tbsp. sugar
Instructions
Put gooseberries, water, and sugar in a medium saucepan over medium heat and bring to a boil. Cook berries, stirring frequently, until just softened, 5-10 minutes. The sauce should be tart, but you may add more sugar to taste. Serve tepid, spooned over fish, if you like.