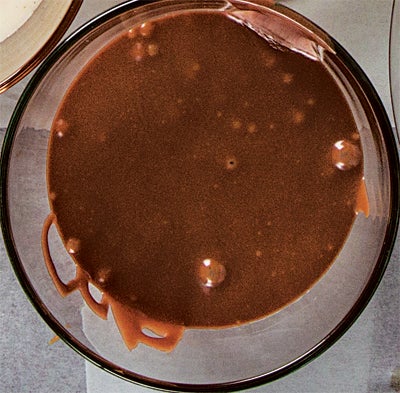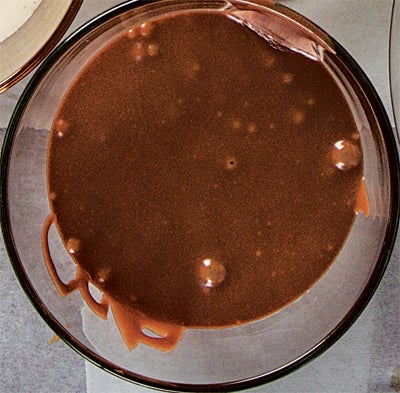 Mocha Glaze
Coffee and donuts are a natural pair—this rich chocolate icing incorporates instant espresso powder.
Ingredients
8 oz. semisweet chocolate, grated
1 1⁄2 cups confectioners' sugar
1⁄8 tsp. kosher salt
3⁄4 cup heavy cream
2 tbsp. instant espresso powder
Instructions
Mix chocolate, sugar, and salt in a bowl; set aside. Bring cream and powder to a boil in a 1-qt. pan. Remove from heat; pour over chocolate. Let sit for 2 minutes without stirring, then whisk until smooth.