Refajo (Colombiana Pitcher Cocktail)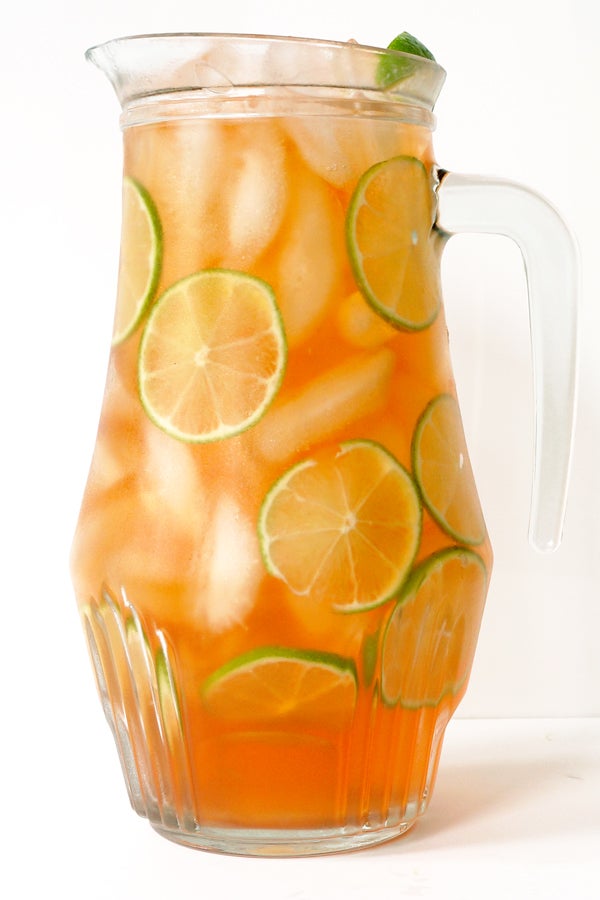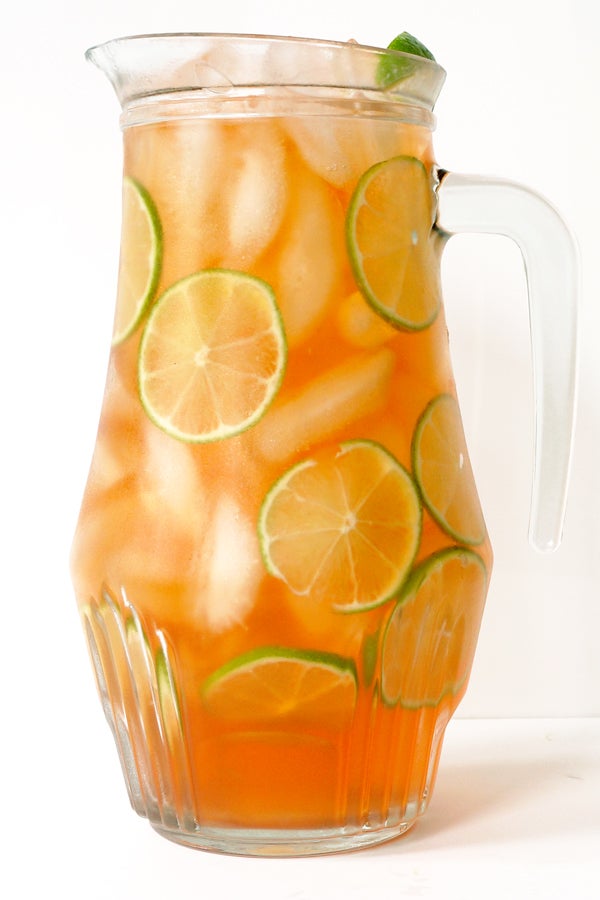 Crisp and bittersweet, this Colombian lager-based cocktail is the perfect accompaniment to an afternoon around the grill.
Yield: makes 1 Pitcher
Ingredients
1 liter Colombiana soda
6 oz. aguardiente
3 (12-oz.) bottles pale lager, preferably Aguila or Club Colombia
Lime wedges, for garnish
Orange wedges, for garnish
Instructions
Combine all ingredients in a chilled pitcher; do not stir. Serve over ice and garnish with additional lime and orange wedges, if you like.