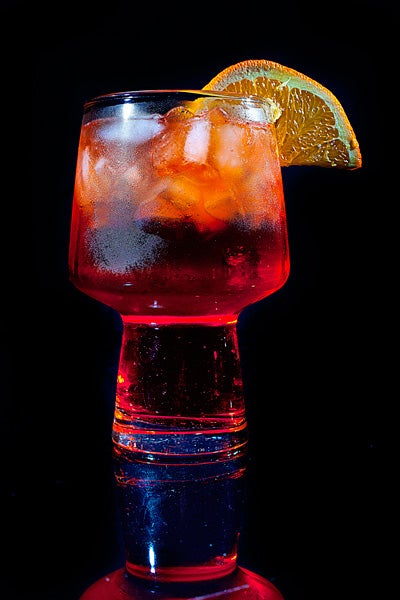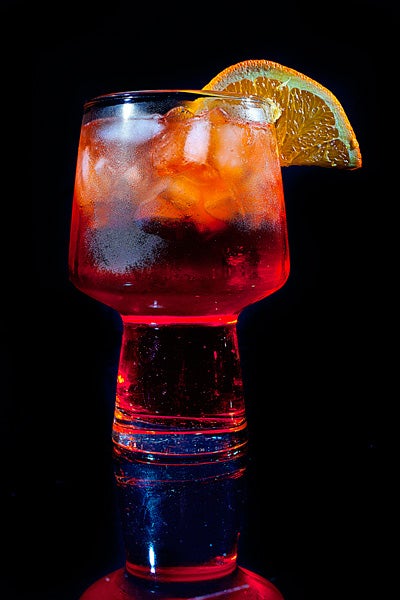 Found all over Italy, the spritz is a classically Venetian cocktail that pairs well with all sorts of cicheti (Venitian hors d'oeuvres).
Spritz
Found all over Italy—and perfect for summer refreshment or starting a meal—the spritz is a classic cocktail of prosecco and a bitter aperitif liqueur.
Ingredients
3 oz. prosecco
1 1⁄2 oz. bitter aperitif liqueur, such as Aperol or Campari
1 1⁄2 oz. soda water
Orange slice, to garnish
Instructions
Combine prosecco, liqueur and soda water in a tall glass filled with ice; garnish with orange slice.