Tomato and Avocado Sandwich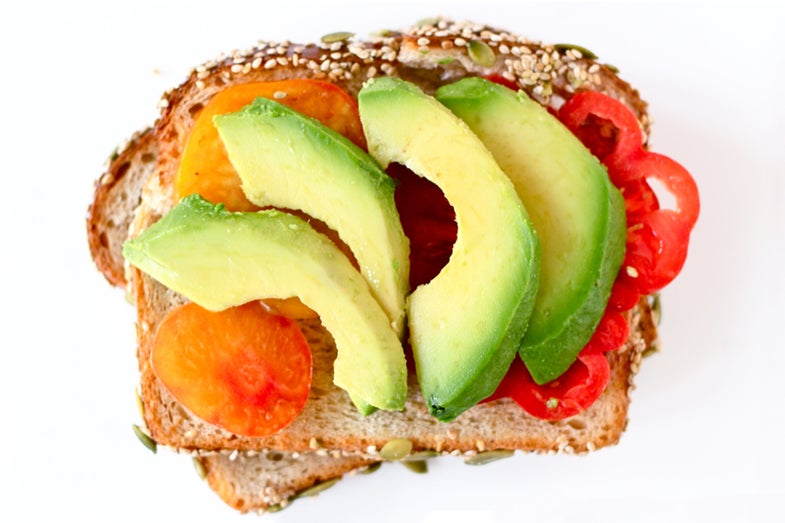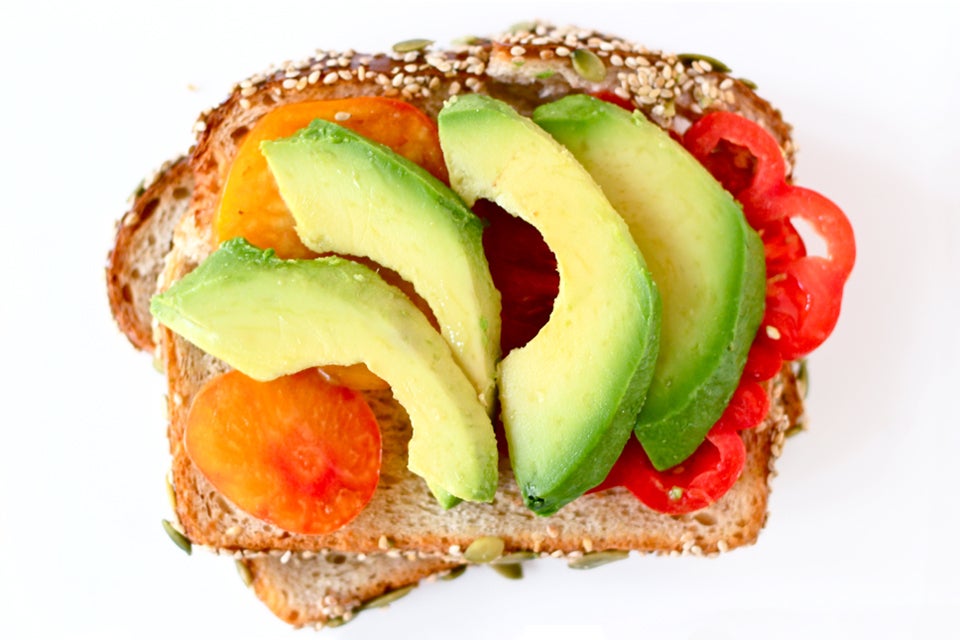 Sweet, juicy heirloom tomatoes and slices of just-ripe avocado work in perfect harmony no matter what you serve them on, but a slice of seven-grain bread adds a perfect amount of texture and crunch. This recipe first ran with the Saveur.com story Perfect Pairs: Two-Ingredient Sandwiches »
Tomato and Avocado Sandwich
Sweet, juicy heirloom tomatoes and slices of just-ripe avocado work in perfect harmony; seven-grain bread adds a perfect amount of texture and crunch.
Ingredients
2 slices seven-grain bread
1 tsp. mayonnaise
3 slices ripe tomato (about 1/2 a medium-sized tomato)
1⁄2 avocado, peeled and sliced
Instructions
Spread the mayonnaise in a thin, even layer on one slice of the bread. Top with tomato, avocado, and remaining bread.