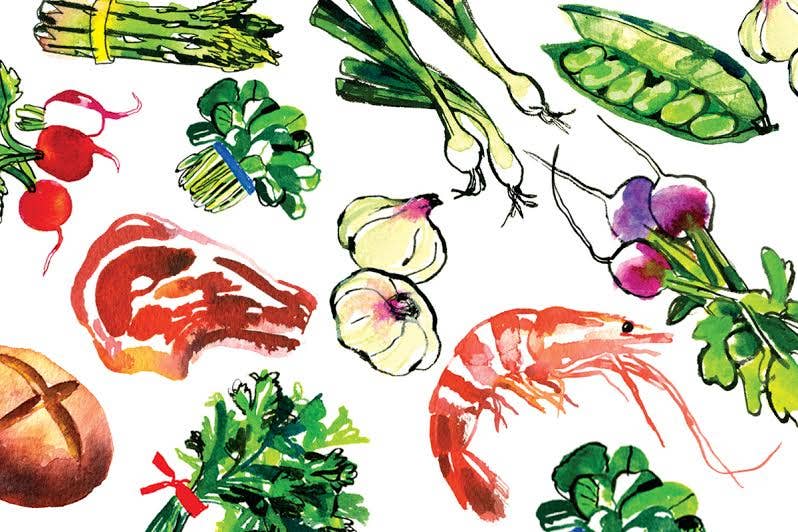 The Italian-speaking Swiss canton of Ticino—the fourth-largest wine-producing region in the country (after the Vaud, the Valais, and the Geneva area)—juts like a promontory down into Italy, between lakes Como and Maggiore. The climate is nearly Mediterranean (palm trees grow here), and local vineyards—many of them terraced on gentle hills—produce what may be the best merlot in the world outside of Bordeaux.
Until the 1950s, most of the wine made here was rustic, homemade red, based on Italian grape varieties. Studies suggested that merlot might suit local conditions and yield quality wines in the region, and this proved to be the case. Today, the grape is planted throughout Ticino, in both the Sopraceneri and Sottoceneri regions (to the north and south, respectively, of Mt. Ceneri), and merlot accounts for almost 90 percent of the canton's vines.
The only Ticino producer whose merlots are now available nationwide in the U.S. is Valsangiacomo, which has wine cellars and vineyards at the far southern tip of the canton, in the Sottoceneri, in and around the towns of Chiasso and Mendrisio. Valsangiacomo is a family firm, founded in 1831 and run today by Cesare Valsangiacomo, his son Umberto, and his daughter Silvia (the winemaker). I tasted a range of its wines last year, merlot and otherwise, and was particularly taken with a Riserva di Bacco Ronco Grande merlot from the 1994 vintage—an austere, almost steely wine, but with immense, fruity richness of flavor. It retails in this country for around $20.