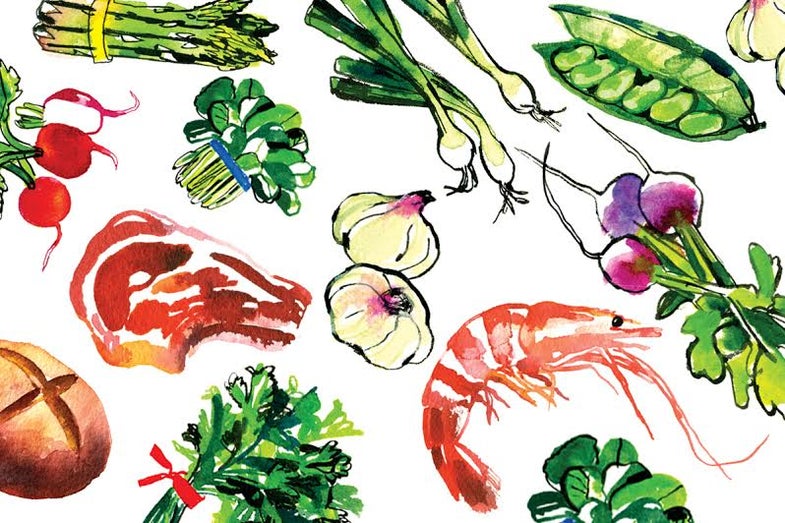 Josefina Howard, co-founder of New York's Rosa Mexicano restaurant chain, shared this extraordinary sangrita with us.
Sangrita
For a tangier, spicier way to enjoy your tequila, try this tasty sangrita.
Ingredients
1 oz. pomegranate juice
1⁄4 oz. orange juice
Splash of lime juice
Pinch of chili powder
Herradura Tequila
Instructions
In a shaker, combine pomegranate juice, orange juice, lime juice, and chili powder over ice and strain into a tall shot glass. Serve with a matching glass of Herradura Tequila. Take a sip of the tequila followed by one of sangrita.