One Good Find: The Hotel Kitchen's Signature Ketchups
The Hotel Kitchen offers classic, delicious ketchups with a twist.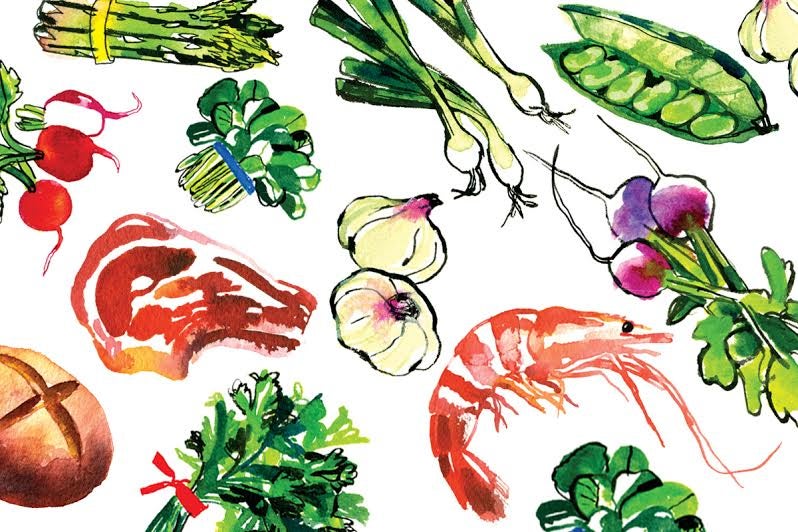 Toss out your assumptions about ketchup and try The Hotel Kitchen's line of artisanal ketchups. Ranging in flavors from Thai Curry to Chipotle, these ketchups offer something different while still maintaining the best parts of that classic ketchup taste. Using quality ingredients, often from local producers around Michigan, these ketchups feature flavors like sweet Michigan apple and maple syrup in the Chipotle, and then a twist on traditional ketchup with layers of fennel, ginger, and fresh basil in the Sweet Garden. Plus, the flavors work so well in your favorite dishes. Add a kick to your lobster roll with the Chipotle ketchup or a twist to your tex-mex taco with a hint of Thai Curry. This summer I know I'll be taking my veggie burgers and sweet potato fries to the next level with Sweet Garden ketchup with hints of fennel, ginger, and basil.
The Hotel Kitchen's signature ketchups, sweet garden ketchup, $5 at The Hotel Kitchen