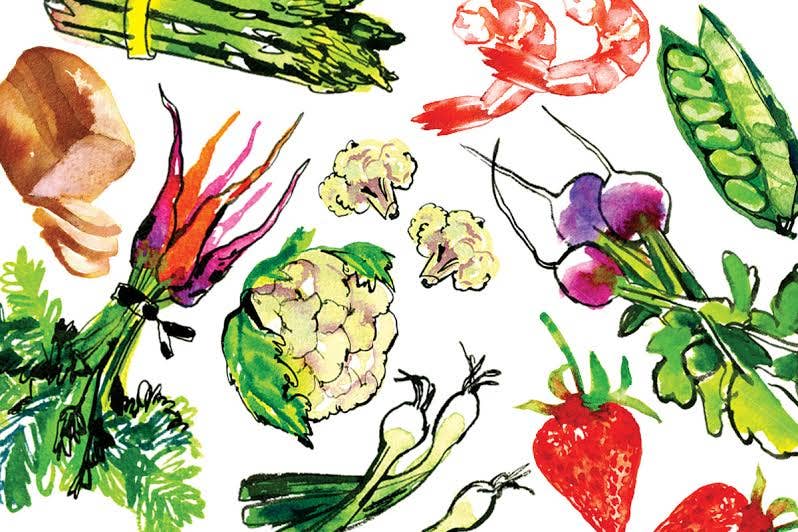 Drinks
From the SAVEUR Cellar
Every month, we taste scores of wines from every corner of the globe. Here are three of our recent favorites.
Brancott Vineyards Reserve Gisborne Chardonnay 1997 ($15)
A low-key chardonnay, but flavorful and fragrant in a tropical-fruit-bowl sort of way.
Deutz Cuvee William Deutz 1990 ($85)
Much less well known than it deserves to be, this premium bottling is rich, full-bodied, and complex in flavor, with a long, aromatic finish.
**Sterling Vineyards Diamond Mountain Ranch Napa Valley Cabernet Sauvignon 1995 ($25)****
Dark and intense, with concentrated fruit, wood, and herb flavors. An impressive wine, mature not in age, but in the sense that it seems so confidently made.