Shopping & Reviews
The Best Kitchen Scissors
Trim, slice, snip, and cut with one of the most versatile kitchen tools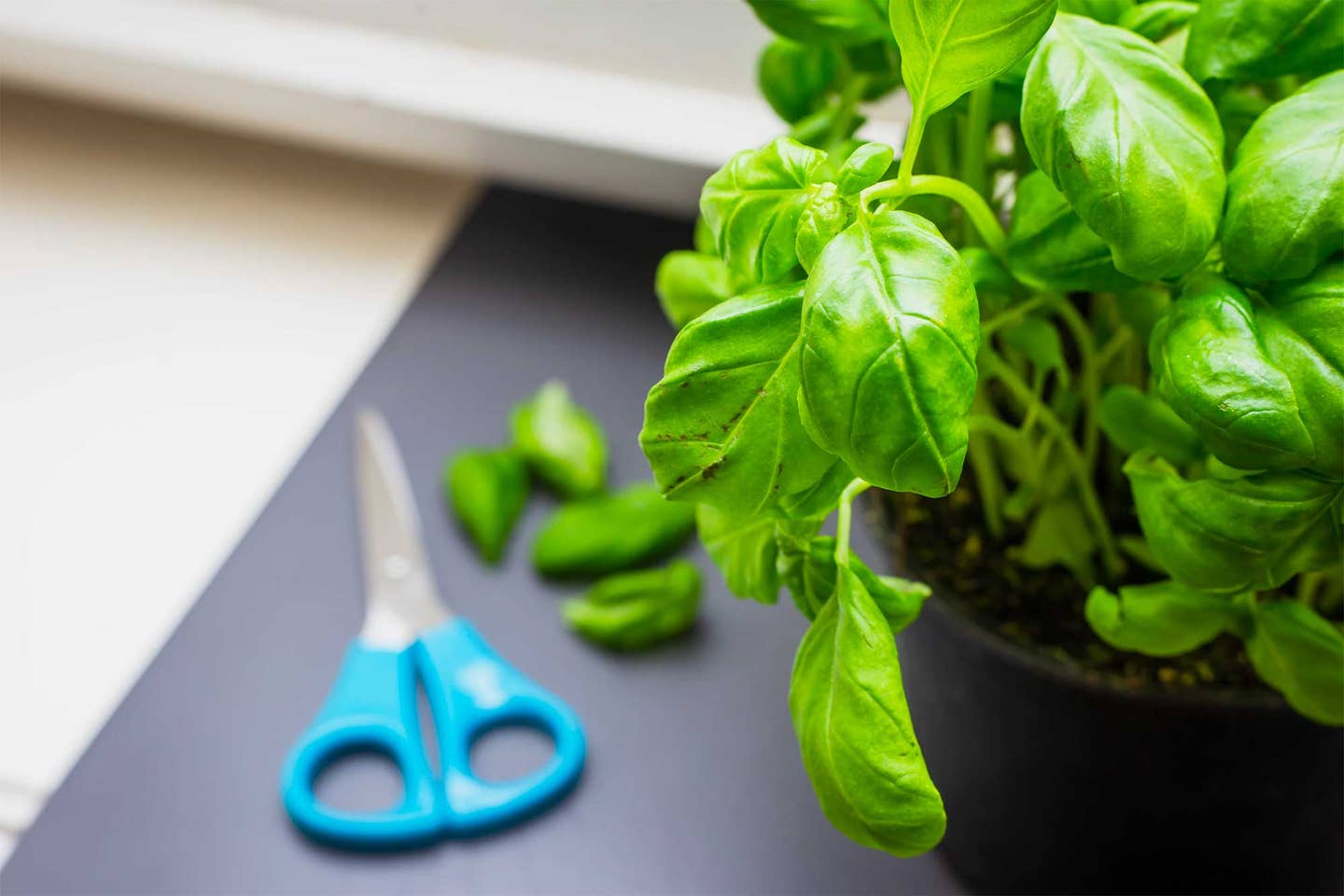 Given how much of a workout that kitchen scissors can get, it's important to choose the right pair. If you don't already have some, or want to upgrade an existing pair, here are our favorites.
Most Versatile
If you're price-conscious with a lively kitchen and a love for cooking, meet your perfect match. Or in this case, pair. Heavy-duty, stainless-steel, and rust-resistant—with a soft grip handle shaped for comfort—these KitchenAid Multi-Purpose Scissors are a mighty fine workhorse. There's also something satisfying about the way the protective plastic blade guard clicks into place.
Comfort-grip
There's a reason these universal kitchen scissors are a favorite among chefs. Comfortable to use, ambidextrous, and dishwasher-safe, this sleek, precision-cutting pair looks as great on the dinner table as it does in the kitchen.
Quality Engineering
Sturdy, sharp, and easy to maintain, Wüsthof shears are just one of the many proven kitchen tools by a brand that has been manufacturing high-quality knives since 1814. The come-apart feature is also very nice to have for cleaning and sharpening. Some might even call it essential.
Luxury Pick
While you certainly don't need to spend this much to get great snips, slices, and cuts, I couldn't write this list without including one of my favorite shears. This pair from Shun is a choice, no doubt about it. The blades are made from high-carbon, molybdenum-vanadium stainless steel––a signature of the Japanese brand's products––for ultimate strength and durability. They fully separate for easy cleaning. They're also customizable—an interlocking screw lets you adjust the blade tension to suit your preferences.