A Toaster Worthy of Your Precious Counter Space
It's not the most glamorous appliance, but perfectly toasted bread and bagels are a revelation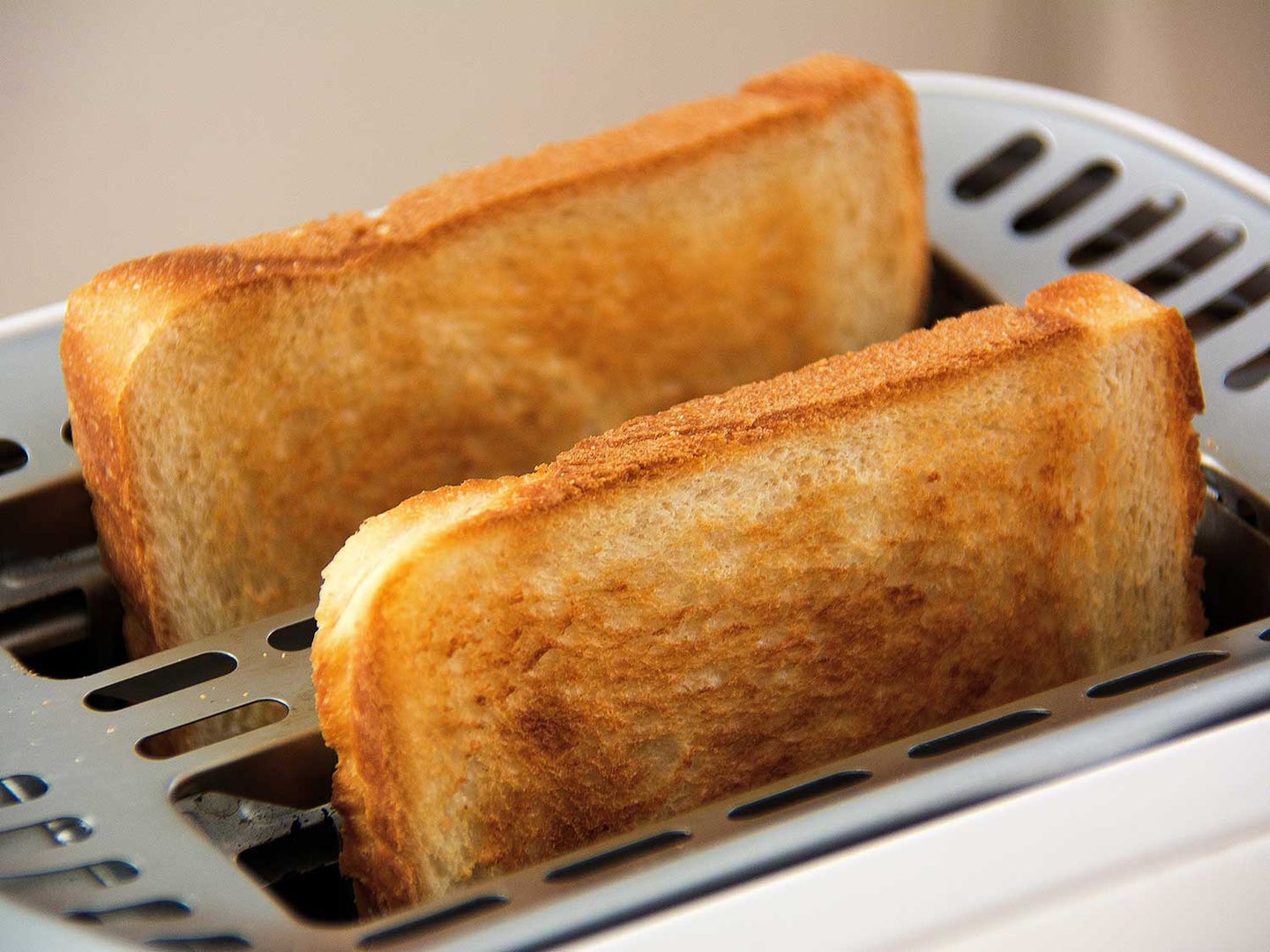 A perfectly toasted bagel or slice of bread can be priceless. Whether you're topping it with butter and jam or mashed avocado, evenly toasted bread is essential—and even easier with a great toaster. Here are our favorites.
This two-slice, stainless steel toaster features a blue-backlit LCD countdown display, seven shade settings, three preset heat options, and a removable crumb tray. Its compact frame and high-lift handle makes it great for small spaces. A four-slice version is also available.
The two-slice capacity comes from its longer slots, which are perfect for bread of any size or shape. What's more, its "Lift & Look" lever allows you to check your toast without stopping and resetting the toaster. With precise temperature control and preset defrost and bagel options, this upscale bread-browner is worth the extra cash.
This two-slice toaster features extra-wide slots for all sizes of breads and bagels, as well as a pull-out crumb tray and a sleek stainless steel frame. It also boasts a simple and easy-to-use shade dial with a preset defrosting option.
This larger, four-slice toaster has dual levers and shade-control knobs for twice the toasting action. It also includes a preset bagel selection for toasting just one side of the bagel, a removable crumb tray, and extra-wide slots that are perfect for large pieces of homemade sourdough or fluffy English muffins. It's also available in red or black.