SAVEUR Gift Guides: Classic Books for the Cookbook Obsessive
Celia Sack of San Francisco's Omnivore Books shares her ten favorite cookbooks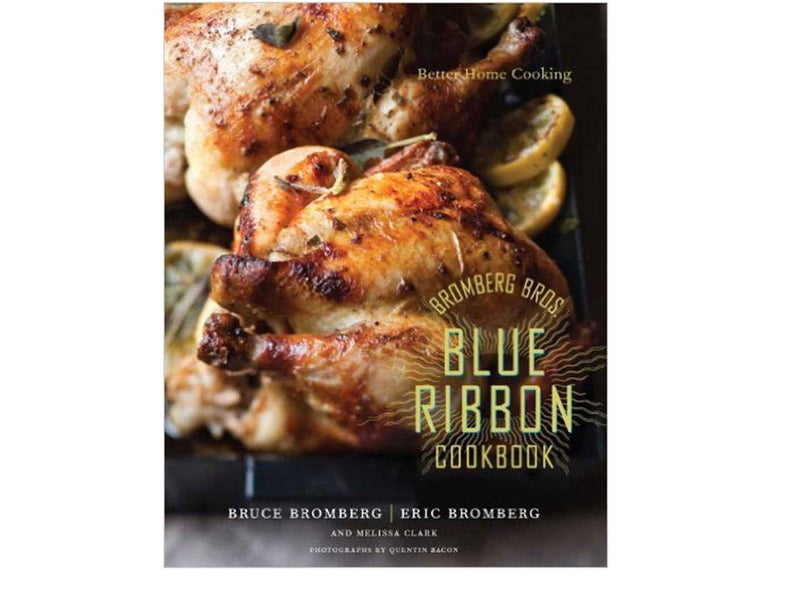 We may earn revenue from the products available on this page and participate in affiliate programs.
Celia Sack has been collecting cookbooks and books on food for 20 years. She opened Omnivore Books in San Francisco seven years ago, "because I ran out of room at home," she says. "That's the problem with being a collector. You find these roads to go down that you weren't expecting. But your library is full." These roads open up thanks, in large part, to eBay, university libraries, and private collectors, all sources for her cookbook obsession.
Sack grew up around books. Her mom was a hand bookbinder and, before opening Omnivore, she worked at an auction house as a rare book specialist. So while two-thirds of her shop's stock is new releases, the rest is dedicated to antiquarian books. "I love finding treasures of rare antiquarian books," Sack says. That's where she discovers books from the Depression era with gems like tips on roadside marketing, as in, pile your melons high if your farm is at a dip in the road.
If you're looking for tips on the best cookbooks to gift this holiday season, look no further. Here are Celia Sack's ten favorites.
See all our gift guides this way »
Franny's: Simple Seasonal Italian, around $24 from Amazon
Bromberg Bros. Blue Ribbon Cookbook, around $7 from Amazon
The Art of Simple Food, around $21 from Amazon
My Bombay Kitchen, around $23 from [Amazon}(http://amzn.to/2FH5hcR){rel= nofollow}
This is Camino, around $25 from Amazon
Mad Hungry: Feeding Men and Boys, around $19 from Amazon
Salade: Recipes from the Market Table, $29.95 from Amazon
The Sunset Cookbook, around $5 from Amazon
The Taste of Country Cooking, around $20 from Amazon
The Zuni Cafe Cookbook, around $27 from Amazon