Culture
This Milky, Eggy, Cheesy Soup Comes to the Rescue on Chilly Mornings
Though the classic breakfast is divisive among Colombians, a visit to Bogotá made me an ardent member of the pro-changua club.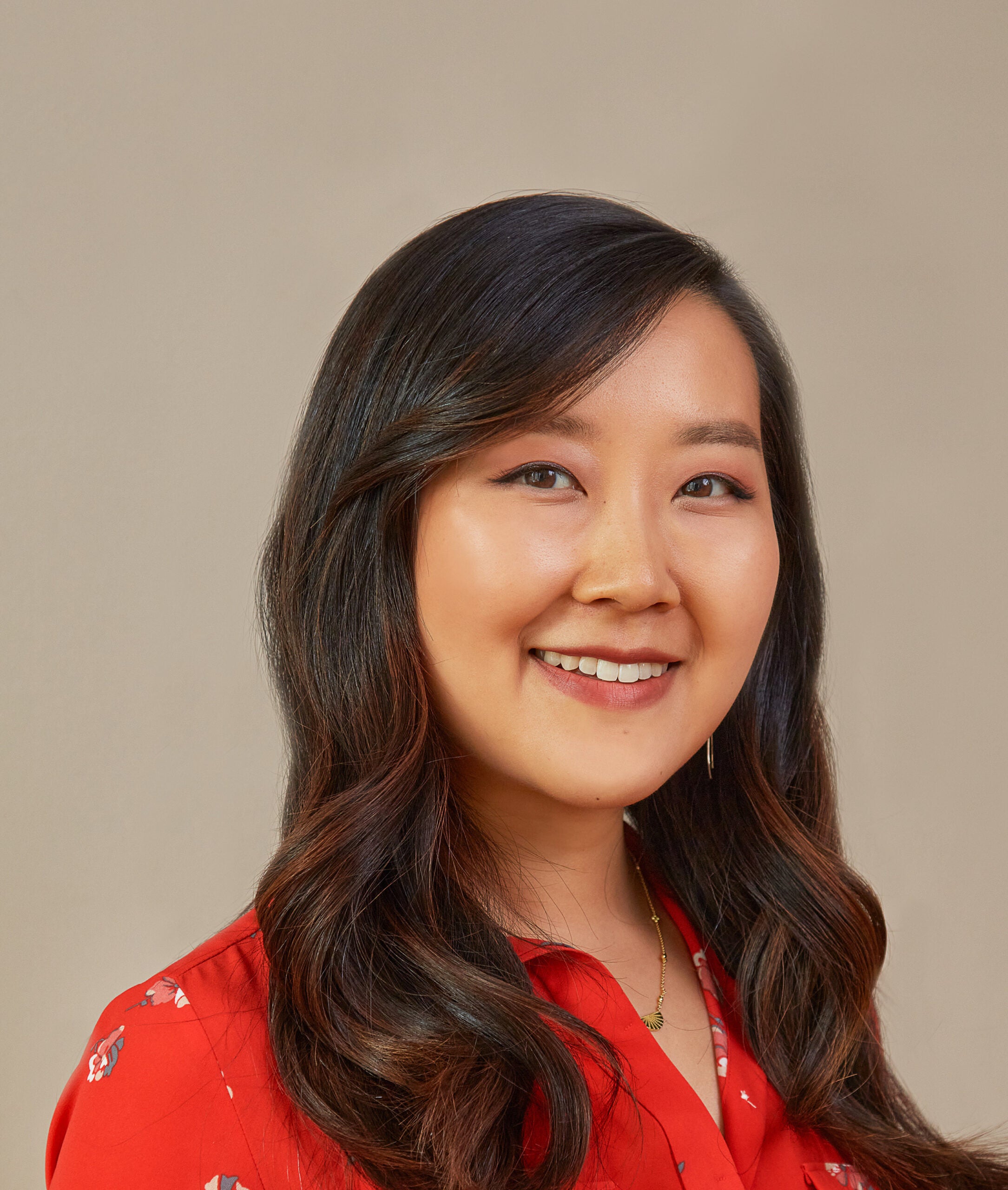 ---
Rise & Dine is a SAVEUR column by Senior Editor Megan Zhang, an aspiring early riser who seeks to explore the culture of mornings and rituals of breakfast around the world.
After catching a pre-dawn flight from Medellín and doing some early-morning trekking around the high-elevation Colombian capital of Bogotá, all my tired friends and I could think about was breakfast. As we waited in line outside La Puerta Falsa—a historic establishment that's been serving traditional homestyle Colombian fare since the early 1800s—the smells of its famous tamales (masa, chicken, and other ingredients wrapped in banana leaves), ajiaco (a hearty chicken-and-potato stew), and chocolate completo wafted out into the street.
When we finally piled into seats on the second floor of the tiny wood-paneled restaurant, it didn't take long for us to make our selections from the short menu. The scents that had simultaneously tortured and tantalized us were the restaurant's can't-miss classics, according to advice that a few Bogotana friends had shared with me before the trip.
But, just as a server was climbing the narrow stairs to take our order, I spotted something else on the menu. Last year, after I read Mariana Velasquez's cookbook Colombiana ahead of a previous trip to Colombia, one recipe in particular stayed with me. Changua, a milky soup featuring eggs, cheese, scallion, cilantro, and hunks of bread, seemed like exactly the kind of morning meal I'd devour: a soupy, belly-warming breakfast in a bowl that requires minimal cooking effort beyond some quiet stirring. In the recipe headnote, Velasquez likens the dish to a breakfast I know well: "Changua is to Colombians what congee is to the Chinese: a comforting, soothing, and savory broth." Though the dishes have decidedly different ingredients, I could see the common thread, and was sold.
When our spread finally arrived, the steaming-hot tamales and slurpable ajiaco were just the stick-to-your-ribs revitalization we needed. But the milky, allium-rich changua, with slices of cheese and bread fanned out across the surface and a generous portion of chopped herbs sprinkled on top, was the dish we talked about for the rest of the day.
Before tasting changua for the first time, we had little frame of reference for what a dairy-rich soup with cheese and dough soaking in it would taste like—would it be creamy? Vegetal? Like a savory cereal? As we ate spoon after spoonful, diverse textures and bold flavors made up each interesting bite, with the crisp, pungent scallions, the jammy eggs, and the chewy, milky cheese sparring for flavor dominance. We tried to draw similarities to dishes familiar to us, but none felt nearly like an adequate comparison—changua is more layered than porridge, more watery than chowder, and more textured than cereal with milk. We cleaned our bowls, all the while dunking in more bread between bites to sop up the soup. Later in the day, when hunger pangs kicked in again as we hiked down Monserrate, my friend JJ brought the conversation back to that memorable soup. "I think that changua was my favorite," he said wistfully, and we all echoed agreement.
Bogotana chef Alejandra Cubillos González, whom I met when she was helming the kitchen at Sofitel Barú Calablanca's Bahía Restaurant in Isla Barú, attributes her home city's association with soups like changua and ajiaco to the relatively chilly climate and high elevation (about 8,660 feet above sea level). Across the country's mountainous Andean departments like Santander, Boyacá, and Cundinamarca, she says, changua is usually considered breakfast. Whenever Velasquez, who was also born and raised there, cooks and eats the dish, "it reminds me of dewy, cold mornings in Bogotá."
It seems what often kindles affection for changua is the breakfast coming to one's rescue on frigid days. Chef and cookbook author J. Kenji López-Alt had his first taste at a restaurant near Lake Tota in Boyacá. "It was a very cold morning in the mountains, by a fireplace," he recalls. As he slurped down the warming bowl of changua, "I thought it was the perfect thing." On the other hand, López-Alt's wife, who is Colombian, grimaced and teasingly made faces while he finished his soup. "She grew up with it and never liked it," he says.
As a group that unanimously enjoys changua, my friends and I might be something of an anomaly. "Some people love it, and others hate it," says Velasquez of the divisive dish. So, many home cooks freely adapt the ingredients to their liking: some families add potatoes, while others choose to skip the cheese. Some place the bread into the serving bowls first before pouring the soup on top, while others leave the bread on the side and dunk it in as they eat. "Every house has their own version," says Maria Delgado, the chef behind Cartagena's Caffé Lunático, who recalls that her grandfather, like many, served changua with calados, a variety of stale bread. Other families might choose almojábanas or pandebono—two other Colombian bread varieties made with cheese—or a simple crusty white loaf instead.
Since returning home from Bogotá, I've experimented with cooking different versions of changua, especially on blustery mornings in Boston. Yet, I always go back to craving the more-is-more version La Puerta Falsa served us: lots of cheese, bread in the bowl with extra on the side for dunking, and a heap of punchy, aromatic herbs. That's what I, a member of the pro-changua club, would call breakfast luxury.