Recipes
Changua
This Colombian breakfast soup with jammy eggs, herbaceous alliums, and hunks of bread is a one-pot delight guaranteed to lure you out of bed.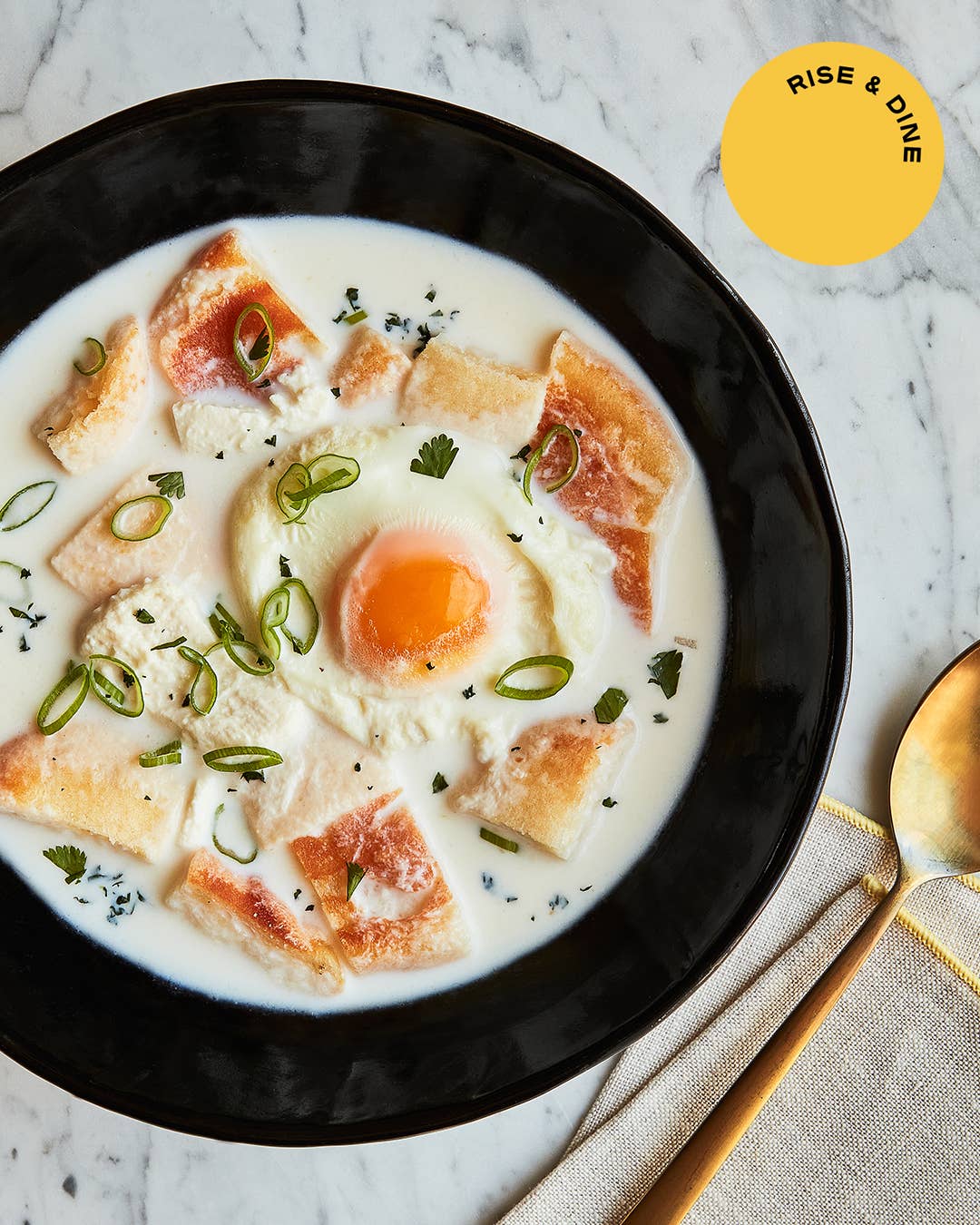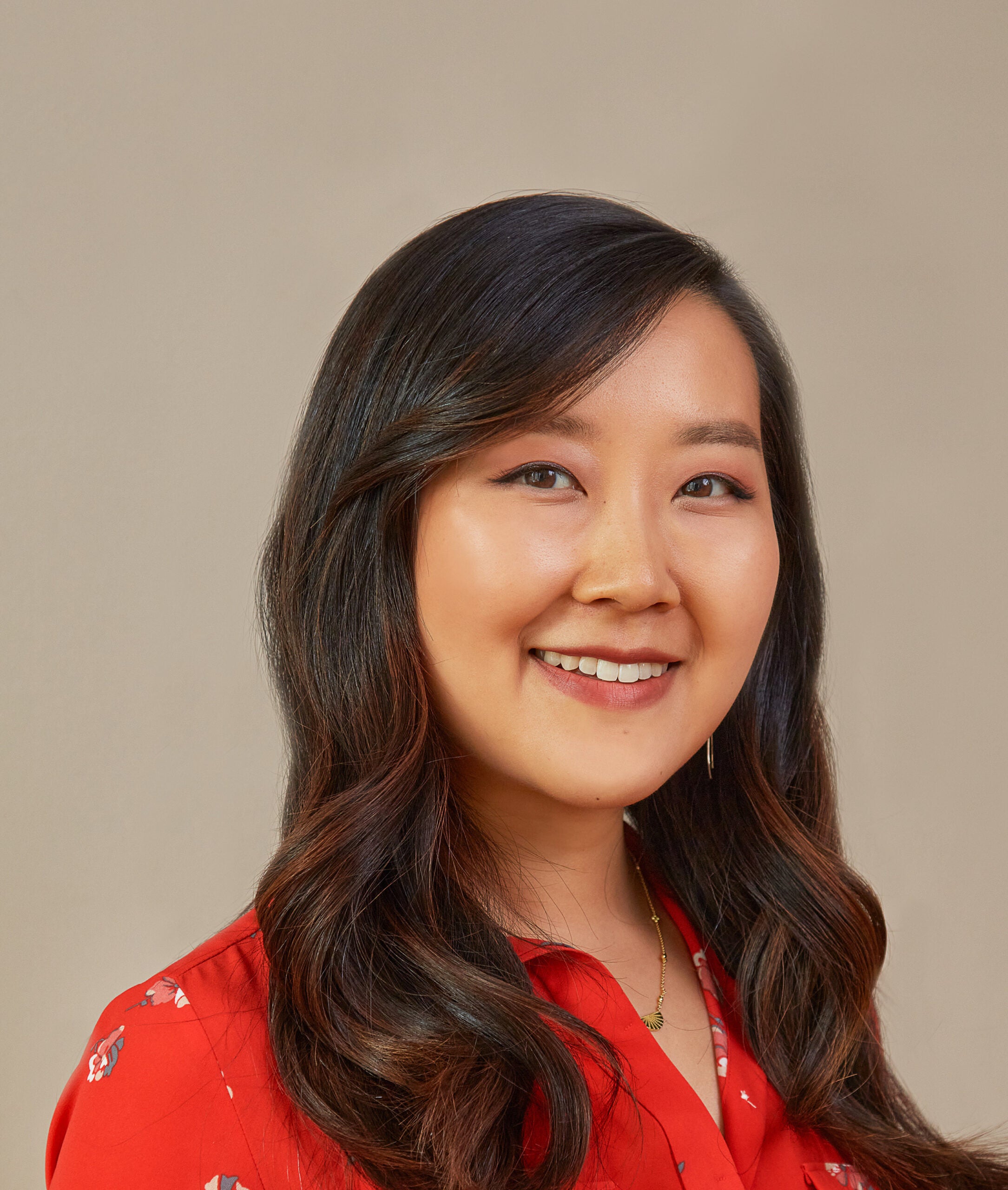 ---
Since the early 1800s, the tiny, beloved restaurant La Puerta Falsa in Bogotá has been serving traditional homestyle Colombian fare, with a short menu featuring tamales, ajiaco, and—the one that stayed with me the most—changua. A milky soup bobbing with jammy eggs, hunks of bread, and pungent alliums, changua is a belly-warming breakfast with an interesting amalgamation of textures and flavors. This changua recipe is adapted from the version served at La Puerta Falsa.
For the bread, almojábanas and pandebono (two Colombian varieties made with cheese), as well as calados (a type of stale bread), are popular choices—look for them at a Colombian bakery, or online. Day-old crusty country loaves or baguettes are also typical.
Ingredients
3 cups 2-percent milk
3 scallions, two halved lengthwise, one finely chopped
3 cilantro sprigs, plus ¼ cup finely chopped leaves and stems
Kosher salt
6 oz. Colombian-style queso fresco, cut into ½-in. slices, optional (see headnote)
4 large eggs
6 oz. day-old bread (see headnote), cut into large bite-size pieces (3 cups, lightly packed)
Instructions
Step 1
To a medium pot set over medium-high heat, add the milk, split scallions, cilantro sprigs, and 4 cups water, then lightly season with salt. When the liquid begins to boil, turn the heat to medium-low and cook at a low simmer, stirring occasionally, until the scallions are soft but still green, about 5 minutes.
Step 2
Stir in the cheese if using, then crack one egg into a small cup and gently slide it into the pot; repeat with the remaining eggs. Cook, without stirring, until the whites are set and the yolks are jammy, 3–4 minutes. Remove from the heat. Season the broth with more salt to taste.
Step 3
Using tongs, discard the split scallion and cilantro sprigs. Into four serving bowls, place a few chunks of bread, then divide the soup among the bowls. Top with the chopped scallion and cilantro and serve.