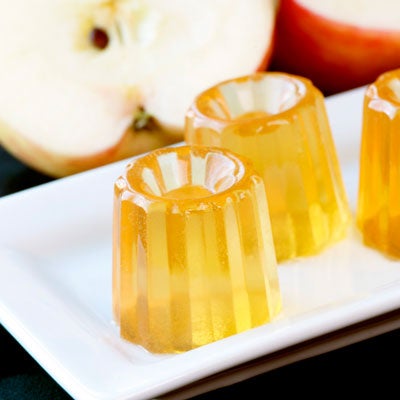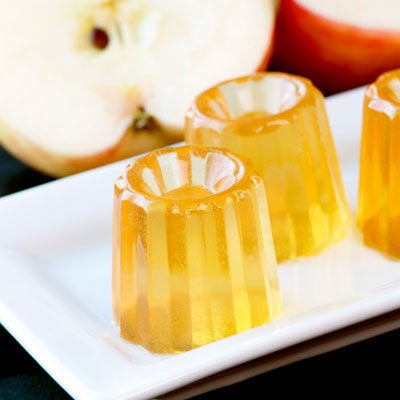 This Apple Pie jelly shot plays straight to tradition: apple juice, Apfelkorn, and Tuaca, a creamsicle-flavored liqueur.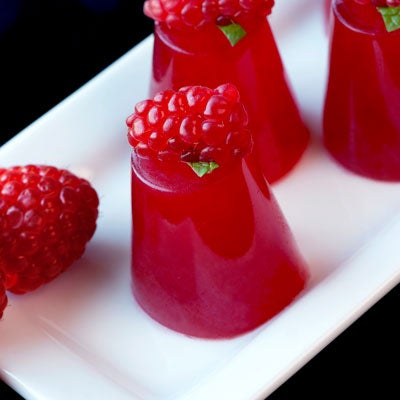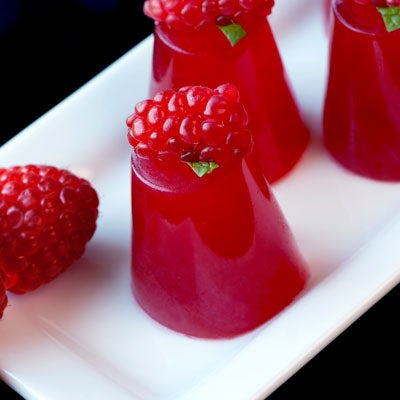 This jelly shot is a mix of fresh raspberries and mint with just a touch of bourbon.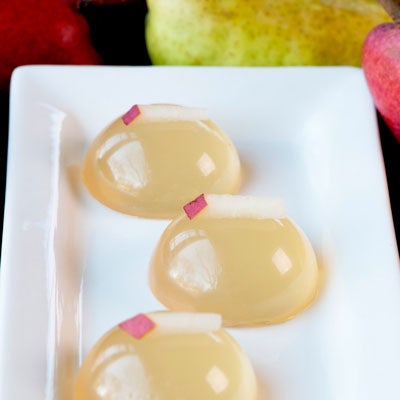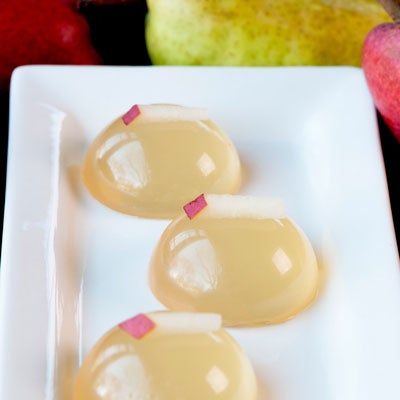 This Pear Sour has a sophisticated balance of lemon, pear liqueur, and gin, with a dash of Angostura bitters.