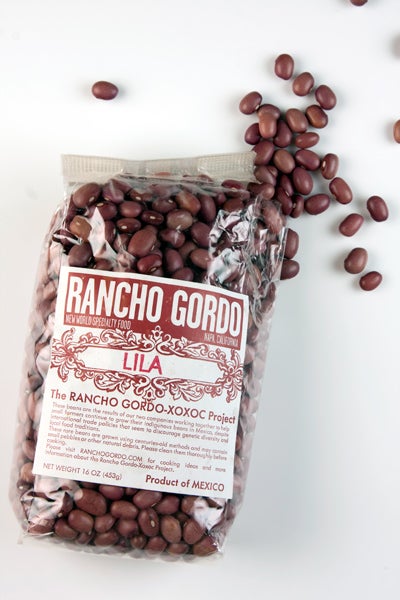 We may earn revenue from the products available on this page and participate in affiliate programs.
Artisanal Mexican foods have become increasingly available in the United States in recent years. Here are some of the finest Mexican (and Mexican-style) products you can order straight to your home, with recommendations from some of the top authorities of the country's cuisine. —Gabriella Gershenson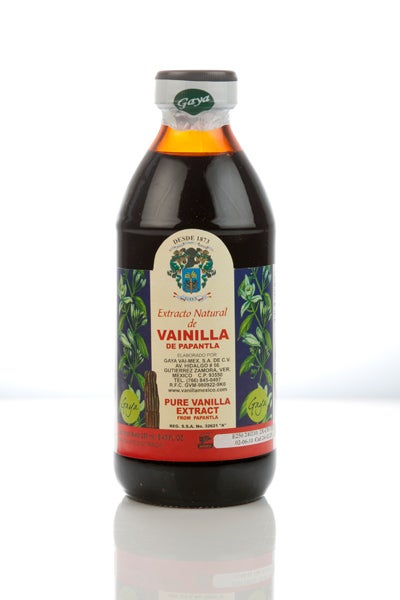 Mexican vanilla is subtle and floral, yet rich. More than 400 families throughout Veracruz grow beans for Gaya–the largest pods are sold whole, the mid-sized are made into beautiful aromatherapy trinkets, and the smallest are used for extract. We add it to many things, like pastel des tres leches, flans, and smoothies. It's humans who do the pollination. Some say it's a spice of passion. Mexico's a pretty passionate place. -Susana Trilling, chef, director, Seasons of My Heart, Aurora, Mexico Mexican Vanilla Extract, $9.95 for 4 ounces at melissaguerra.com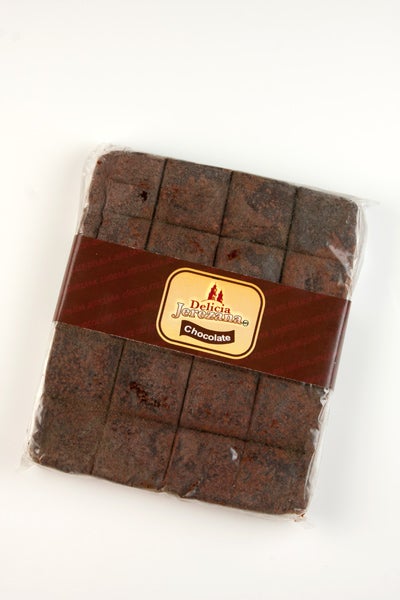 Delicia Jerezana Chocolate de Metate
I often hear the words "artisan" and "handmade" and take them lightly, but when I eat this chocolate, I can almost visualize the women who make it. They roast cacao beans over coal or wood, peel them, grind them in a metate, and mix in toasted canela (Mexican cinnamon) and sugar. I haven't tasted something this real since I was a child in Mexico. -Fany Gerson, author, My Sweet Mexico (Ten Speed Press, 2010) Chocolate de Metate, $12 for a 500-gram bar. Email crea@crea.org.mx for more info.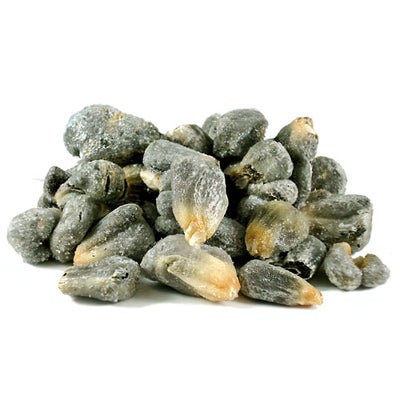 This Mexican corn fungus is as special as caviar, as special as truffles. It's complex and addictive. Cuitlacoche is a seasonal product, but it doesn't suffer from freezing–the particular, pungent aroma is still there. I love the affinity it has with cheese. I love to cook it with epazote–it has a musky flavor that goes well with cuitlacoche's earthiness. -Maricel E. Presilla, author of Gran Cocina Latina: The Food of Latin America (W.W. Norton & Company, 2012) Frozen Cuitlacoche, $42 for 2 pounds at earthy.com