The Daily Battles Women Fight in and out of the Kitchen
On International Women's Day, it's a good time to consider how much work we still have to do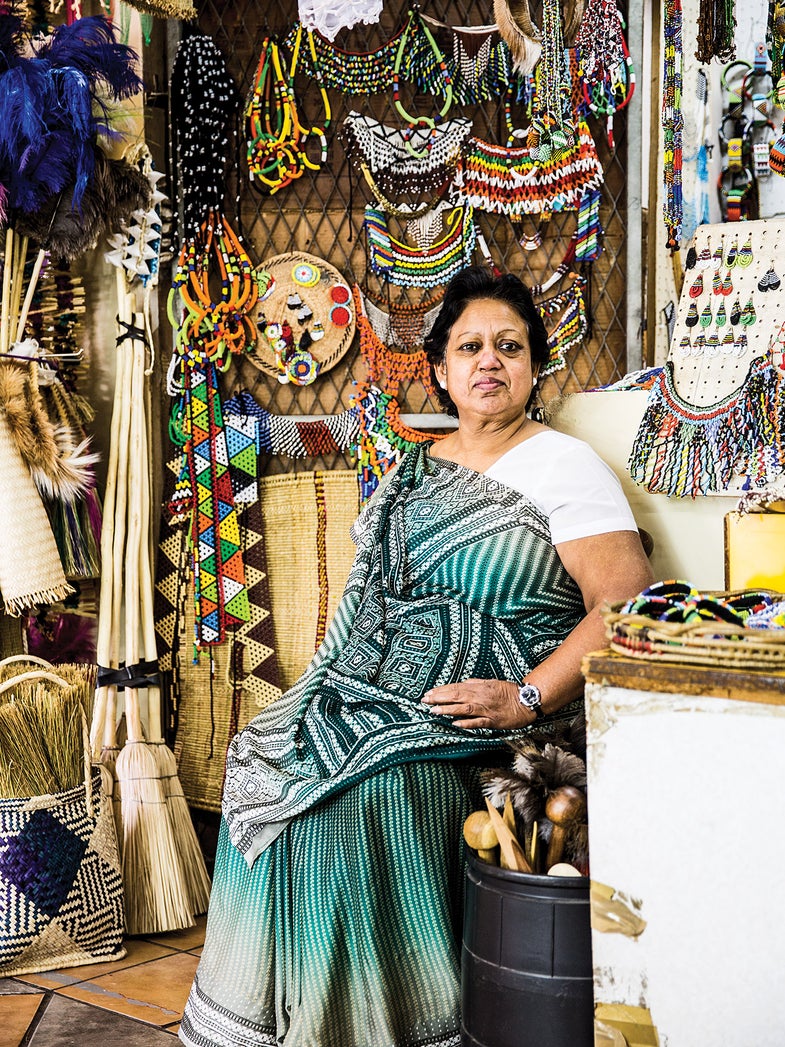 On International Women's Day, we're spending some time re-reading our favorite stories about—and told by—women. That includes chefs raising the standards of regional cuisines, entrepeneurs doing humanitarian and cultural work through food, cooks acting as ambassadors to foreign dishes, bakers preserving endangered traditions, organizers fixing broken industry pipelines, and tireless archivists securing our culinary future.
But International Women's Day's about more than celebration. It's also about recognizing just how much work still needs to be done to ensure the basic security, equality, freedom, and respect of women all over the world. With that in mind, here are just few things to consider about the political and social struggles women face in the kitchen every day.
Women chefs endure systemic costs their male peers never see. As with so many industries, the expectation that women will leave work to have children while their male partners stay in the kitchen makes the career ladder that much harder to climb.
Their triumphs are routinely overlooked. Though women make up about half of America's culinary school classes and restaurant kitchens, only a tiny fraction of them receive awards and recognition at industry events like the James Beard Awards, especially chefs of color. Media attention also routinely overlooks women while insisting we make "no attempt to exclude women."
And when they do succeed, they rarely escape the 'female' caveat. The prestigious World's 50 Best Restaurants list absurdly hands out a 'best female chef' award as separate from their other honors. One such winner, Dominique Crenn, was praised by San Francisco restaurant critic Michael Bauer for "cooking like a man." When someone brings these biases to the surface, they're invariably labelled as "women's issues" rather than fundamental—and avoidable—flaws in the awards process.
Women in the restaurant industry earn less than their male peers and "face systematic discrimination, poverty wages, a lack of sick days, and five times more harassment than the general female workforce." The wage gap also disporportionately affects women of color.
On top of that, they're subject to frequent sexual harassment. Not just from customers, but 80% report harassment from coworkers and 66% from management.
Women are often de facto barred from certain traditional professions. Despite an abundance of available talent, very few women are accepted as sushi chef apprentices and allowed to succeed. One male chef's rationale? "Because women menstruate."
And their contributions may be ignored and erased. Particularly in stereotypically masculine businesses such as spirits and beer production.
Trans women struggle to find bar and restaurant bathrooms where it's safe to pee. Those in favor of measures to ban transgender people from their bathroom of choice cite fear of devious men assaulting women and children, but when it comes to actual reported bathroom assault, the reverse is overwhelmingly the case. There are exactly zero reported cases of trans people assaulting fellow bathroom-goers, while 70% of trans people surveyed admit they've been harassed in bathrooms. The problem's so widespread that Yelp has created a search filter for restaurants with gender-neutral bathrooms to help trans folks find a safe place to pee.