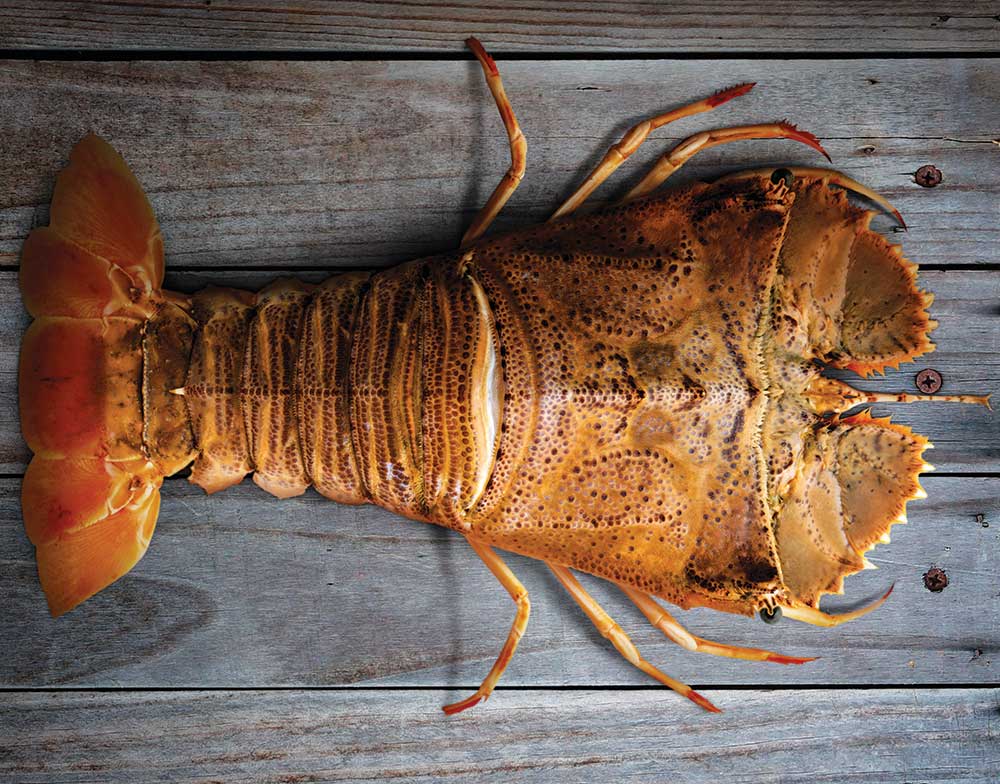 Techniques
What's a Balmain Bug, and Why Do Australians Love Them?
The backstory behind these oddly-shaped lobsters
Looking into a glass-fronted case in a Sydney seafood shop, you might think you're staring at a pile of giant pill bugs. But Moreton Bay bugs (named after the bay near Brisbane) and their cousins, Balmain bugs, are crustaceans, not insects, and they're beloved treats on ­Australia's eastern coast.
Despite the bugs' alienlike look—broad heads, flattened antennae, and no claws—Aussies eat them as readily as we do blue crabs in Maryland or crawfish in New Orleans. Most of the meat is in the bug's tail, so a lengthwise slit down the center is the fastest way to get at it after grilling, the most popular preparation. Considered a species of "least concern" by conservationists, the sweet, white, lobsterlike meat is served atop picnic tables and white tablecloths alike.
Not everyone loves the cheeky name as much as the meat (marketers prefer the "official" term, bay lobsters). But Australians are notorious for their slang, so good luck eradicating "bug" in the country that brought us "cuppa" and "barbie."