Top 5: Mail Order Ice Creams
Our five favorite click-and-ship ice creams for the summer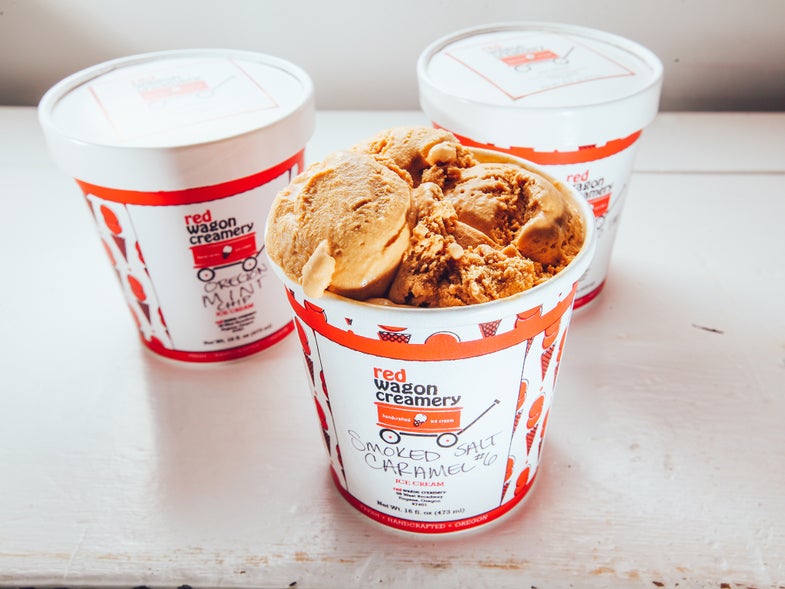 We may earn revenue from the products available on this page and participate in affiliate programs.
America loves ice cream, so it's no surprise makers around the country are finding new ways to get their beloved sweet treat into the hands of their customers, even if they happen to live 3,000 miles away. Local flavors and ingredients shine through in unique ways from place to place and we are supremely fortunate in this day and age to have them delivered to us at the click of a button. From a caramel ice cream studded with gems of Kentucky spiced jam cake to a mint chip made with local Oregon mint, these American artisans are satisfying sweet teeth everywhere thanks to our modern mail system (and lots and lots of dry ice).
That's why, in a week-long flurry of tummy aches and sugar highs, the SAVEUR staff tasted our way through dozens of pints of certified frozen goodness from retailers all across the country. Somehow, amidst the inevitable brain freeze and increasingly sticky keyboards, we settled on these five as our favorites for the summer.