Shopping & Reviews
10 Essential Cookbooks that Define the City of London
River Cafe chef Ruth Rogers shares the books that have come to exemplify the cooking of her adopted hometown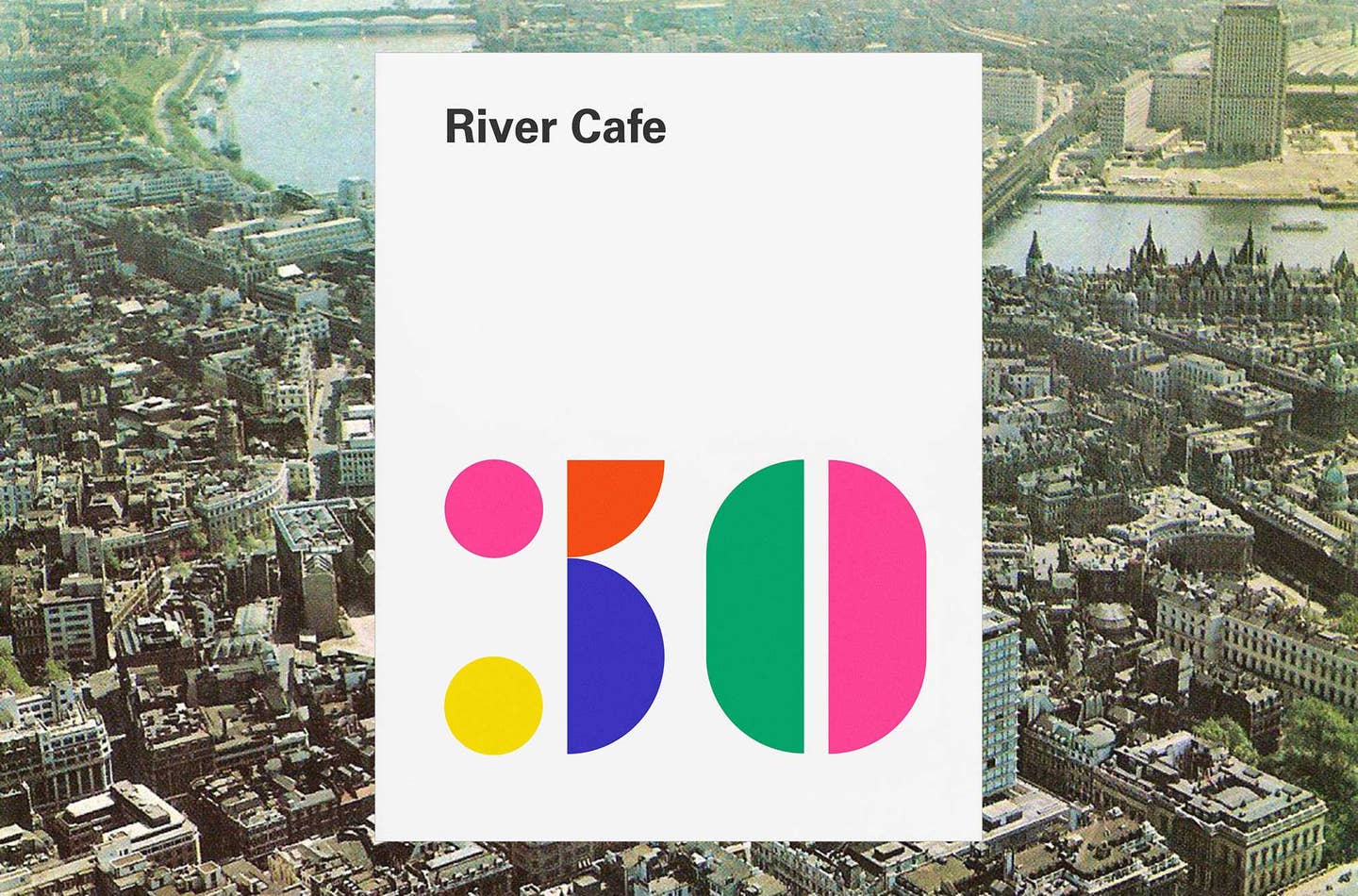 When Ruth Rogers and Rose Gray released The River Cafe Cook Book in the mid 1990s, the first from their beloved restaurant in London, it became such a classic that it was simply referred to as "the blue book." It captured a moment at one of London's—and arguably Europe's—most seminal restaurants. Rogers and Gray were embracing Italian ingredients and simplicity, writing new menus twice daily. "Both the restaurant and the book are an expression of a renaissance of the London Modern sensibility," the New Yorker wrote the year it debuted in the U.S.
The book sparked a movement. And, while it spread far beyond the boundaries of London, River Cafe's deepest impact is felt locally. Chefs like celebrity Jamie Oliver; Hugh Fearnley-Whittingstall, who left London to farm and share his story through a popular TV show; and Sam and Sam Clark, the duo behind the pioneering restaurant Moro, all worked in Rogers' and Grays' kitchen before going on to help define modern cooking in London in their own ways.
Thirty years after opening the restaurant, Rogers, who goes by Ruthie, wanted to look back at where it all started in River Cafe London 30, a new book out this spring. "We wanted to do a book that told the story of the restaurant," she explains. Though, this time, she would have to do it without Gray, who passed away in 2010. Rogers and her chefs Sian Wyn Owen and Joseph Trivelli reissued 30 of the original recipes (with some helpful clarifications) from the blue book and added 30 new ones, along with menus painted over by a handful of the many artists who have frequented the restaurant over the years, like Damien Hirst and Scottish painter Peter Doig.
We asked Rogers which cookbooks she feels define the food of her adopted hometown of London. From those that present meals at institutions like The Wolseley to the nose-to-tail approach of Fergus Henderson, her collection is a mix of books from cooks who have inspired her, as well as a few she has inspired.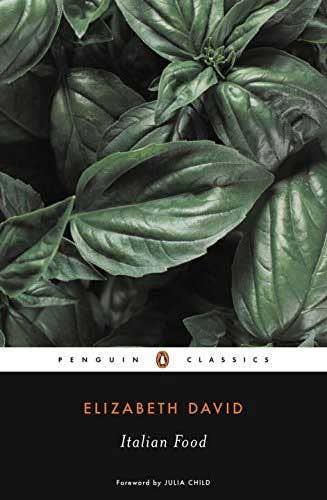 <a href='https://amzn.to/2L8T2s7' rel='nofollow' title=''><em>Italian Food</em></a> , by Elizabeth David
SHOP NOW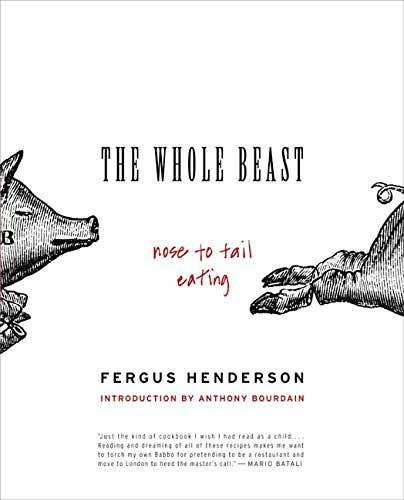 <a href='https://amzn.to/2utPtlU' rel='nofollow' title=''><em>The Whole Beast: Nose to Tail Eating</em></a> , by Fergus Henderson
SHOP NOW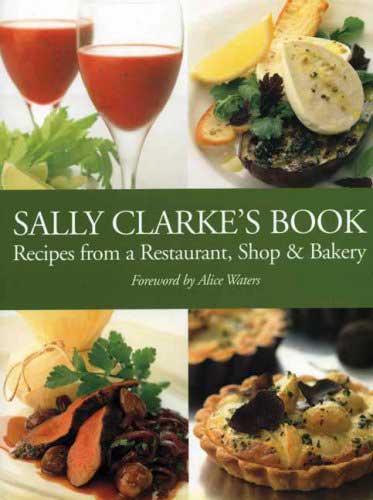 <a href='https://amzn.to/2unKi74' rel='nofollow' title=''><em>Sally Clarke's Book: Recipes from a Restaurant, Shop and Bakery</em></a> , by Sally Clarke
SHOP NOW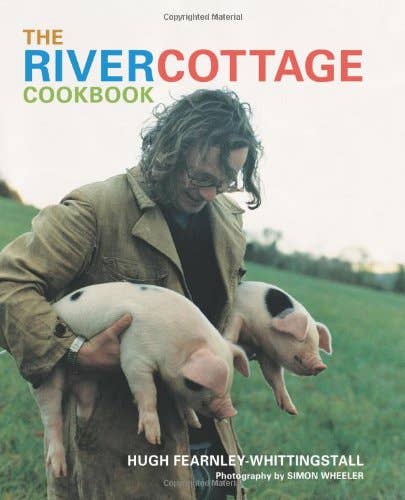 <a href='https://amzn.to/2L9thos' rel='nofollow' title=''><em>The River Cottage Cookbook</em></a> , by Hugh Fearnley-Whittingstall
SHOP NOW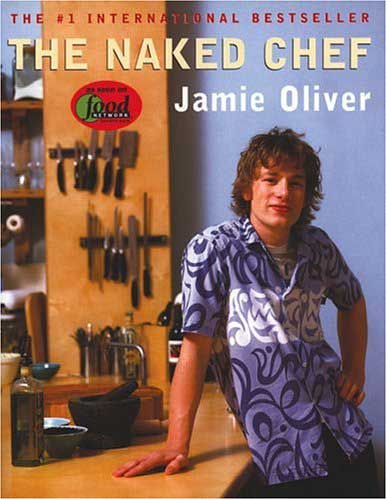 <a href='https://amzn.to/2zzf171' rel='nofollow' title=''><em>The Naked Chef</em></a> , by Jamie Oliver
SHOP NOW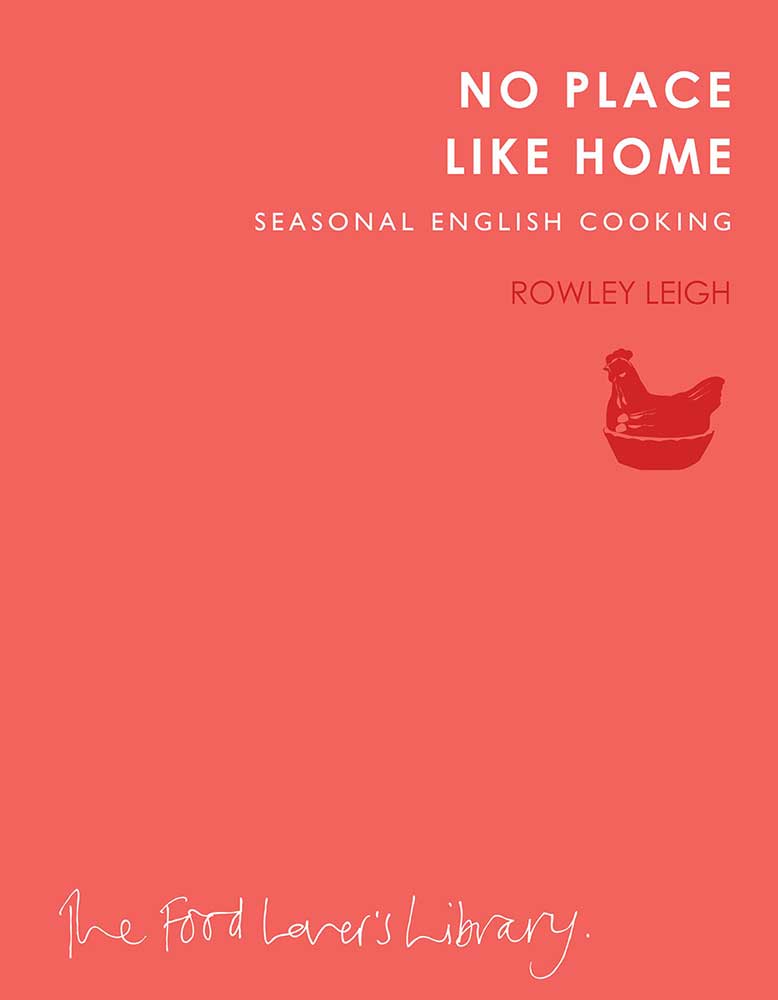 <a href='https://amzn.to/2ueWgAS' rel='nofollow' title=''><em>No Place Like Home: Seasonal English Cooking</em></a> , by Rowley Leigh
SHOP NOW
<a href='https://amzn.to/2ufiEKc' rel='nofollow' title=''><em>Roast Chicken and Other Stories: A Recipe Book</em></a> , by Simon Hopkinson
SHOP NOW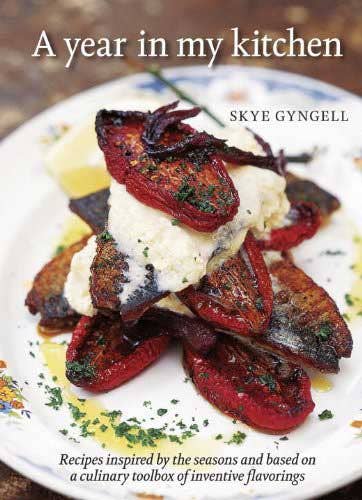 <a href='https://amzn.to/2unTl95' rel='nofollow' title=''><em>A Year In My Kitchen: Recipes Inspired by the Seasons and Based on a Culinary Toolbox of Inventive Flavorings</em></a> , by Skye Gyngell
SHOP NOW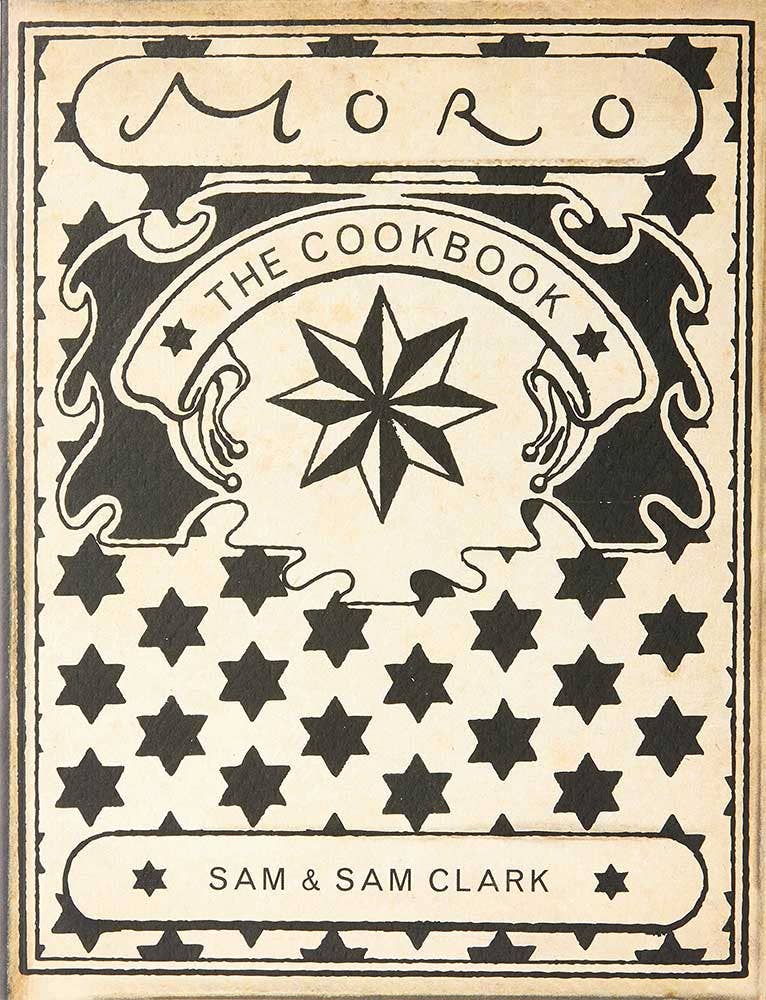 <a href='https://amzn.to/2N8ceDS' rel='nofollow' title=''><em>Moro: The Cookbook</em></a> , by Samuel and Samantha Clark
SHOP NOW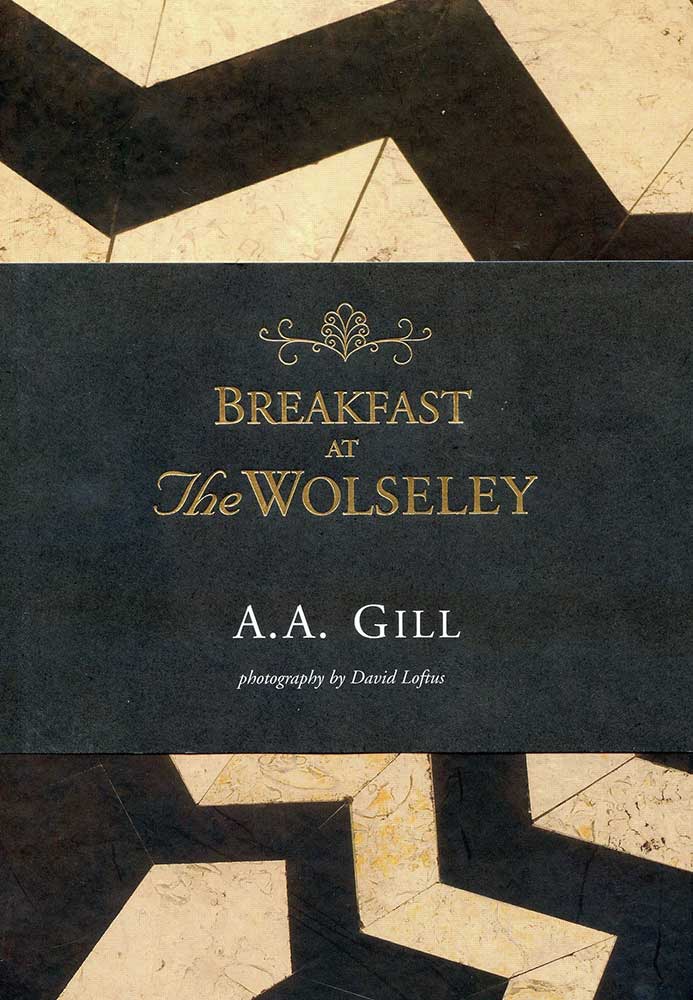 <a href='https://amzn.to/2NKMwX6' rel='nofollow' title=''><em>Breakfast at The Wolseley: Recipes from London's Favourite Restaurant</em></a> , by A.A. Gill
SHOP NOW