Shopping & Reviews
Pop Bottles with Ease Thanks to the Best Electric Wine Openers
No more broken corks.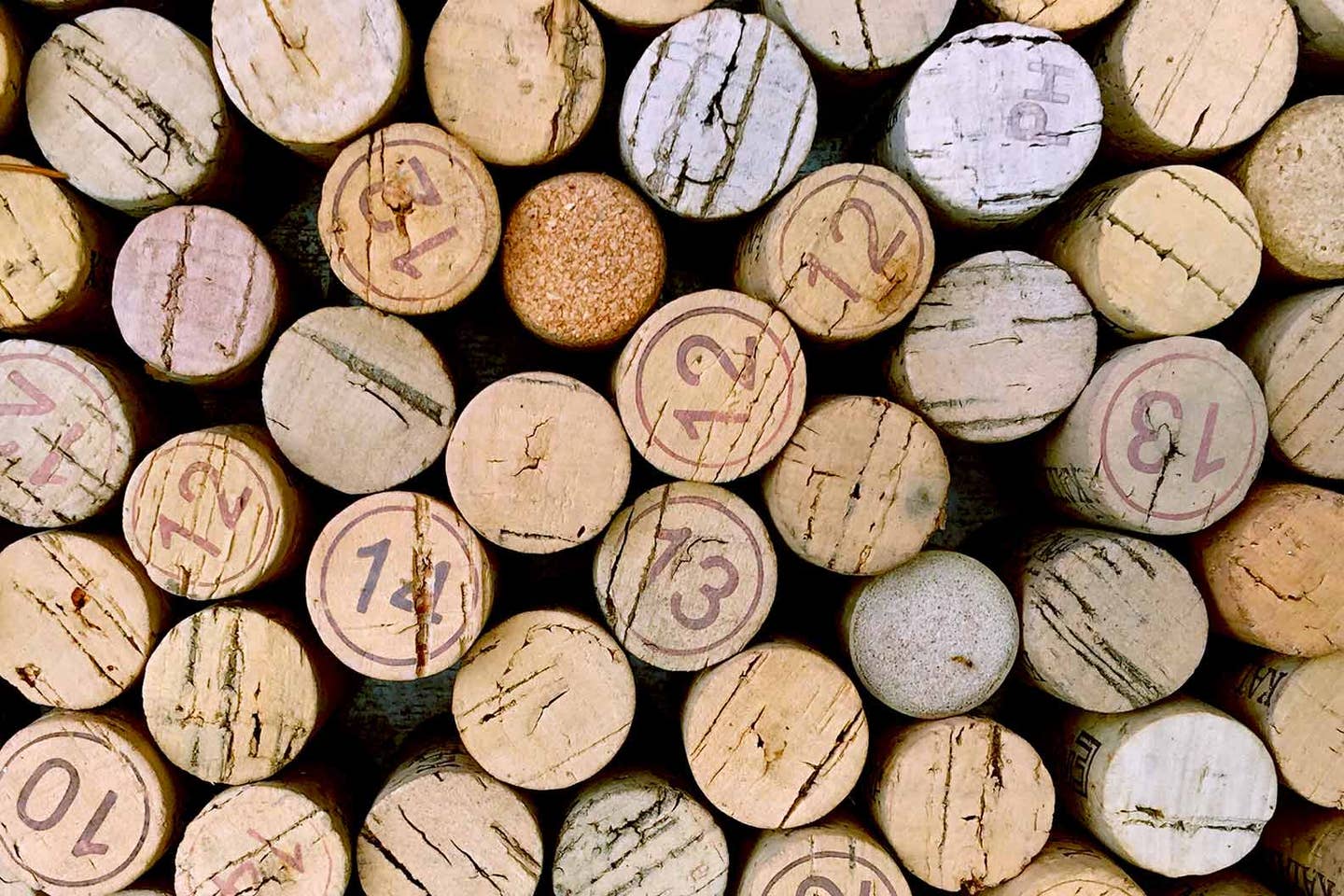 Breaking the cork! Angling the corkscrew just right! Opening a bottle of wine can be perilous. Many professionals rely on a manual corkscrew, aka, a "waiters friend" for popping open that Gamay, but sometimes we want the ease of opening a bottle with the touch of a button. Enter: The electric wine opener. It's the ultimate enhancement to your home bar set-up, enabling guests with all ranges of wine experience and mobility to open any bottle within reach.
"My mother has arthritis in both hands, so an electric wine opener makes it easier to enjoy the pleasure of wine," says Nathaniel Muñoz, sommelier and Beverage Manager at Mozza Restaurant Group.
Today's electric wine openers come with a wide array of features. Do you want a rechargeable opener or one powered by batteries? Would you like the ability to vacuum seal an unfinished bottle of Albariño so you can enjoy it later without compromising taste? Or are you searching for one that comes with other accessories such as a foil cutter or bottle chiller? We talked to some wine experts about the essential features to look for when shopping. Here are our picks for the best electric wine openers of 2022:
Most wine openers will uncork your bottle with a couple of steps: One touch of button drills the corkscrew into the cork. A touch of the "up" button lifts it from the bottle. Finally, there should be a way to release the cork from the device, typically by continuing to press the "up" button, or the same one used to extract the cork from the neck. Other included features—such as a foil cutter to slice away the wrapping, a chiller to keep the bottle cold, or vacuum resealer to preserve leftover wine—might also influence your decision.
Do you want a battery operated or rechargeable opener? Your answer to this question might depend on your wine drinking plans. If you want to tote an opener somewhere without a readily available outlet, such as a picnic, or simply don't want to mess with cords, battery-powered is the way to go. If you're looking for an opener to stash on your home bar next to an outlet, go with one that is rechargeable. Also consider its longevity: How many corks does it unscrew on one set of batteries or one charge? This is noted below. Finally, keep in mind that rechargeable batteries degrade over time, just like any rechargeable device, and hold less charge as they age.
The same wisdom can be applied to both electric and non-electric openers: Make sure the worm (the prong around which the corkscrew winds) is long enough. "The worm should have at least four levels, or revolutions the corkscrew makes around the worm. If not, it'll put undue pressure on the corkscrew you are using and it will break a lot sooner," says The average lifespan tends to be three to four years. This might also factor into your purchasing decision. "Don't overspend," says Jill Bernheimer, owner of Domaine LA. "because as far as longevity goes, it's hard to compare with a wine opener that operates with no power."
To protect your purchase, you'll want to look into the terms of the manufacturer's warranty. Defects in materials and workmanship under normal home use are usually among what's usually covered. Unless specified below, all the openers included come with a 1-year warranty.
The Secura wine opener is a crowd favorite thanks to its ease of use and reliability. A transparent neck makes it easy to line the corkscrew up with the bottle for seamless opening, and the rest of the opener comes in a variety of finishes to complement your living space.
This one comes with a foil cutter, but you can also find a different bundle in which a chiller is included. One charge should open 30 bottles of wine.
This cordless chargeable wonder won't just open your wine; it'll also cut the foil beforehand and seal it afterwards if you need to save it for later. "My mother loves it because the sealer makes her feel better about not finishing the bottle. It has a vacuum so it will be fresh the next day," Muñoz says. It uncorks up to 80 bottles per charge and has a rare 3-year warranty, so you can feel confident this opener is in it for the long haul.
Best Value
For the best bang for your buck, grab this rechargeable Oster wine opener, which is available in a bundle with a chiller, as well. Good for opening 30 bottles per charge, this device goes to work with one click of a button; another press will release the cork. It's a reliable piece that has the functionality of much higher priced openers out there.
Best Battery Operated
One of the advantages of a battery-operated wine opener over a rechargeable one is that its power source doesn't lose retention. In contrast with most, if not all, batteries in rechargeable devices that lose their ability to hold a charge over time, the Vin Fresco relies on a fresh grid every time you change the batteries. Meanwhile, a set of four AA's will open over 100 bottles. It also comes with a 2-year warranty, which is much longer than many rechargeable varieties.
Best Statement Piece
For those looking for a stunning wine opener and don't mind a higher price point, consider this ultra-quiet Peugeot opener made from striking French beechwood. It's USB rechargeable, with each full charge good for 50 corks. A simple tilt to one side will release the cork when you're done, and it comes with a foil cutter, too. It's sure to impress your friends as much as your wine collection.
How do I recharge my electric wine opener?
Most battery-powered openers take four AA batteries, so be sure to have some on hand for when your opener is spent. For rechargeable ones, simply prop the wine opener on its charging stand, making sure the conductive contact points match.
How do I get the cork out of an electric wine opener?
Most electric wine openers will release the cork with the subsequent touch of a button after it is retracted from the bottle. That's another convenience of the electric opener over the traditional waiter's friend, especially for those with mobility issues.
What's the average lifespan for an electric wine opener?
The average lifespan tends to be three to four years. This might also factor into your purchasing decision. "Don't overspend," says Berheimer, "because as far as longevity goes, it's hard to compare with a wine opener that operates with no power."