These Soda Makers Make It Easy to Give Up Store-Bought Seltzer
Take your sparkling water game to the next level with one of these at-home soda machines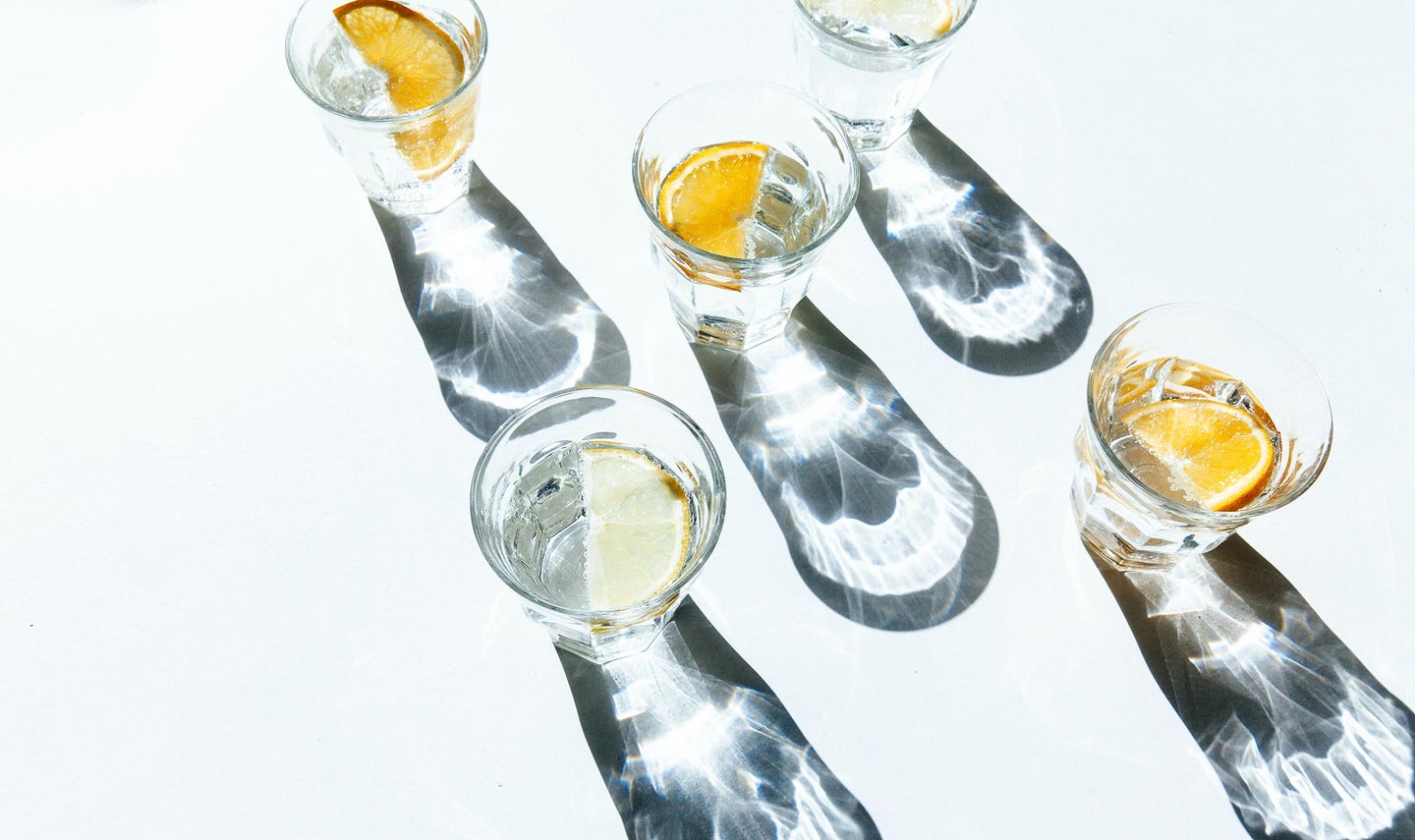 We may earn revenue from the products available on this page and participate in affiliate programs.
If you're picking up 12-packs of seltzer or sparkling water on the regular, you should seriously consider investing in a soda maker instead. Not only are these kitchen carbonators convenient and easy to use, but the sky's the limit when it comes to flavor. Why choose between the same old options at the supermarket when you can craft any sparkling beverage you fancy at home? Pick up one of these soda machines and create the best fizzy drink for your palate today.
This soda maker comes from the brand that started the at-home soda machine craze, SodaStream. It features three different carbonation settings, and each CO2 cylinder carbonates up to 60 liters of water. It also comes with a BPA-free carbonating bottle and is available in two different colors.
Not only is this compact, stainless-steel soda maker easy to use, but its elegant, minimal design also makes it perfect for every kitchen. Simply fill the bottle with cold water, screw in the bottle, throw the lever, and enjoy. It also features non-toxic PET plastics and comes in a variety of different colors.
Ideal for traveling or taking on picnics, this portable maker features a sleek hand-held design that makes storage simple. The on-the-go machine uses disposable CO2 cartridges that carbonate up to 32 bottles of liquid a pop.