Shopping & Reviews
Our Favorite Jams and Jellies
Make your morning magnificent with one of these fruit-forward favorites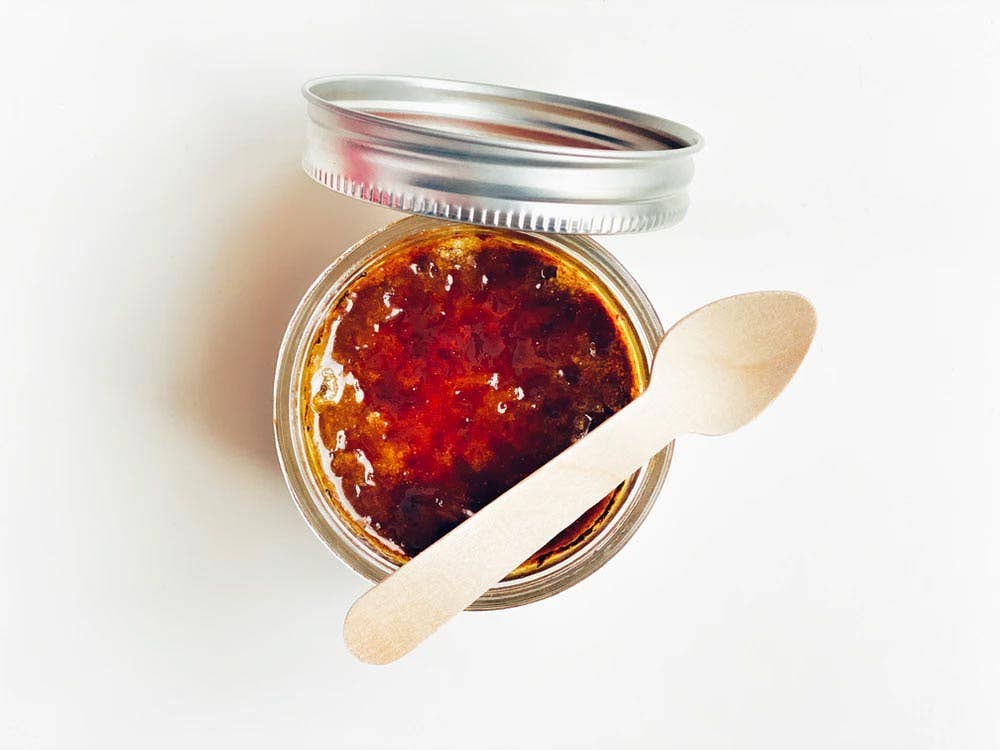 Spreading two slices of Wonder Bread with a thin coating of sugary fruit preserves and peanut butter is a rite of passage for many who grew up on brown bag lunches. But in the following decades, jam and jelly options grew up too. Today, there are a myriad of flavorful choices to dazzle any palate. From brands that specialize in dietary restrictions to gourmet manufacturers who turn out an array of unique flavors, there's a jelly or jam out there that's waiting for you.
Here are our favorite picks for fruit jams and jellies.
This all-natural jar of fruit preserves hails from Essex, England. Made in small batches, the texture and flavors are unbeatable. Since 1885, the Tiptree brand has held its manufacturing to the highest standards and the quality and taste of their locally grown fruits has become beloved by many.
Good Good is true to their name, specializing in a range of sugar-free products, including this sweet strawberry jam. The natural sweetener Stevia provides the necessary zip in its blend. The ideal choice for those with specialized diet restrictions.
These award-winning jams make the perfect spreads for breakfast treats, including pancakes, breads and pastries. (And never underestimate the ability of a good jam as a glaze on meat.) Stonewall's story doesn't go back as far as Smucker's, but they've been in the jam business since getting started at farmers' markets in New Hampshire the early '90s. Their first recipe - wild Maine blueberry - is based on the family's blueberry pie. Now based in Maine, their company headquarters is visited by 500,000 tourists each year.
This assortment of jams from Bonne Maman are perfect for packing to the beach, tea parties, or brown bag lunches for the office. The French favorite has long been known for its iconic jar packed with the freshest fruit available. With no additives or preservatives, this jam is great alongside hard cheeses or using in recipes.