Shopping & Reviews
The Best Maple Syrup
It isn't always easy finding amazing maple syrups that make every mouthful a sinful experience – these do the trick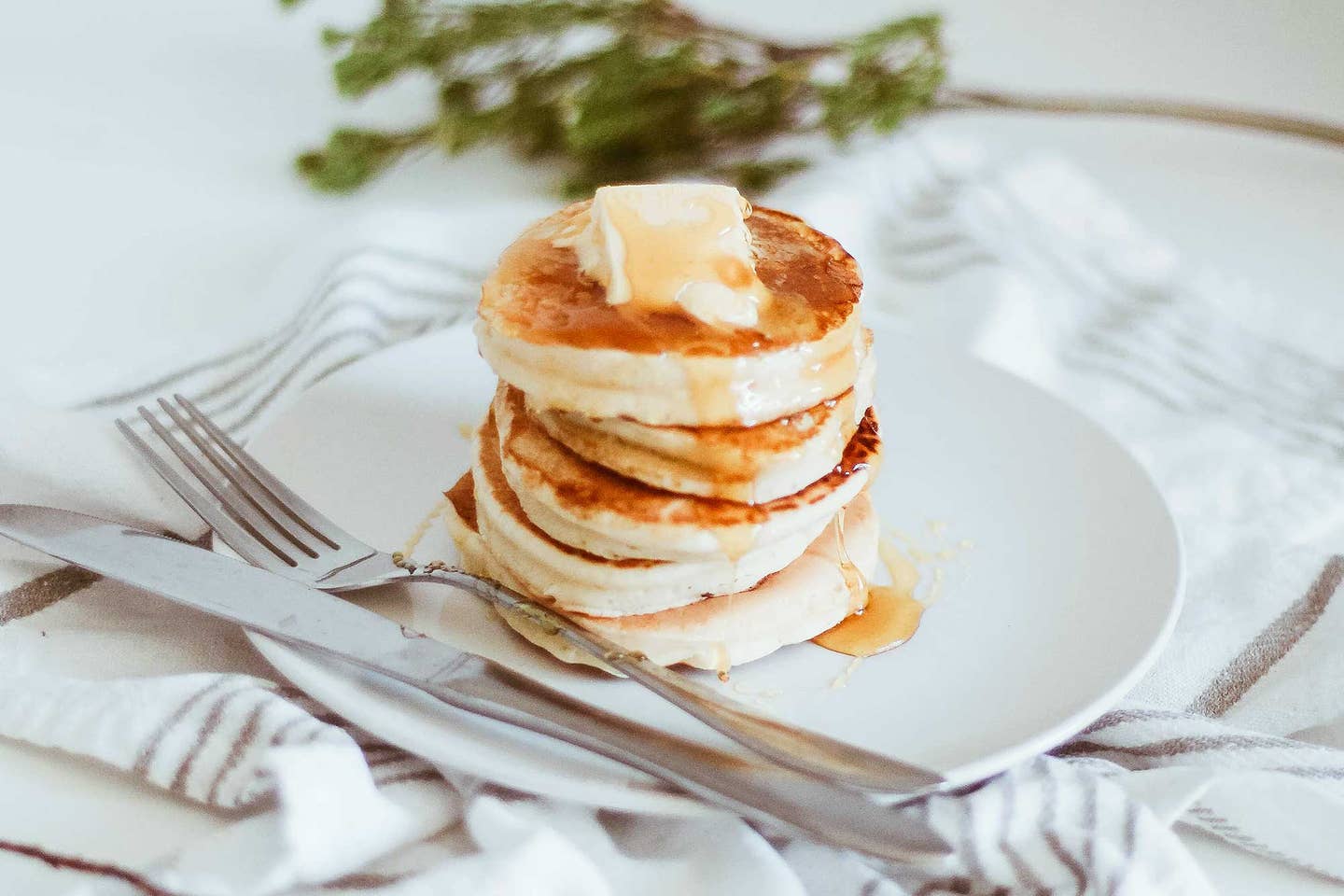 When you're staring at a heaping stack of pancakes, thick and fluffy french toast, or Belgium waffles with deep crevices, what do you turn to? Maple syrup, of course. Available in many varieties and flavors—from sugar-free blends to some tapped straight from the tree, these are the syrups we reach for whether we're drizzling over pancakes and waffles or adding to our favorite recipes.
Featuring four levels of intensity, you'll be hard-pressed to find a maple syrup that offers quite the robust maple syrup flavor you'll enjoy with Escuminac Extra Rare Maple Syrup. From Canada, it has a rich and full flavor that is 100 percent USDA organic with no additives, preservatives, or artificial flavors. Available in amber-rich and dark-robust flavors.
Made in Vermont, this maple syrup is non-GMO, USDA organic, and Kosher. This dark, robust syrup makes a great gift to offer friends and family or to have on your breakfast table for special occasions. It comes in an easy-to-pour BPA-free plastic jug.
ChocZero is a name to be reckoned with when it comes to creating flavorful but healthy concoctions. Available in three flavors, original maple, maple vanilla, and maple pecan syrups, all are sugar-free and low carb. Proudly boasting gluten-free, non-GMO, and contain no conservatives—it's terrific for those with special diets. Best of all, the syrup isn't diluted by water so you'll get all the delicious benefits of the real thing.
Made of rich amber maple syrup without flavorings, additives, or coloring, this maple syrup is derived from Wisconsin maple trees. Use it on more than pancakes - it lends an added dimension of flavor to candied walnuts, ice cream, coffee, tea, and more.