Our Picks for Pressure Cookers
Bring on the pressure to make quick, flavorful meals in one pot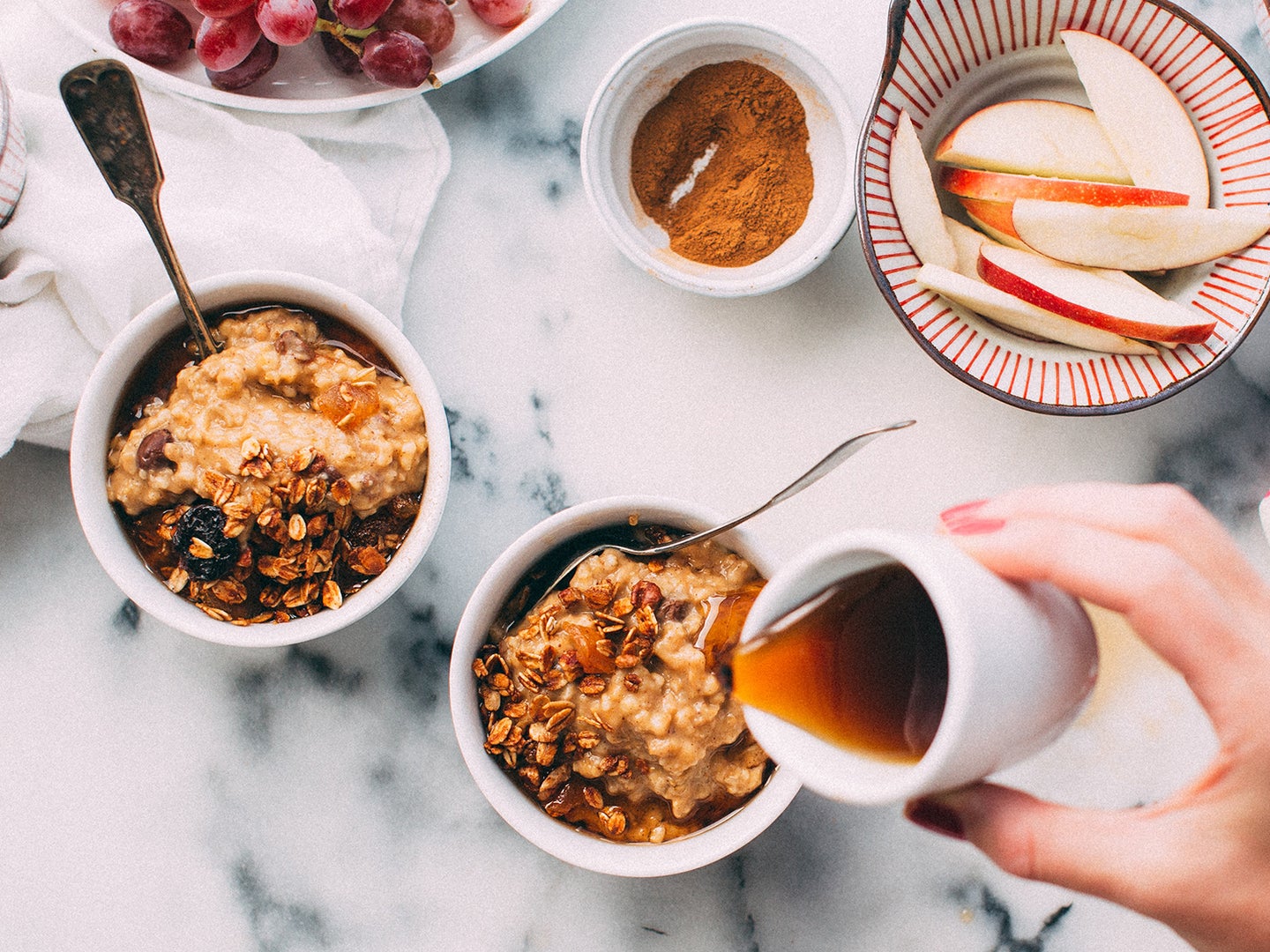 After a long day, the last thing you want to worry about is "what's for dinner?" Here are our top picks for pressure cookers.
The "Insta-Pot" can do it all. It goes beyond what a traditional pressure cooker can do and also works as a slow cooker, rice cooker, steamer, sauté, yogurt maker and warmer. With 14 settings to choose from, your favorite meal is a button away. There's a reason for its legions of fans.
The Cuckoo rice cooker is our favorite worry-free rice cooker. While other methods of cooking rice can leave the grains soggy and overcooked, this machine is designed with a special water drainage system that collects excess water vapors to lock in the flavor and texture of your rice every time. We love that clean-up is a breeze with the auto clean function. This rice cooker will soon become your favorite kitchen device.
The Ninja pressure cooker combines the best parts of a pressure cooker and air fryer into one diverse machine. This cooker boasts an 8-quart pot that is large enough to hold a 7-pound chicken. One of our favorite features is the dehydrator that removes moisture from vegetables, fruits and even meat for a delicious snack.
Meet the newest Presto 6-quart pressure cooker. This machine cooks food in a matter of minutes while preserving flavor and nutrients. We love that the pressure regulator automatically maintains the correct pressure so there's no need to worry about overcooking. This is a great option for smaller workspaces.