Shopping & Reviews
The Best Chocolate for Every Occasion
Selected for straight-up snackability, as well as recipe potential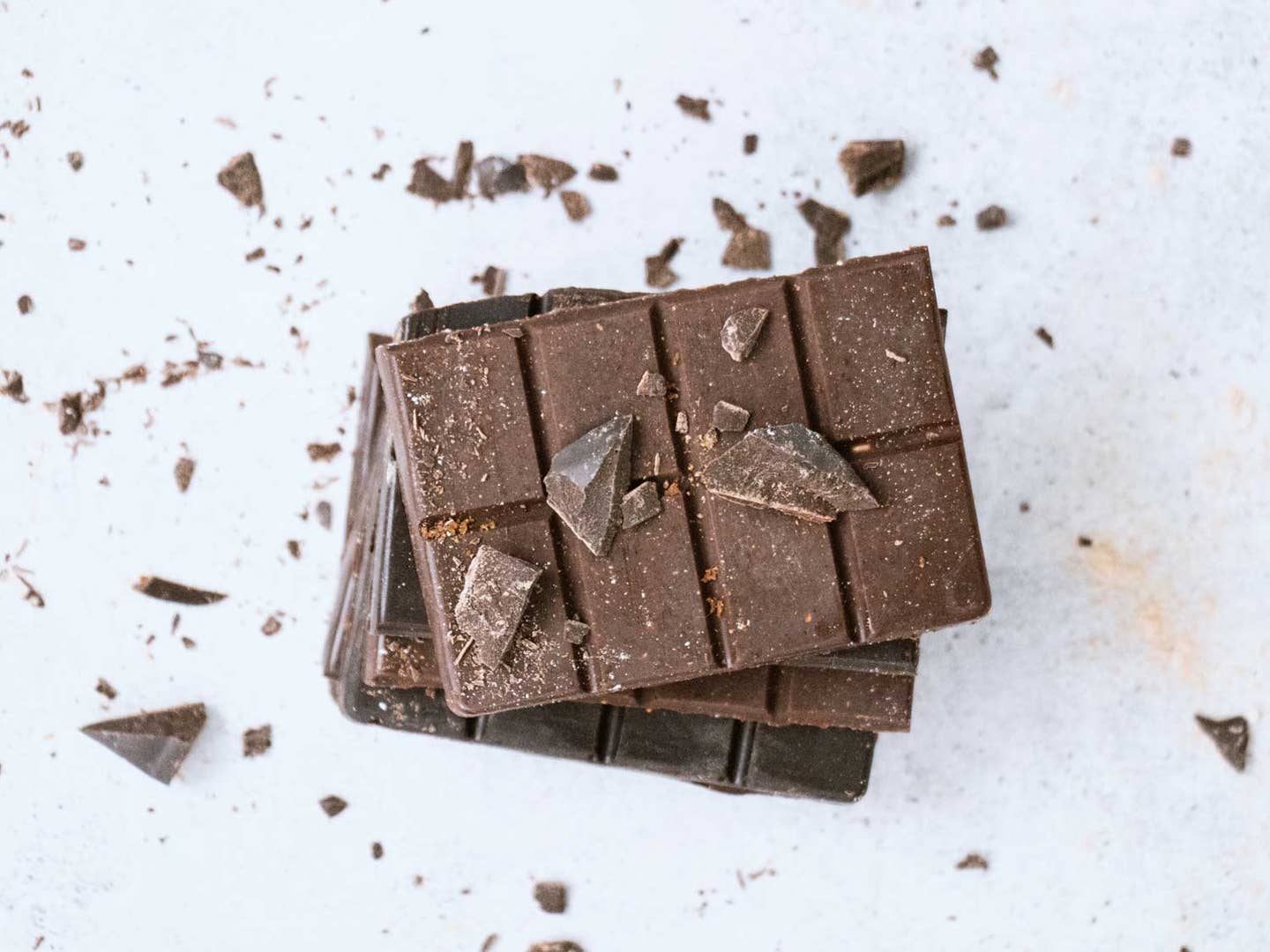 From snacking to baking, ganache to s'mores, these superior chocolate options—including dark, milk, white, even vegan chocolate—have you covered.
Best for Baking
Lindt's Fleur de Sel-enriched dark chocolate is perfect when you can't decide between sweet and salty. For an easy upgrade to a classic cookie or brownie, we recommended chopping the bars up and using in place of chocolate chips. This pack comes with 12 bars—enough for baking, snacking, and gifting.
Versatile Classic
Hershey's milk chocolate is timeless for a reason: There's no better bar to sandwich between your graham crackers and campfire-toasted marshmallows. Or to melt atop ice cream, or to turn your latte into a mocha.
Most Sustainable
Alter Eco's organic, fair-trade Salt & Malt bar tastes like a Whopper, if a Whopper had a conscience. The inside of the wrapper tells the story of the carbon-neutral company's sustainable sourcing, for some light reading while you munch.
Nuttiest
Sweetest