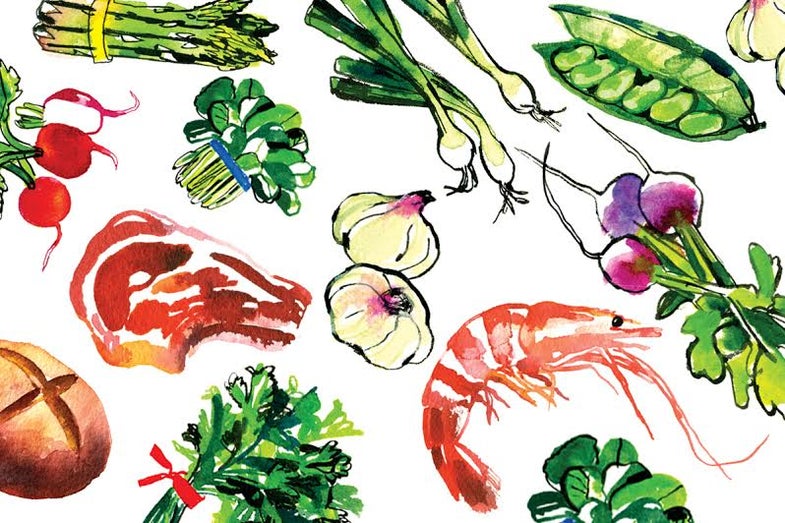 Memphis is one of the great barbecue cities of the U.S., as evidenced by this delicious blend of spices, which we learned from a master of the pit, Twillard Mayweather.
Barbecue Spice Mix
Dry rubs have their place in the barbecue pantheon, but this tantalizing blend of spices mixes nicely in a marinade.
Yield:
makes About 2 Tablespoons
Ingredients
1 Tbsp. paprika
1⁄4 tsp. chili powder
1⁄2 tsp. crushed red pepper
1⁄4 tsp. black pepper
1⁄2 tsp. celery salt
1⁄8 tsp. garlic powder
1⁄8 tsp. onion powder
1⁄8 tsp. cayenne
1⁄4 tsp. salt
Instructions
Toast paprika, chili powder, crushed red pepper, and black pepper in a small pan over medium heat for about 5 minutes.
Pulse in a spice grinder until fine, then add celery salt, garlic powder, onion powder, cayenne, and salt.