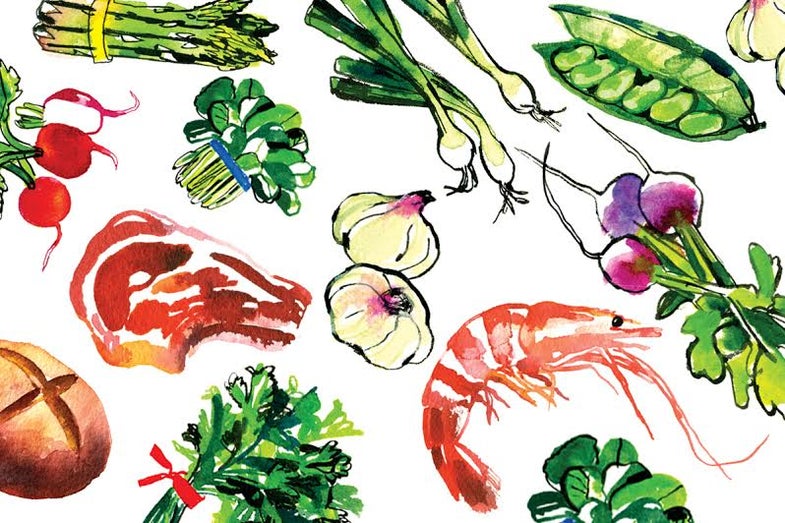 This classic brunch item tastes the best when prepared with sweet red grapefruit, preferably ruby red.
Yield: serves 4
Ingredients
2 maraschino cherries, stemmed, and pitted
2 red grapefruits, halved
4-8 Tbsp. light muscavado sugar
Instructions
Set an oven rack 4″ from broiler; preheat. Halve cherries, set aside. Trim the ends of grapefruits so that they sit flat when upright; transfer to a baking sheet, cut side up.
Run a knife around edges and between sections of grapefruit to loosen. Sprinkle each half with 1–2 tbsp. sugar; place 1 cherry half, rounded side up, in the middle of each grapefruit. Broil until bubbling with caramelized sugar, 5–6 minutes.