Recipes
Cabbage and Carrots with Mustard Seeds and Curry Leaves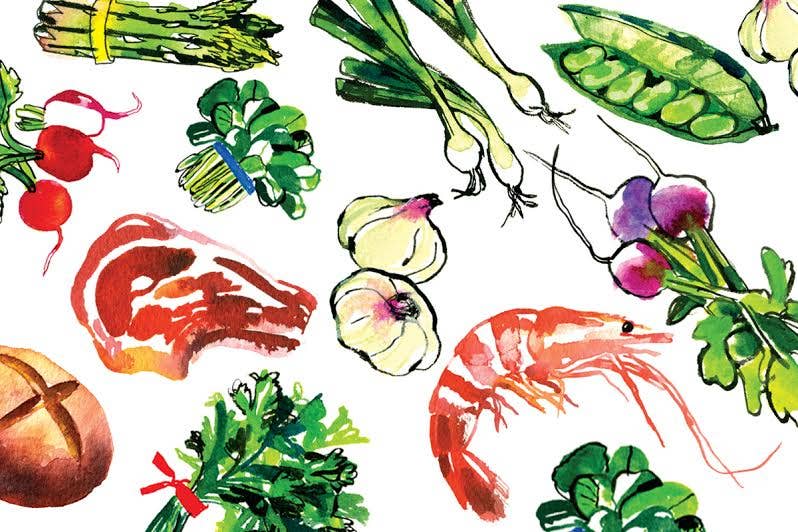 (Patta Gobi aur Gajar ki Bhajo)
This fast-cooking dish is like a salad with its fresh taste and crunchiness.
Ingredients
2 tsp. vegetable oil
1 tsp. black mustard seeds
1 green serrano chile, stemmed and halved lengthwise
2-3 fresh curry leaves
1⁄4 small green cabbage, cored and thinly sliced
2 medium carrots, peeed, trimmed, and julienned
1⁄2 tsp. ground coriander
Salt
Instructions
Step 1
Heat oil in a karhai or a large nonstick skillet over medium-high heat. Add mustard seeds and cook until they begin to pop; then add chiles and curry leaves and cook for a few seconds more. Add cabbage and carrots and cook, stirring frequently, for 2 minutes. Add coriander and salt to taste and cook, stirring, for 1 minute. Serve hot or at room temperature.