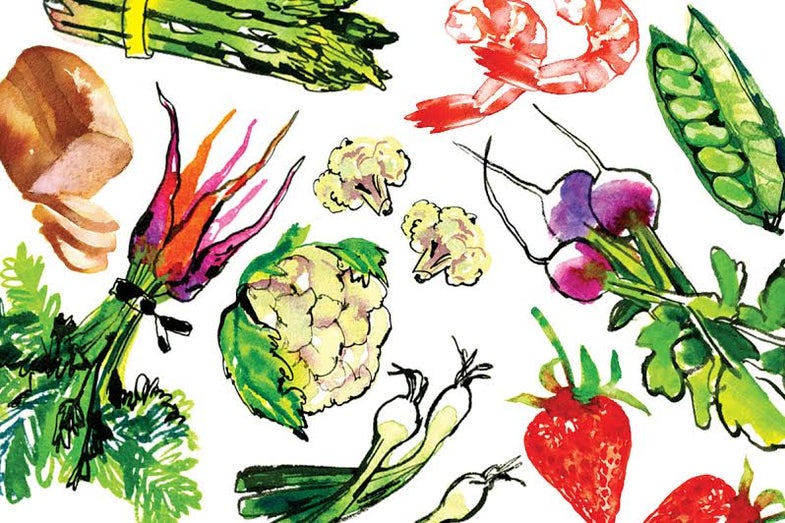 Dan's Meat Market in Castroville, Texas, carried this dish for almost 60 years. Use the highest quality of meat for the dish. (Pregnant women and the young, elderly, and immune compromised should avoid eating raw meat.)
Castroville Pasrisa
Here is a cheesy version of steak tartare and a popular snack among Texans.
Ingredients
1⁄2 lb. block american cheese
1 lb. freshly lean boneless top round, trimmed and ground
1 large yellow onion, peeled and chopped
2 medium jalapenos, stemmed, seeded, and chopped (optional)
Fresh lemon juice
Salt and freshly ground black pepper
Instructions
Grate cheese on the large holes of a box grater, then put cheese into a large bowl. Add top round, onions, and jalapenos and mix gently to combine.
Season to taste with some lemon juice, salt, and pepper. Serve immediately, with saltines and cold beer, if you like, or cover and refrigerate for 1 hour before serving.