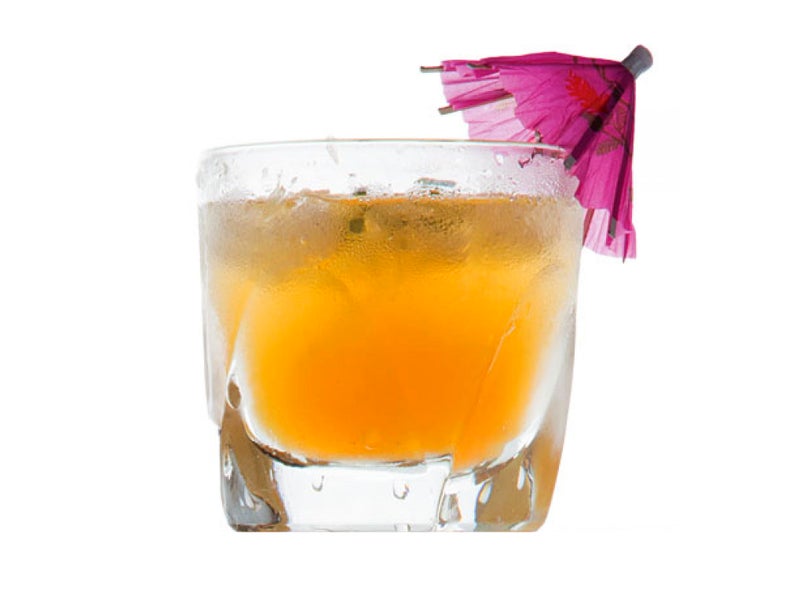 Benjamin Jones of Clement rum distillery in Martinique shared his recipe for this cool, bracing cocktail, his country's national drink. This recipe first appeared in SAVEUR Issue #140, along with Jeff Berry's story Endless Summer.
Yield: makes One Drink
Ingredients
2 lime wedges
2 oz. Martinique rhum agricole vieux, such as Clement V.S.O.P. or La Favorite
½ oz. cane syrup, such as Petite Canne
Instructions
Squeeze juice from wedges into an old-fashioned glass and add one spent wedge to glass; rub rim of glass with second spent wedge and then discard. Add rum, syrup, and ice to fill; stir until chilled.