Tamarind Chutney with Bananas and Golden Raisins (Imli Ki Meethi Chutney)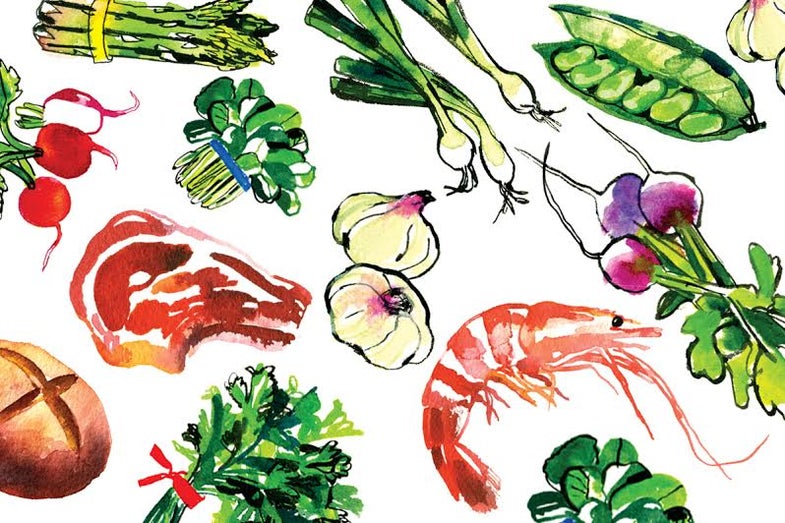 The word chutney is derived from the Hindi term chatni, "to lick", referring, probably, to the fact that they're good enough to lick up.
Yield: makes About 1 Cup
Ingredients
3 Tbsp. golden raisins
1⁄2 cup Tamarind Extract
1⁄2 cup sugar
1 tsp. garam masala
1⁄4 tsp. ground cayenne
3⁄4 tsp. salt
1 ripe but firm banana
Instructions
Put raisins into a bowl and cover with hot water; set aside to let plump up for 1 hour, then drain.
Put raisins, tamarind extract, sugar, garam masala, cayenne, and salt into a nonreactive bowl and stir well. Peel and cut banana into 1⁄4″ cubes (or, alternatively, slice it thinly) and gently fold them into the chutney.