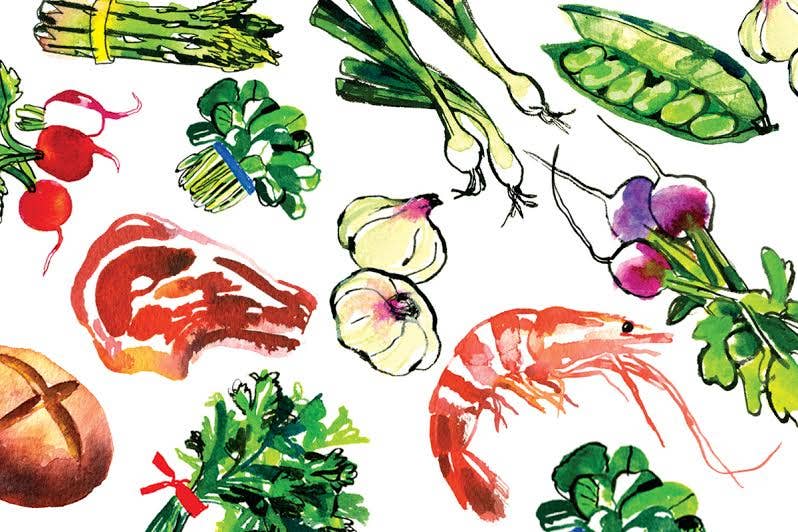 Recipes
Uncle Kermit's Barbecued Cabbage
This is a perfect accompaniment to Texas style smoked brisket. Make it during the final cooking hours of the brisket and serve with the meat.
8 tbsp. butter, softened
1 tbps. Salt
1 tsp. freshly ground black pepper,
1 tsp. onion powder
1 head green cabbage
1. Combine butter, salt, pepper, onion powder in a small bowl. Core green cabbage, carving out a good-size cavity. Stuff seasoned butter into cabbage cavity, then generously wrap cabbage in heavy-duty foil. Put cabbage, cored end up, on top rack of grill, close lid, and smoke until soft, 2-4 hours. Unwrap cabbage and discard any blackened leaves. Cut cabbage into wedges.