Friday Cocktails: Bourbon Bramble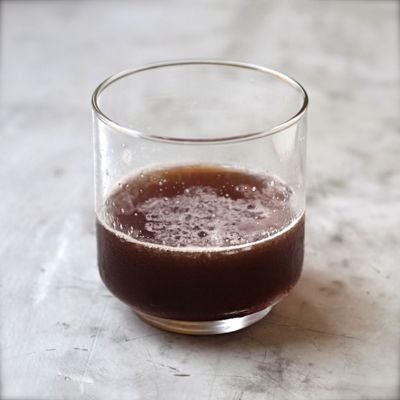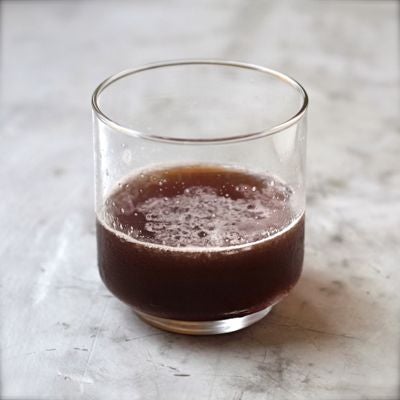 It all began on my honeymoon in Germany, at a castle in the middle of the Black Forest. As my husband and I settled into our seats at the hotel's haute French-inspired restaurant, two empty champagne flutes greeted us, soon to be filled with candied hibiscus flowers, elderflower liqueur, and Champagne. The rosy syrup from the flower intermixed with the clear tones of the liqueur and the champagne to create a delicate pink hue, but as I sipped, what enchanted me more and more were the floral notes of the elderflower liqueur, a perfect flavor to have on the tongue as I watched the sun set over the dense pines of the forest.
Since that introduction to elderflower, I've been obsessed with mixing it into any cocktail I can to recapture that magical night. In this one, the Bourbon Bramble, smoky maple notes from the bourbon and tart, bitter black current cordial are tamed by the elderflower's sweet and subtle essence, a beautifully balanced marriage of flavors.