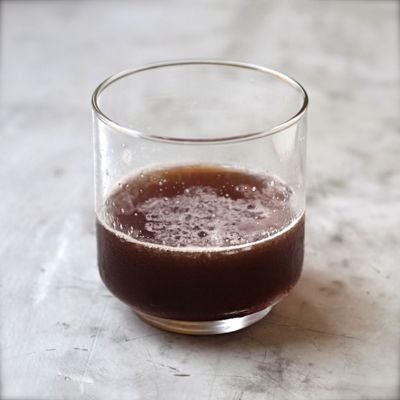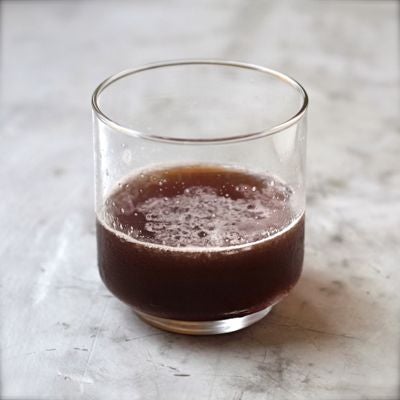 In this dark, easy-drinking cocktail, Bourbon, creme de cassis, and elderflower liqueur come together in a beautiful marriage of flavors.
Yield: makes ONE COCKTAIL
Ingredients
1 oz. elderflower liqueur
1 oz. bourbon
1⁄2 oz. creme de cassis
A squeeze of fresh lemon juice
Instructions
Combine all ingredients in an ice-filled cocktail shaker and shake vigorously for at least a minute. Strain into a rocks glass or coupe.