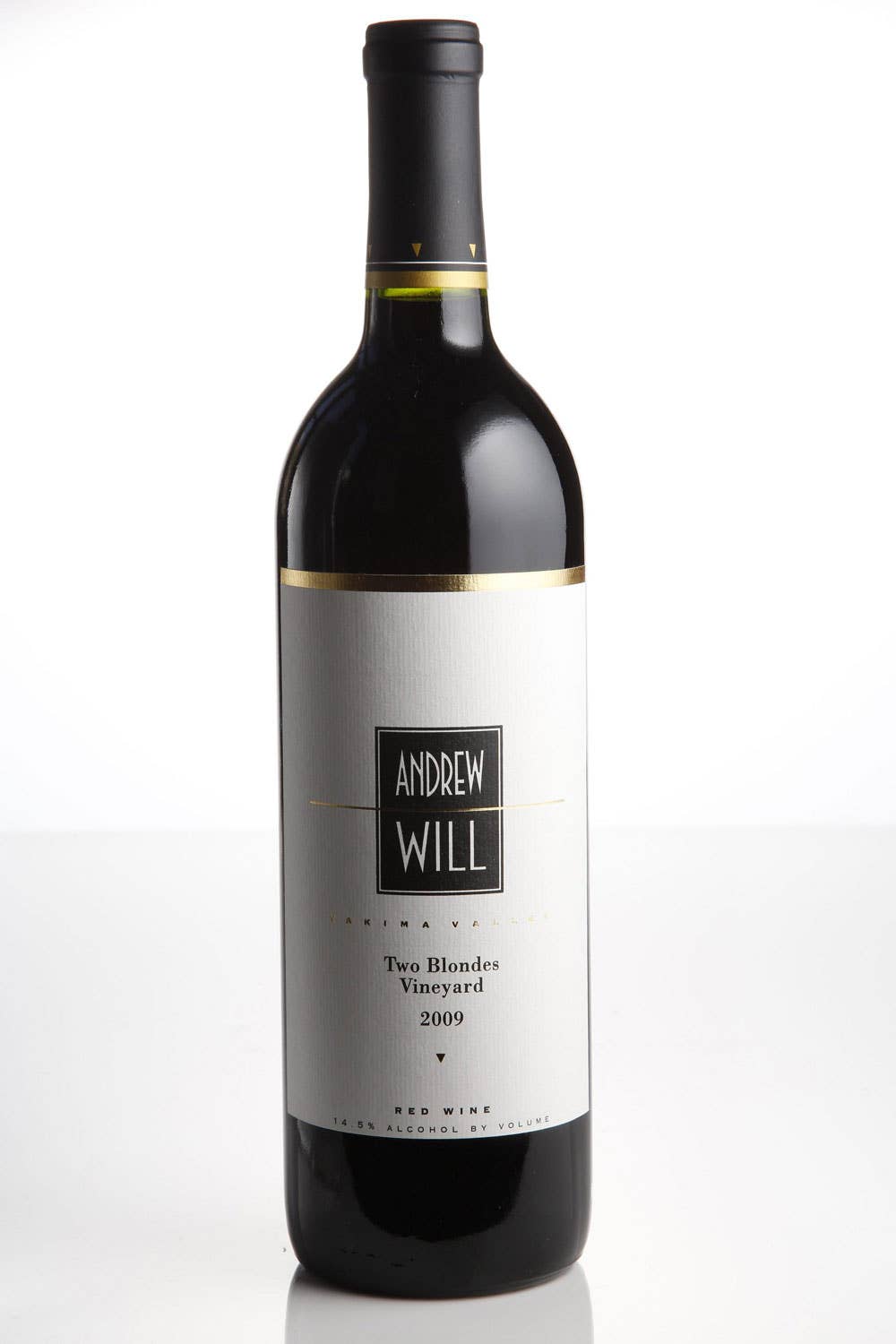 Drinks
Tasting Notes: Washington State Wines
This guide first appeared in our June/July 2013 issue along with Jon Bonne's article Western Expansion.
Amavi Cellars Walla Walla Valley Cabernet Sauvignon 2009 ($29) Full of Walla Walla charm, Jean-François Pellet's cabernet sauvignon is savory with dark fruit and a mineral cut.
Andrew Will Columbia Valley Cabernet Franc 2011 ($25) A terrific everyday wine, brimming with the variety's smoky and basil-scented qualities. Ripe and refreshing.
Andrew Will Two Blondes Columbia Valley Red 2009 ($52) This cellar-worthy estate blend is heady with salty, spicy pepper and zesty berry flavors. Add cumin to a marinade and enjoy.
Buty Winery Columbia Rediviva Phinny Hill Vineyard Estate Grown 2009 ($50) Winemaker Caleb Foster shows the best of two grapes—cabernet sauvignon and syrah—in a meaty, oregano-tinged blend packed with cherry fruit.
Cadence Winery Tapteil Vineyard Red Mountain 2009 ($45) Tapteil Vineyard, on Red Mountain, delivers notably tannic wines. Vintner Ben Smith has tamed them here, with musk and tobacco notes. Perfect for a big side of beef.
Cor Cellars Momentum Red, Horse Heaven Hills 2009 ($17) Winemaker Luke Bradford's Bordeaux-ish blend, with mace aromas and punchy fruit, comes from the stark Horse Heaven Hills area east of the Columbia Gorge.
Domaine Pouillon Katydid, Horse Heaven Hills 2010 ($20) Grenache, syrah, mourvedre, and cinsault make for a tangy, thyme-scented barbecue-friendly bottle that outshines many of its Rhone counterparts.
Gramercy Cellars The Third Man Columbia Valley Red 2010 ($46) Greg Harrington, a New York sommelier-turned-Washington winemaker, had Rhone-inspired dreams when he went west. His grenache-led blend's rich berry fruit is elevated by stony, flowery accents.
Gramercy Cellars Walla Walla Valley Syrah 2010 ($55)Setting a new standard for Walla Walla wines, this inky syrah is full of bright, brambly fruit and green peppercorn spice.
Januik Columbia Valley Merlot 2010 ($25) Dark, tart berries and elegant tannins are interlaced with latte and warm spice in this beautifully structured wine from merlot master Mike Januik. Try it with grilled pork tenderloin.
Jones of Washington Wahluke Slope Estate Cabernet 2009 ($15) Wine grapes from central Washington's Wahluke Slope drive this remarkable plum-accented value, a delicious foil for charred hanger steak.
Memaloose Idiot's Grace Vineyard Columbia Gorge Cabernet Franc Estate 2010 ($29) Cabernet franc's varietal beauty is on display here, with pimenton, smoke, and juicy huckleberry. It's a wine made for everything from grilled portabellos to planked salmon.
Owen Roe Sinister Hand Columbia Valley Red 2011 ($24) This charming, well-known grenache-driven blend shows particular freshness, with a pepperiness to the berry and watermelon accents.
Scarborough Winery Columbia Valley Royale Red Blend 2009 ($35) The focus of this blend is on merlot and cabernet franc and their pretty jasmine and bayberry qualities. Think lamb.