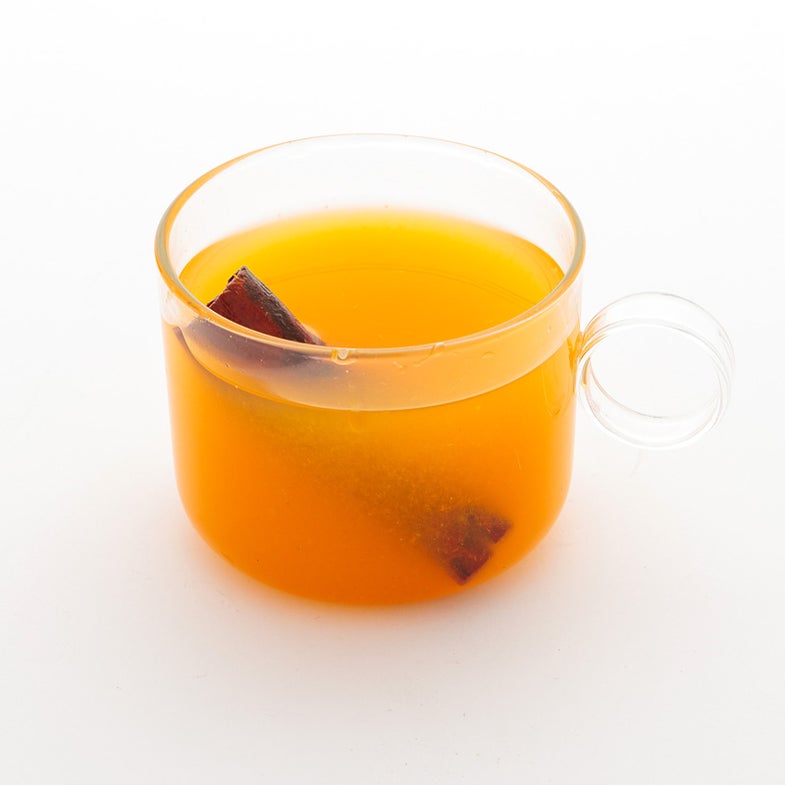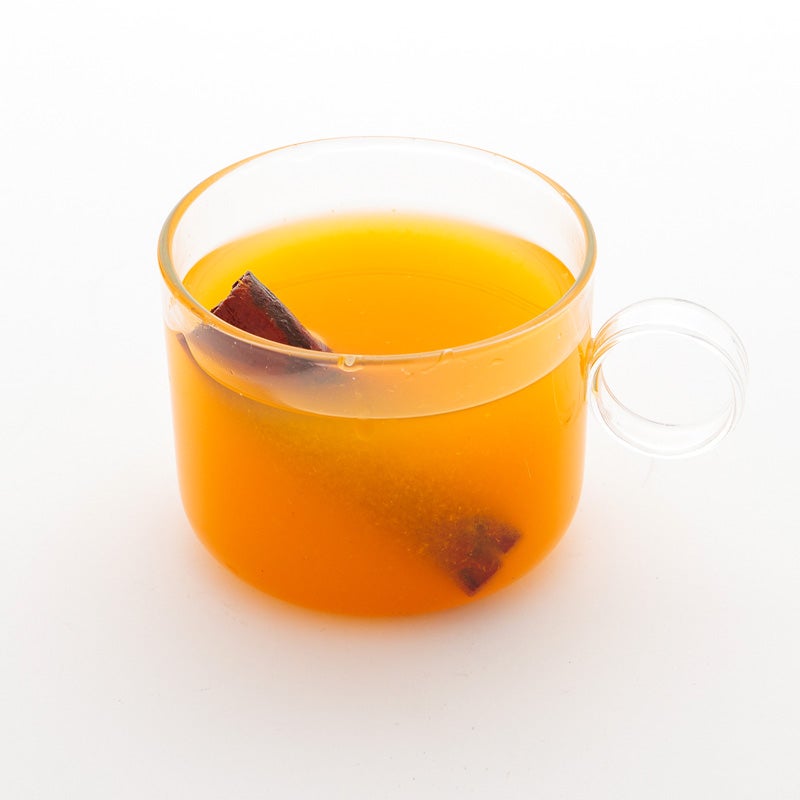 At Christmas, Ecuadorians sip tea spiked with a sugarcane spirit.
Yield: serves 4-6
Ingredients
1⁄2 cup sugar
8 sticks cinnamon
Juice of 1 lemon
1 cup passion fruit pulp
4 oz. aguardiente
Instructions
Boil sugar, cinnamon sticks, lemon juice, and water. Reduce to medium-low; cook 15 min. Stir in passion fruit pulp; cook 5 min. Pour in mugs; top with aguardiente.