Dainty's Cranberry Gimlet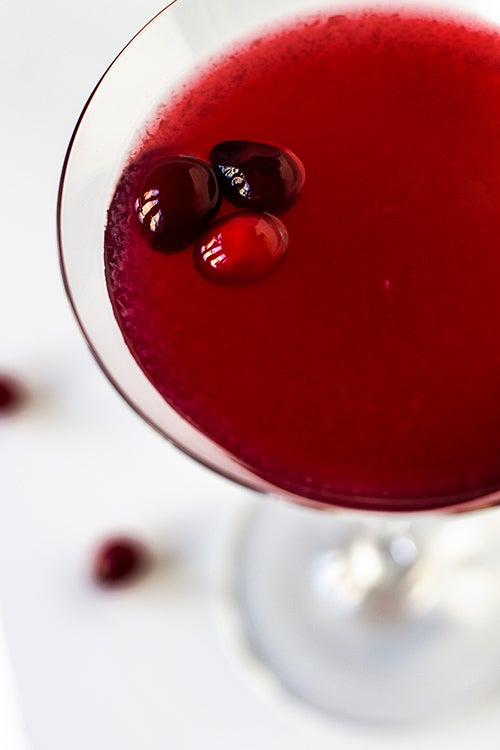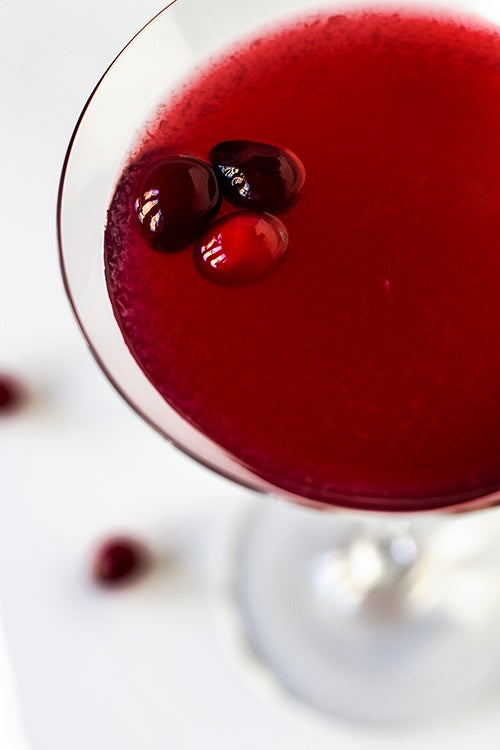 This pucker-inducing cranberry twist on a Cosmopolitan, from Genna's Lounge in Madison, Wisconsin, delivers striking color and the perfect balance of sweet and tart.
Yield: makes 1 Cocktail
Ingredients
2 oz. citrus vodka
3⁄4 oz. fresh lime juice
3⁄4 oz. unsweetened cranberry juice
1⁄2 oz. agave nectar
Lemon twist or fresh cranberries, for garnish (optional)
Instructions
Combine vodka, lime juice, cranberry juice, and agave nectar in a shaker over ice. Shake vigorously and pour into a chilled coupe or martini glass. Garnish with fresh cranberries or a lemon twist, if you like.