Drinks
Nimbu Pani (Lime Juice with Seltzer, Black Pepper, and Sugar)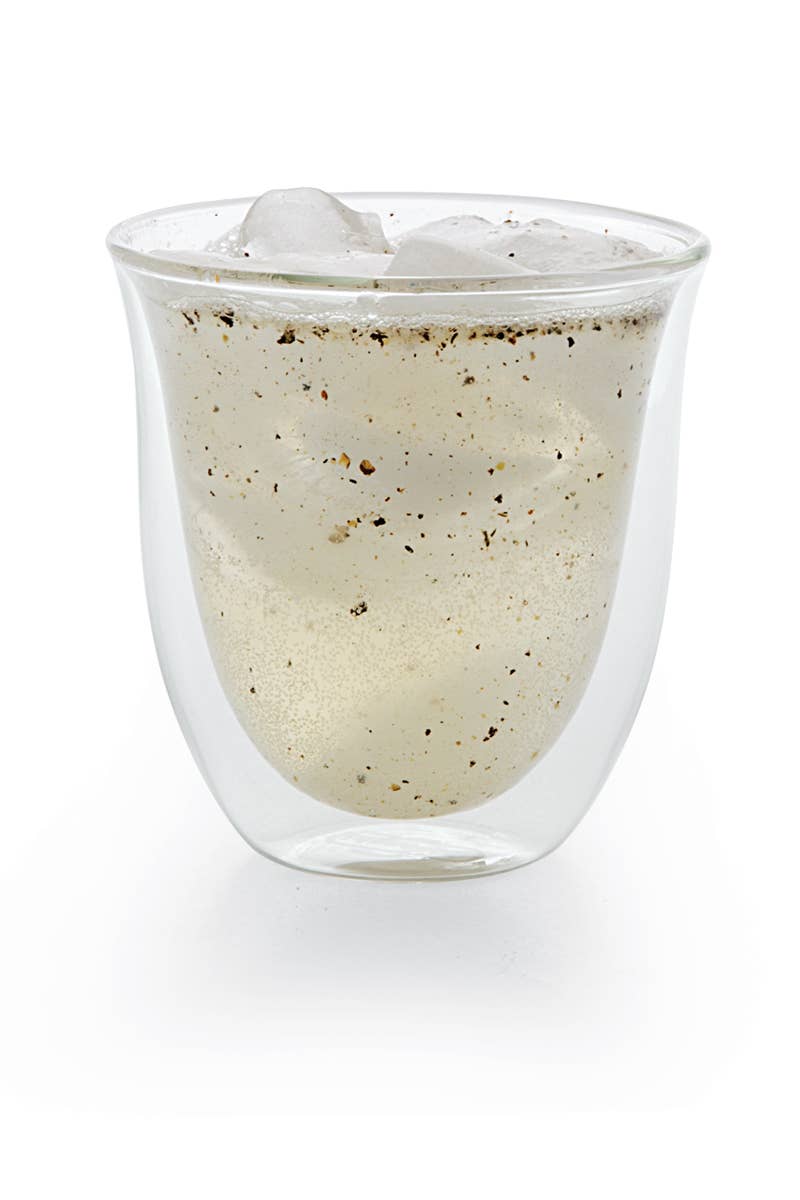 In northern India, where the thermostat can hit well into the 100s on a summer day, a whole host of drinks are sold on the streets and in cafés to beat the heat. Many of these include copious spice, which induces the perspiration that cools you down; this bubbly limeade gets a spicy kick from a pinch of coarsely ground black pepper. With its lip-smacking tang, it's the perfect refresher to combat the summer heat. This recipe first appeared as part of the digital edition of our August/September 2014 special India issue.
Ingredients
1⁄2 cup fresh lime juice
1⁄2 cup sugar
1 liter seltzer, chilled
1⁄2 tsp. coarsely ground black pepper
1⁄2 tsp. kosher salt
Instructions
Step 1
Whisk lime juice and sugar in a pitcher until sugar is dissolved. Stir in seltzer, pepper, and salt; serve in ice-filled glasses.