Featured by Shannon Mustipher
Bull Ring Cocktail
With a split-base of tequila and mezcal, this bright drink shines with zippy pineapple and key lime.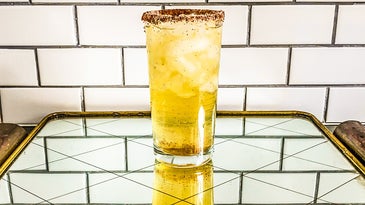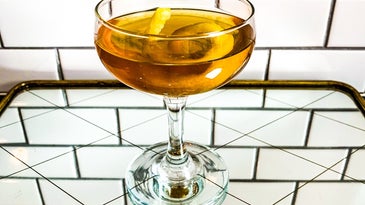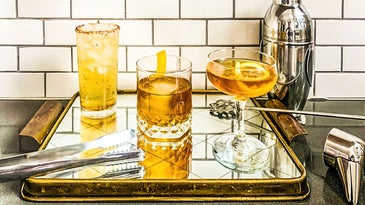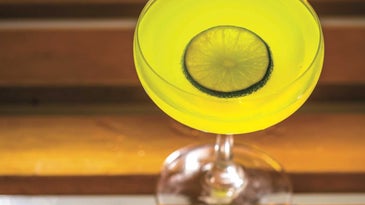 These Cane Spirits Are Not Your Typical Rums
When it comes to rum and cane spirits, it can be hard to know where to start. Which is why we asked expert Shannon Mustipher to talk us through a lesser appreciated category: spirits distilled from fresh cane juice.