Coffee Cocktail Recipes
Don't pick coffee or booze for brunch—have both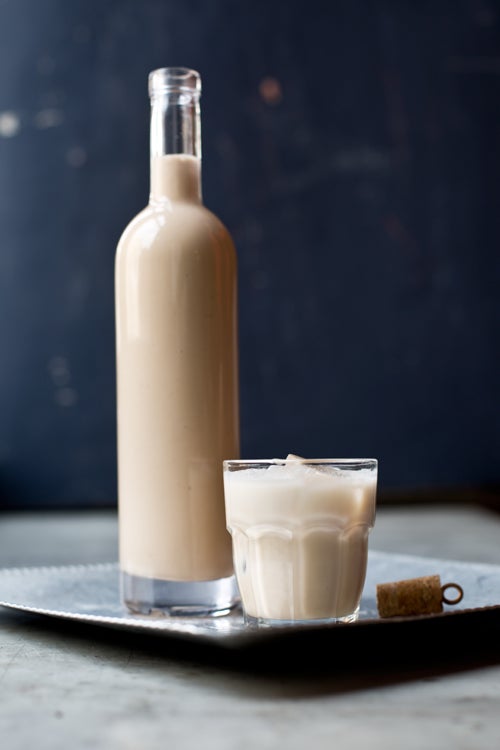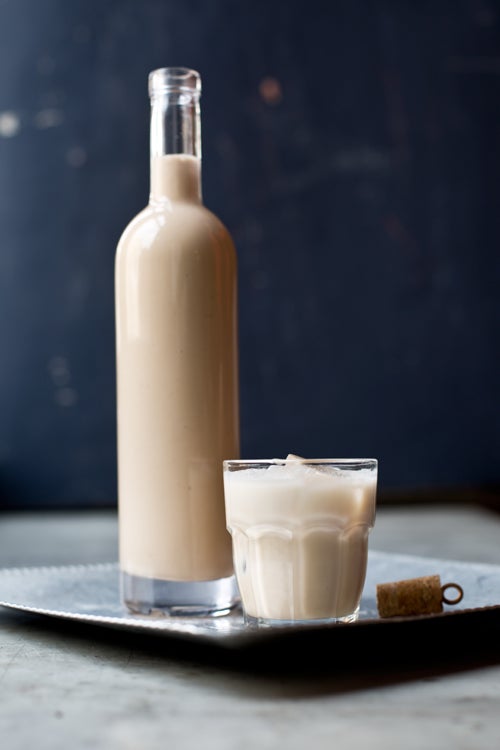 Sometimes at brunch you can't decide whether you want a cup of coffee or a little hair of the dog. The good news is that you don't have to pick—brunch is the perfect excuse to put coffee (or coffee liqueur) straight into your cocktail. From a classic Irish coffee and White Russian to a tropical Kahlua-spiked drink, we've rounded up our favorite coffee cocktail recipes.
For a tame start to your day, go with a coffee-based drink spiked with a little booze. A classic Irish coffee is mostly strong, hot coffee—it's perked up with a shot of Irish whiskey and a little sugar and topped with fresh whipped cream. the Café Maria Theresia is a popular drink in Viennese coffee houses made by spiking a cup of coffee with a shot of orange liqueur. At Arnaud's in New Orleans, they serve a flaming coffee drink called the Café Brûlot Diabolique with orange curacao, brandy, cloves, and cinnamon.
Fans of the film The Big Lebowski don't need an introduction to the White Russian. The movie popularized this cocktail made of heavy cream, vodka, and coffee liqueur. The basic recipe is open to variation. The White Nun replaces the vodka with brandy and adds a coffee syrup, while the Petit Café replaced the vodka with herbaceous green chartreuse for an especially complex sipper.
Coffee flavors aren't just for creamy drinks. The Li Hing Mui Margarita takes Kahlua to the tropics, mixing it with vodka and sour mix.
Find all of these drinks and more in our collection of coffee cocktails.