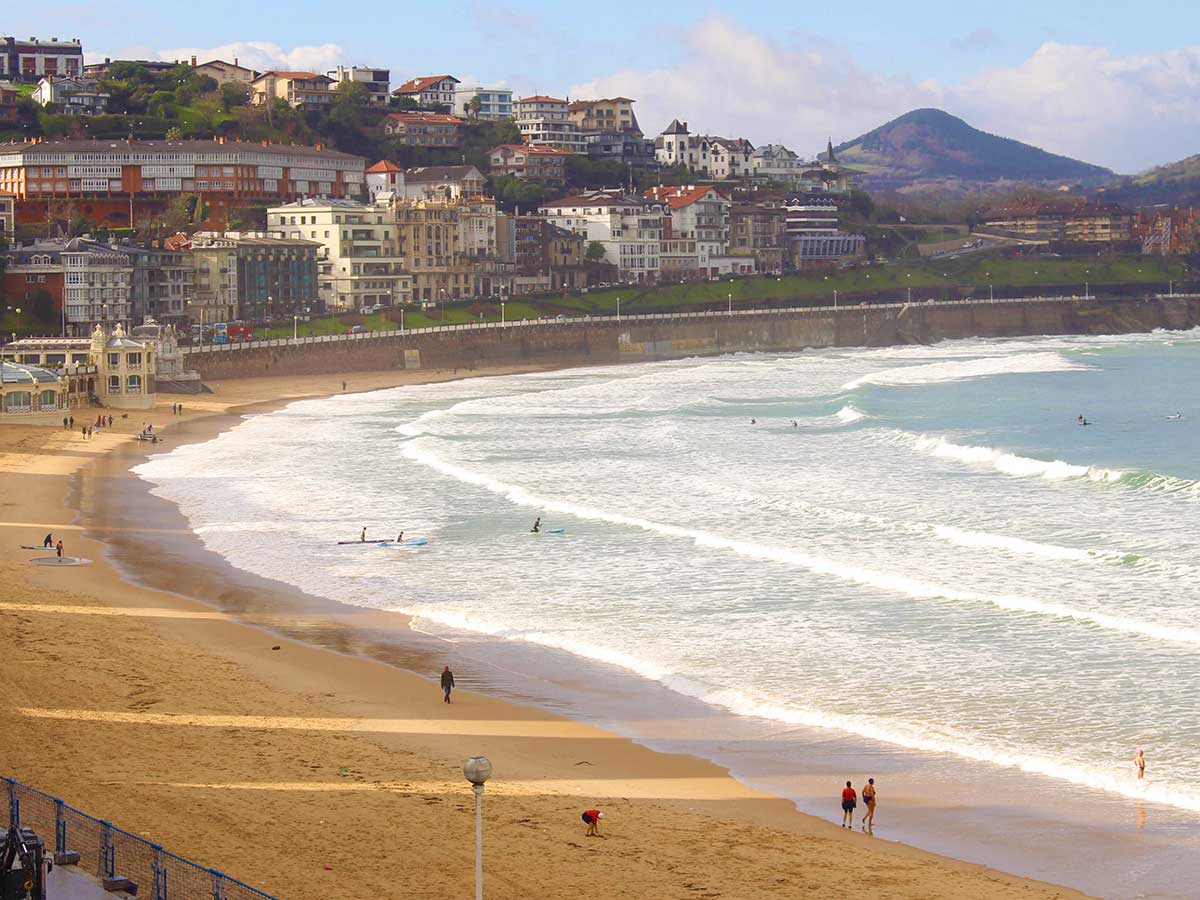 Travel
Seven Things Most Americans Get Wrong About Basque Cuisine
Takeaways from a month spent flipping tortillas, glugging txakoli, and prepping pintxo platters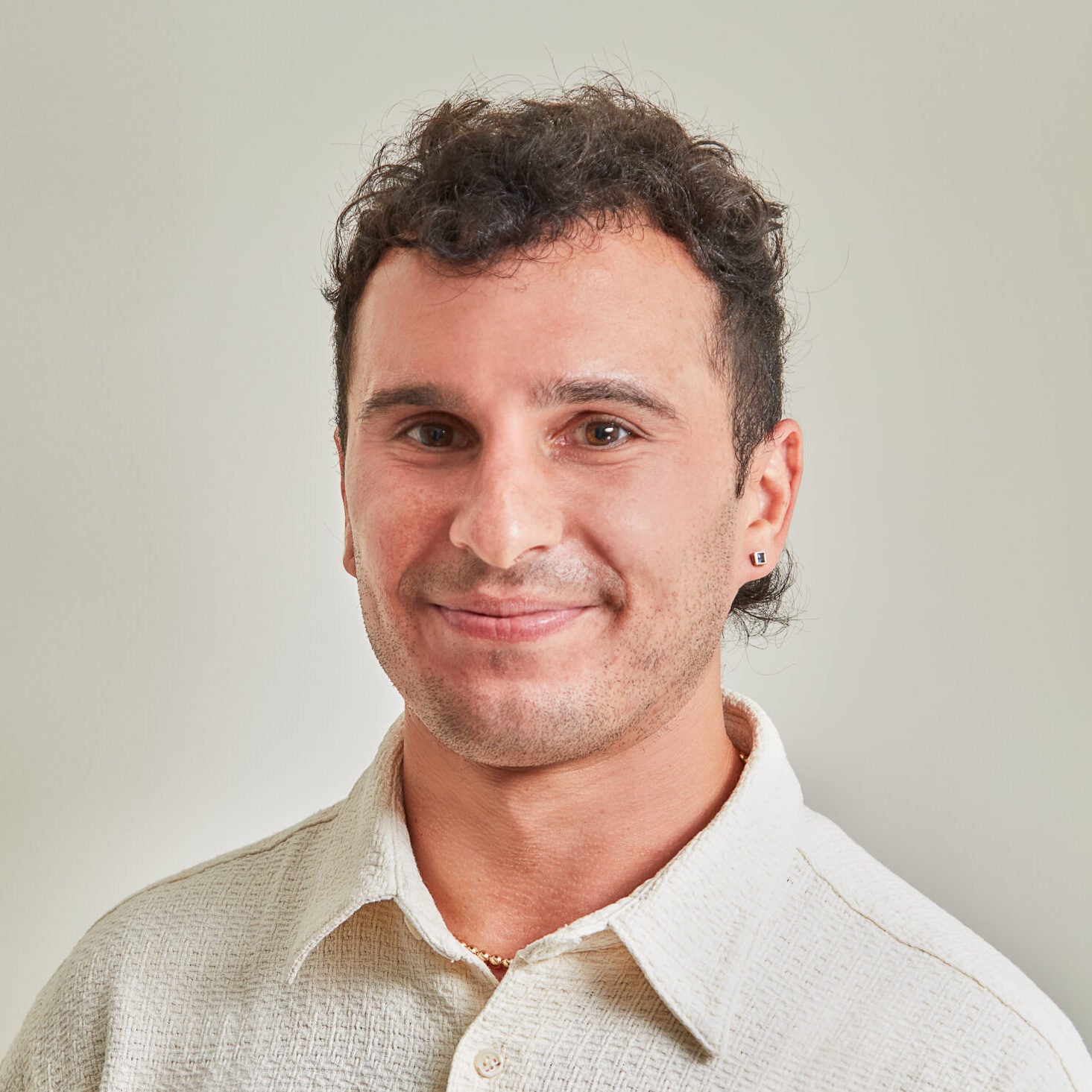 ---
Be honest: When was the last time you made something Basque for dinner? Unlike Europe's most celebrated regional cuisines—like Tuscan, Bavarian, or Provençal—Basque food remains woefully unfamiliar to most Americans. Sure, you probably know your pintxos from your tapas and your sagardoa from your txakoli, but with all the breathless coverage of the region's Michelin-starred meccas and buzzy pintxo scene, you'd be forgiven if you thought Basque cooking was simply too fussy for everyday cooking.
In fact, the more recipes we (and our ~4k members) cooked from Buckley's book, the more we wondered if we'd ever tasted real Basque food at all—and the more our previous convictions about Basque food unravelled. Here are our top seven takeaways.
Basque cuisine isn't uniform or easy to define
We knew there was more to Basque cuisine than pintxo bars and Michelin stars, but we were frankly gobsmacked by the diversity of hyperlocal culinary traditions in a region barely bigger than Delaware. On the French side of the border, ten tiny villages produce all of the world's piment d'Espelette, the earthy, smoky chile that chefs can't get enough of lately. Gernika may have been immortalized by Picasso, but it's the town's namesake green peppers—like shishitos but fleshier and sweeter—that are constantly on our mind (and in our bellies). From Buckley's in-depth essays and dispatches which pepper the cookbook, we also learned that seemingly every mountain valley has its own recipe canon when it comes to sausages, cheeses, and sauces. In other words, we're done using the usual tropes—"seafood-heavy," "minimalist," "molecular," "pintxo-driven," etc.—to describe a cuisine that's far more complex than meets the eye.
Pintxos don't have to be elaborate
"The cheffier, the better" used to sum up the Basque Country's pintxo philosophy. A decade ago, dry ice, centrifuged sauces, and neon-green foams were par for the course on a pintxo crawl through San Sebastian's Parte Vieja; today, the Basque Country's one-bite wonders are less about shock value and more about simplicity and restraint. That shift comes through in Buckley's "Pintxos" chapter, which spotlights 11 dishes that (for the most part) come together in minutes such as cider-braised chorizo, garlic potatoes, and stuffed piquillo peppers.
Specialty ingredients are easier to find than you may think
We've all been there—peering down at a recipe wondering where the hell you're going to find that oddball ingredient. When it comes to cooking from Basque Country, fear not: the "Resources" page is a veritable treasure trove. Instead of listing a handful of websites and stores like most cookbooks do, the buyer's guide is ordered by ingredient, so you know exactly where to source, say, the best Spanish-style chorizo, Tolosa beans, or Idiazabal cheese.
Cheesecake doesn't need a crust
As a once-upon-a-time New Yorker, I physically shouted at the recipe for gazta tarta (cheesecake) in the "Sweets" chapter. What sort of psychopath, I wondered, would make a cheesecake without a crust? One bite of this rich, oozy show-stopper, though, and I was an instant convert. Hovering somewhere between a pudding and a cake, the dessert stands out for its caramelized, mahogany-brown surface that's as nutty and rich as the crisped bottom of a fondue pot.
Basque comfort food is where it's at
Our favorite recipes were those that warmed both our bodies and spirits—ones we could imagine hunkering down with during a spell of Basque (read: relentlessly rainy) weather. Porrusalda, a potato-and-leek potage that requires six ingredients, fit that bill nicely. So did ajoarriero, a garlicky salt cod stew so thick with day-old baguette you can stand a spoon up in it. And squid in ink sauce, a black-as-night braise of stuffed calamari that will fill your home with aromas of cooking wine and the open Atlantic.
One of the most striking features of Basque Country is its diminutive ingredient lists, but make no mistake—a number of its recipes are elaborate weekend projects requiring practice and exacting technique. That's the case for odolkia, a Gipuzkoa-style sausage that calls for pasteurized pig's blood, a sausage stuffing machine, and the patience of Teresa de Jesús (ripped hog casings, air bubbles, and clogged gears are all part of the fun). Hake with clams in salsa verde, a mainstay across the region, will only emulsify properly if you use a fumet made with gelatinous fish parts and are careful not to over- or undercook the sauce (as a couple of Cookbook Club members learned the hard way). Of course, the book's mix of challenging foodie projects and dead-easy weeknight recipes is what makes it worth reaching for virtually any time.
Basque meats and cheeses are underrated
When it comes to Spanish cheeses and charcuterie, manchego and jamón ibérico may get all the attention—and mira, we're not mad about it: More unsung Basque delicacies for us! Under the dairy umbrella, the Basques make irresistible cheeses like Idiazabal, dense with the fatty milk of indigenous latxa sheep, and Roncal, a crumbly ewe's-milk cheese that's been made in Basque Navarre since perhaps as early as the 9th century. Meat-wise, chorizo fans will swoon over txistorra, a pimentón-laced sausage that's more slender and less aggressively garlicky than its Spanish counterparts. And then there are the umami-rich tripe and blood sausages (mondejua and odolkia, respectively), juicy and aromatic with cooked-down leeks and spices.